What Does Ingrid Andress' Lady Like Mean?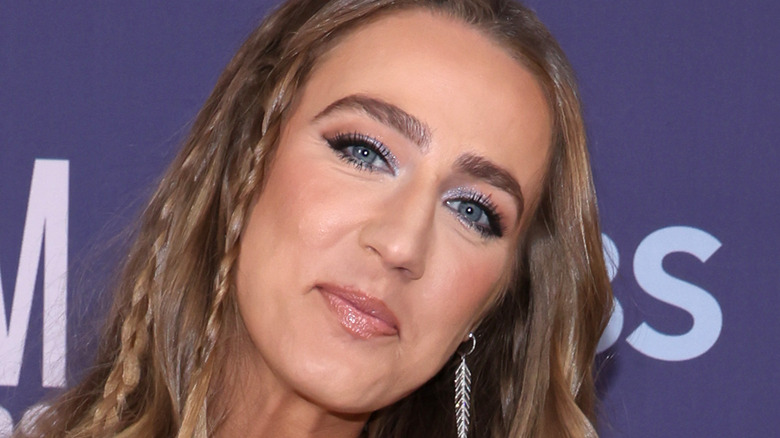 John Shearer/acma2021/Getty Images
In March 2020, country music singer Ingrid Andress released her debut album, "Lady Like," to critical fanfare. 
Since her emergence in the country music scene, Andress has hoped to follow in the footsteps of other female singers, like Margo Price, who have continued pushing the boundaries of the country music genre. "Country, if people really think about it, has always been sort of a genre-bending category," Andress told W Magazine. "It is a cycle that keeps happening, and to me, that is what keeps it exciting and relevant to society. If anything, the genre is notorious for expanding and just keeping up with what is happening in people's lives."
One of the singer's most popular songs from her debut album is the title track, "Lady Like." In the song, Andress acknowledges the fact that she is far from ladylike with her unbrushed hair, penchant for tequila, and outspoken nature. "I'm from Colorado, and I grew up really being able to do whatever I wanted – like, my parents never really put a gender thing on us," Andress recall, per The Boot. "So when I moved to Nashville, all of a sudden, it was, like, guy time and girl time. And I was like, 'Why can't we all go fishing together?' 'Well, because that's what the guys do. And I tried to fit in, tried to go shopping and whatever, and it just wasn't working. This song was written out of the final moment of self-acceptance – like, I'm just gonna own who I am."
Lady Like is about a first date went terrible wrong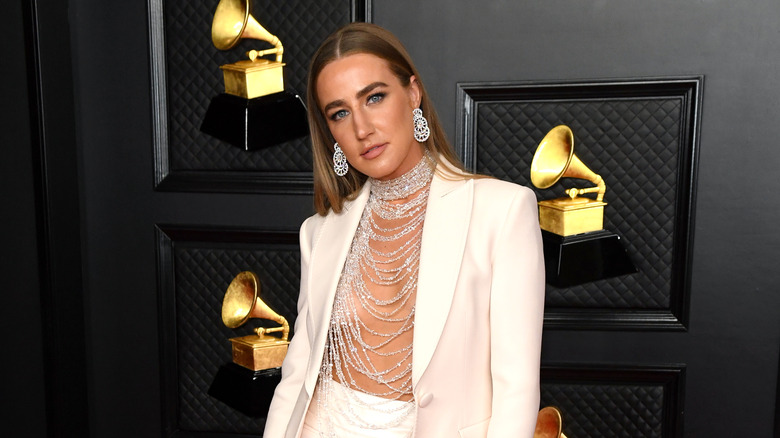 Kevin Mazur/Getty Images
The night before she wrote the song, Ingrid Andress went on a date and quickly realized that it was going south when she decided to speak about politics. She wrote about this experience in "Lady Like." 
"Sometimes I forget not to talk 'bout politics," Andress sings, per Genius. "When I'm in the middle of me getting hit on." The singer spoke about this inspiration with CMT News. "One night, I was flirting with a guy and brought up politics because there is so much happening in the world, thinking he would be impressed," Andress told the outlet. "He actually shut me down immediately and was very uninterested for the rest of the evening."
In the first verse of the song, Andress lists all the traits in which she feels go against society's version of what it means to be ladylike. "I drink tequila straight," Andress sings in "Lady Like," according to Genius. "Haven't brushed my hair in days. And I'll kiss on the first date if I'm really feeling it. I don't even own a dress. Bite my nails when I get stressed. Do whatever for attention if I'm needing it." Later on in the song, Andress reclaims the power that she possesses as a woman – even though she might not be what others would ordinarily call ladylike. "I could bring you to your knees and get you kicked out the Garden of Eden," Andress  said. "Untameable, unframeable, Mona Lisa. Oh, kiss you like a whiskey fire. Turn around, leave your heart in a riot."