The Truth About Chelsea Handler And 50 Cent's Relationship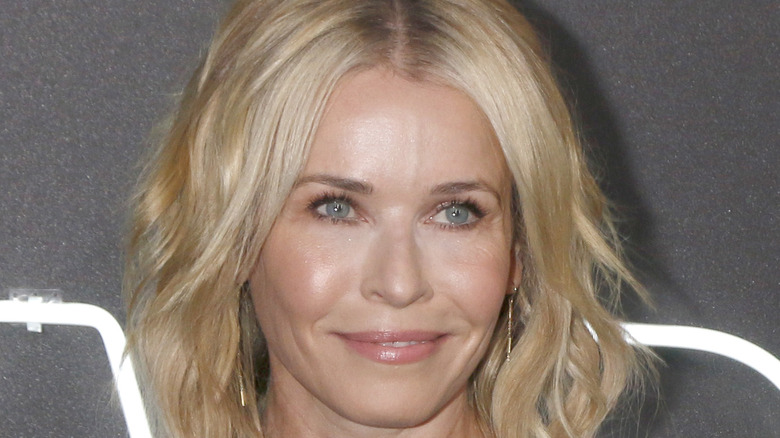 Shutterstock
Chelsea Handler and 50 Cent are both big names in the entertainment industry. As a comedian, talk show host, and published author, Handler is well known for her show "Chelsea Lately" and her three New York Times bestsellers (via Forbes). 50 Cent, on the other hand, is known mainly for his music as a hip hop artist, but is also successful as a businessman, with his hand in soda water and video game brands (via Biography).
While the two have both made millions of dollars throughout their careers, their similarities seem to end there. Outside of their careers, the two are also known for their bold personalities and personal lives. Handler is often described as bawdy and even raunchy, while 50 Cent is often labeled by his difficult past and feuds with other rappers. So when news came that the pair may be dating, fans were shocked.
According to Distractify, speculations about their relationship began in 2010. At the time, there was no confirmation about whether or not they were actually dating, but photos of the two popping up on social media seemed to solidified the rumors.
Chelsea and 50 may still have a spark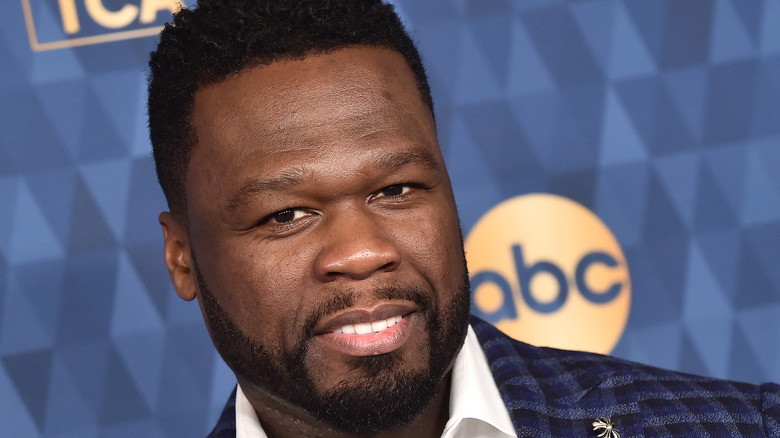 Shutterstock
While neither Chelsea Handler or 50 Cent confirmed their relationship at the time, the two have spoken out about their dating history years later. According to Cheat Sheet, Handler seemed to make a pass at 50 Cent after he made comments about endorsing Donald Trump for president in 2020. "I am willing to seal the deal in more ways than one if he changes his mind and publicly denounces Donald Trump," Handler said on "The Jimmy Fallon Show" at the time. "I might be willing to go for another spin if you know what I'm talking about."
Handler later went on to discuss the comments she made on "The Drew Barrymore Show," telling Barrymore that they chatted about the possibility of getting back together. "Maybe I'll get back together with 50," Handler said on the show. "He actually got a kick out of me, he gets my humor, and he likes it and finds it attractive, not like, a turn-off!"
Unfortunately, for any of those who are hoping for a Handler and 50 Cent reconciliation, the chances are unlikely. 50 Cent told Billy Bush in a November 2020 interview that there was no chance, although he is still fond of Handler and their friendship.