Aaron Taylor-Johnson's Net Worth May Surprise You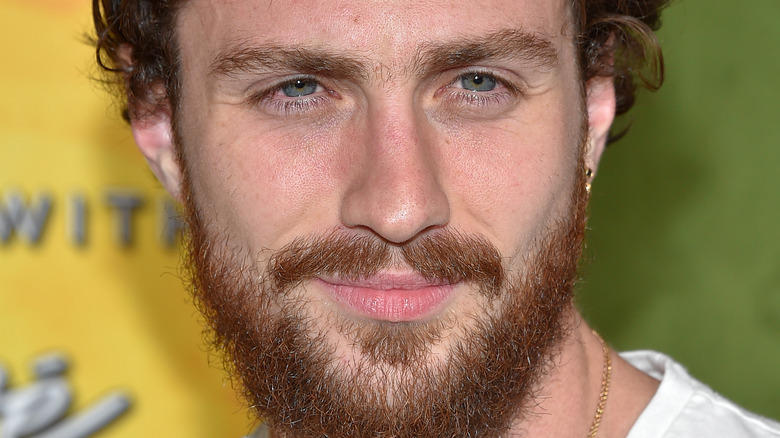 Shutterstock
English actor Aaron Taylor-Johnson began acting at just six years old (via The Guardian). While growing up in a village in the United Kingdom, he started in commercials and theater productions. He performed in a production of "Macbeth" and "All My Sons" at the Queen's Theatre in London (via The Famous People). As he entered his teen years, Taylor-Johnson began booking many parts on television series, including "The Bill", "Casualty" and "Feather Boy".
After landing a lead role in the teen dramedy "Angus, Thongs and Perfect Snogging", the rising star booked his breakthrough role in the John Lennon biopic "Nowhere Boy" (via IMDb). Taylor-Johnson earned much critical acclaim for his portrayal of the young Beatle and began transitioning into Hollywood roles. In 2010, the 30-year-old starred as teenage superhero "Kick-Ass" in the blockbuster hit of the same name. This role showcased Taylor-Johnson's comedic skills and action talents, as well as, launched his very successful career in Hollywood.
Aaron Taylor-Johnson is one of the hottest action stars in Hollywood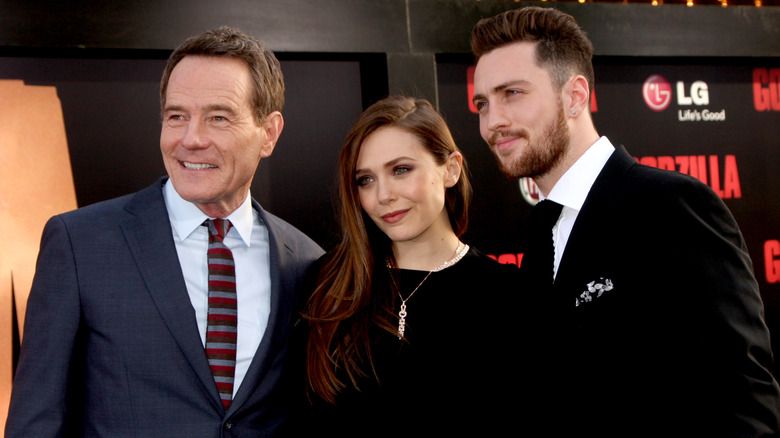 Shutterstock
Since starring in "Kick-Ass", Aaron Taylor-Johnson has reprised his role in the sequel of the action-comedy (via IMDb). The A-lister has also snagged leading roles in other mega blockbusters. One of Taylor-Johnson's earliest roles includes a part in the 2014 "Godzilla" film. This film earned over $524 million dollars worldwide, meaning Taylor-Johnson certainly took home a large sum for his contributions to the film (via Box Office Mojo).
The following year Taylor-Johnson joined one of the most lucrative film franchises of all time. In 2015, he played Pietro Maximoff aka Quicksilver in Marvel's "Avengers: Age of Ultron". This installment of the Avengers series banked over $1.4 billion dollars internationally (via Box Office Mojo). Not only did this role, create a huge paycheck for Taylor-Johnson but it boosted his profile and led to a slew of other enviable roles. Since starring as the speedy superhero, the English actor has starred in "Nocturnal Animals", "Tenet", "The Wall" and more (via IMDb).
According to Celebrity Net Worth, Taylor Johnson is worth $16 million dollars as of 2021. However, that amount is sure to increase as he is currently slated to star in the highly anticipated "The King's Man", "Bullet Train", and "Kraven the Hunter".