Piers Morgan Lashes Out At Chrissy Teigen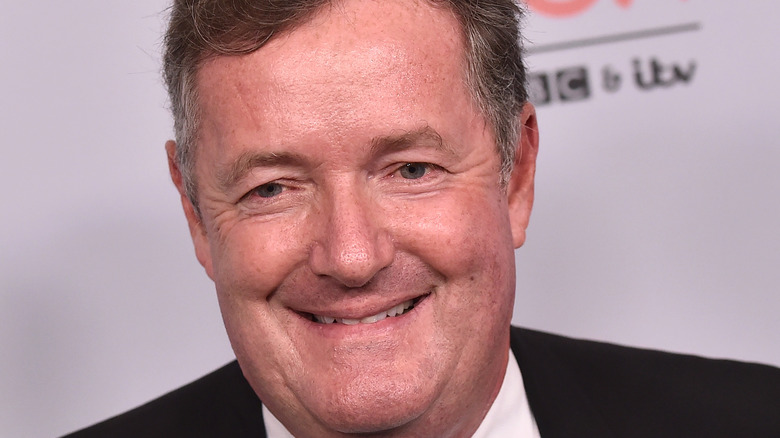 Shutterstock
In a column published in The Daily Mail, former "Good Morning Britain" host Piers Morgan lashed out at Chrissy Teigen for promoting "cancel culture" despite having a long history of using her social media platform to bully others.
Courtney Stodden recently spoke out about the effect it had on them when Teigen repeatedly tweeted at Stodden that she wished the model, who recently came out as nonbinary, were dead. Stodden was just 16 years old at the time.
Morgan also referenced other tweets from Teigen in which she joked about Lindsay Lohan self-harming and telling a "Project Runway" contestant he deserved to die because he was racist (it was confirmed that social media posts in which he supposedly used a racial slur were, in fact, fake).
"Teigen saw herself ... as a superior moral being, someone who epitomises the very best kind of human values. And she was savagely intolerant of anyone who fell below her very high standards," Morgan wrote in his Daily Mail piece. "Yet it was all an act. There's never been anything compassionate, empathetic or humane about Chrissy Teigen."
If you or anyone you know is having suicidal thoughts, please call the National Suicide Prevention Lifeline​ at​ 1-800-273-TALK (8255)​.
Chrissy Teigen has been dropped by brands and sponsors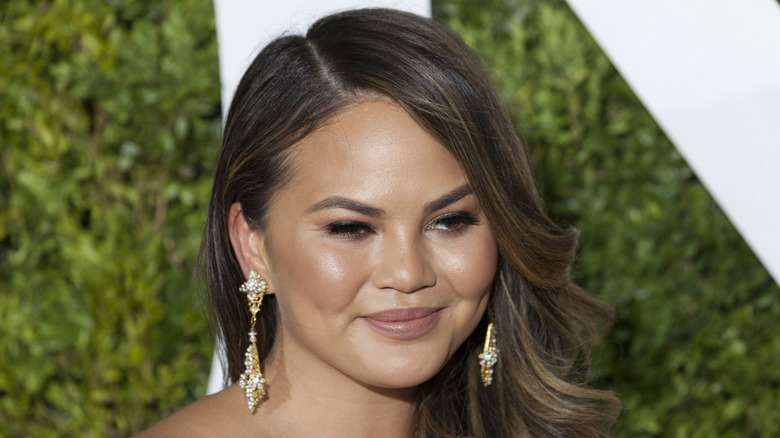 Shutterstock
In weeks since Teigen's tweets resurfaced, her cookware products have been removed from Macy's stores and website, and Bloomingdale's cancelled an in-store event with her. Teigen's deal with Target had already expired (via The Tab).
In Morgan's Daily Mail piece he unearthed a slew of other inexcusable tweets from Teigen in which she made transphobic jokes about Lady Gaga and mocked Demi Lovato's struggles with addiction disorder.
Of course, Morgan himself is no stranger to controversy. During his time on "Good Morning Britain" he made sexist comments about colleague Laura Tobin's body and clothing, accused multiple celebrities of faking mental illnesses (via Birmingham Live), criticized Ariana Grande for returning home after a suicide bombing occurred at her concert in the U.K. (via Billboard), and mocked Women's March attendees, describing them as "rabid feminists" (via The Guardian).
However, there shouldn't be a double standard and when a public figure, either liberal or conservative, repeatedly makes harmful and offensive remarks, they should face consequences. It looks like both Morgan and Teigen are finally being held accountable.