Madison Beer's Net Worth May Surprise You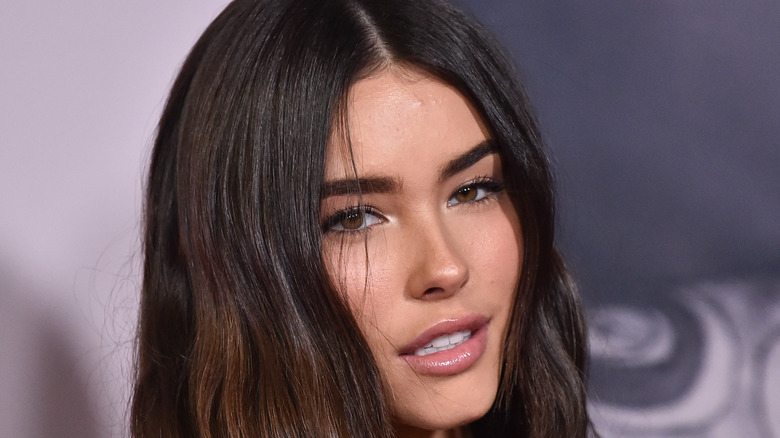 Shutterstock
Madison Beer first burst onto the music scene after Justin Bieber, whose career was launched after he was discovered on YouTube in 2008, tweeted out a video of the then 13-year-old singer covering Etta James' hit song, "At Last," in 2012 (via Insider). Beer signed with Island Records after being catapulted into social media stardom; however, she was dropped from her label when she was 16 years old shortly before her first album was set to drop.
In an interview with Rolling Stone in April 2020, Insider reports that Beer revealed that the label had encouraged her to stick to a more bubblegum-pop sound, which is something she didn't want to do at the time. "I was always told, 'Well, one day when you're older, you'll be able to make that stuff,'" she revealed to the outlet. "But then I realized that I don't need to be older to do it."
That wasn't the end of Beer, though, as she released her studio EP, "As She Pleases" in 2017, and then put out her debut full-length album, "Life Support," in 2021, which received comparisons to the likes of mega superstars like Ariana Grande and Lana Del Rey. However, not everyone was impressed with her full-length debut. Pitchfork gave the album a measly 5.9 out of 10 rating, saying it was "rooted in authenticity but still layered in artifice."
Madison's net worth is actually really impressive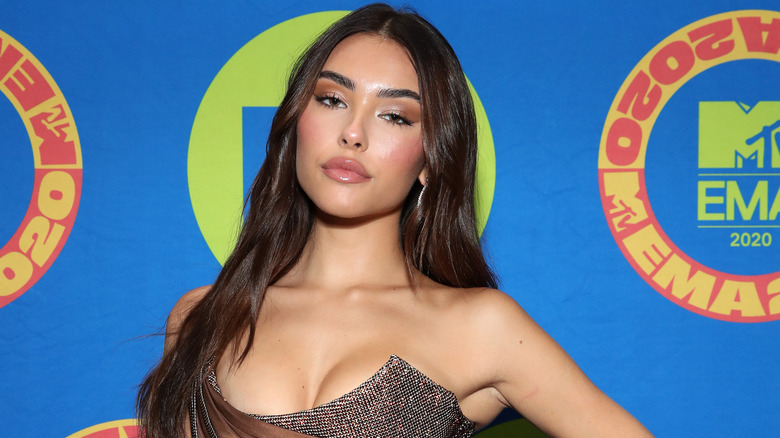 Rich Fury/Getty Images
According to Celebrity Net Worth, Madison Beer is worth around $16 million, thanks to her huge social media following, singing career, and brand endorsements, including a cosmetics collaboration with makeup brand Morphe.
On the heels of her debut full-length album, Beer spoke to Hype Bae about what it was like making "Life Support" during the pandemic, as well as possibly touring in the future, which will likely increase her net worth if she does decide to promote her album in concert. "I'm working on some sort of concert, which I'm super excited about," she told the outlet in February 2021. "Hopefully a tour in the future once I can – that would be incredible. There's a lot that I'm really hopeful and excited about. Unfortunately, things aren't certain yet, but I definitely want to perform the album as much as I can."
Prior to the release of "Life Support," Beer purchased a brand-new modern farmhouse in the Los Angeles suburb of Encino, California in 2020 for $5.6 million (via DIRT), and although there isn't a ton of info on the new build, celebs like Selena Gomez, Kelly Clarkson, Logan Paul, and James Charles reportedly live close to the area.