Here's How Many Grandchildren Gene Hackman Has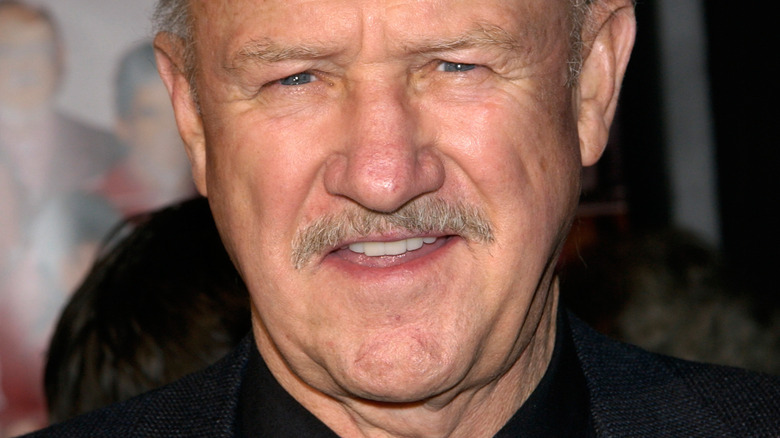 Shutterstock
As one of America's most successful actors, Gene Hackman has entertained audiences around the globe for over six decades. Most recognized for his role as Jimmy "Popeye" Doyle in the 1971 classic "The French Connection," Hackman has starred in some legendary films, including "The Poseidon Adventure," "Bonnie and Clyde," and "The Replacements" as well as Wes Anderson's "The Royal Tenenbaums" (via IMDb).
Hackman retired from the industry in 2004, and has instead focused on his career as a novelist (via Danville Public Library) in addition to being a father and raising his family. The Oscar-winner has had two major relationships over the course of his life, first with Faye Maltese and then classical pianist Betsy Arakawa (via Independent.ie). In his marriage to Maltese, Hackman became a father to a son and two daughters (via Biography) — Christopher, Elizabeth, and Leslie Hackman — all of whom have kept themselves relatively out of the spotlight.
The actor is thoroughly enjoying his retirement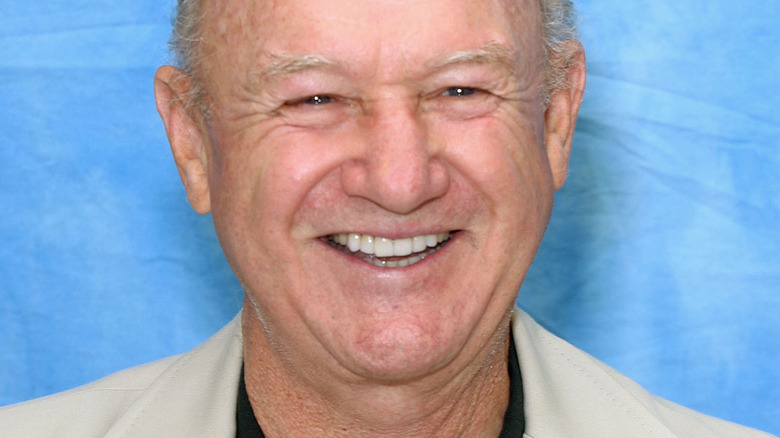 Fotos International/Getty Images
As a result of their lack of publicity, it's unclear as to whether Gene Hackman actually has any grandchildren. If he does, fans of the actor have already been given an insight into his grandparenting style courtesy of "The Royal Tenenbaums," where he famously played a mischievous grandfather who wanted to "rouse some recklessness" into his son's children (via YouTube). Cue a montage of running along a crosswalk in live traffic, pelting water balloons at cars, and shoplifting.
Obviously, it's unclear whether Hackman is that kind of grandfather (or one at all), but it's clear that he's thoroughly enjoying his retirement. According to Closer Weekly, the actor is living a "stress-free" life in Santa Fe, New Mexico, with his wife Betsy. "His health is good, he still bicycles, does yard work and he's a great handyman," a source told the magazine. "After all the drama of Gene's career, he loves the peaceful life he shares with the lovely Betsy."