Here's What Ryan Seacrest's Net Worth Really Is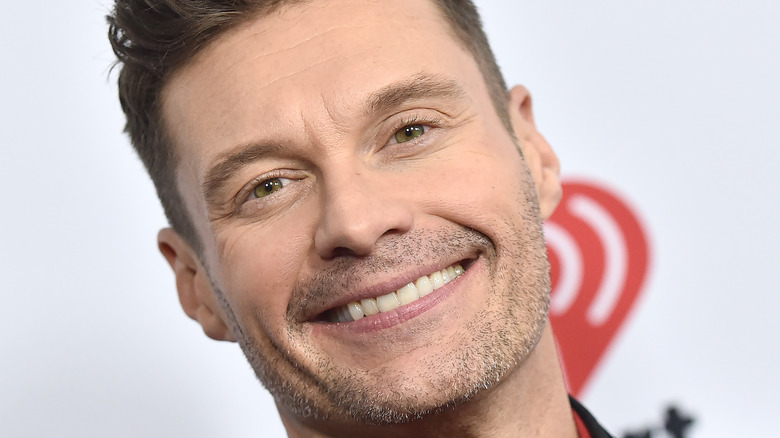 Shutterstock
Born in Georgia, Ryan Seacrest got his start in radio. According to Notable Biographies, his first job was interning at Atlanta pop music station WSTR-FM before studying journalism at The University of Georgia. 
Eventually, Seacrest made his way to California, where he began to use his radio-friendly voice to host shows like "Extra," "Gladiators," and Sci-Fi Channel's "The New Edge." After landing his own radio show on a popular LA station called "Ryan Seacrest for the Ride Home," his name became a bit more well known.
Soon after, "American Idol" came into play and as it began to get more and more popular, many credited Seacrest with helping the show come out on top. His charisma and charm have made him the face of the popular singing show since it first aired in 2002. His work on the show has landed him a ton of success within the entertainment industry – both on and off the screen.
Ryan has found lucrative success in Hollywood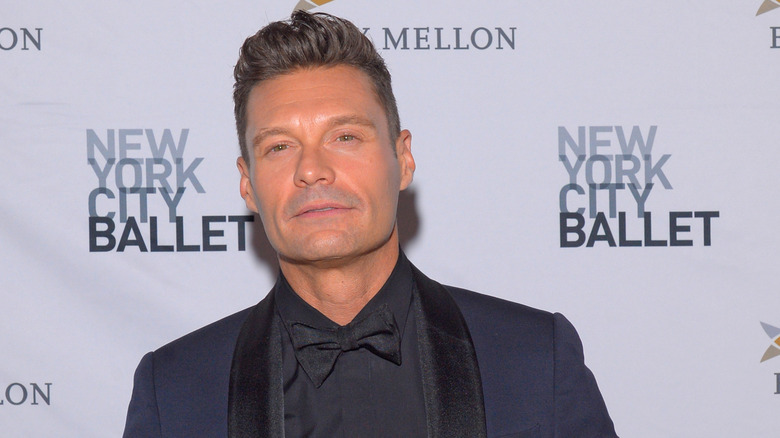 Shutterstock
According to Just Jared, Ryan Seacrest is worth about $450 million dollars. His co-hosting gig alongside Kelly Ripa on "Live with Kelly and Ryan" has been a major success, becoming the most syndicated talk show on air (via Forbes) which earns him about $10 million per episode. He earns a similar amount for each episode of "American Idol." But not all of his net worth comes from his on-air gigs.
According to Forbes, Seacrest has earned a pretty penny with his Macy's menswear line, Ryan Seacrest Distinction, and his skincare line, Polished for Men. He also has executive producer credits on hit shows including "Keeping Up with the Kardashians" and Netflix's "Insatiable." The actor, host, producer, and more is doing so much behind the scenes, the star was said to earn $60 million in 2020 alone per Just Jared.
In 2021, rumors about his declining health came about when his eyes appeared droopy and his speech was slightly slurred during the finale of "American Idol." Fans expressed concern, but Seacrest ultimately squashed any health issues, simply stating he has been working too much and is tired (via Distractify).