The Reason Sasha Pieterse Lied About Her Age For Pretty Little Liars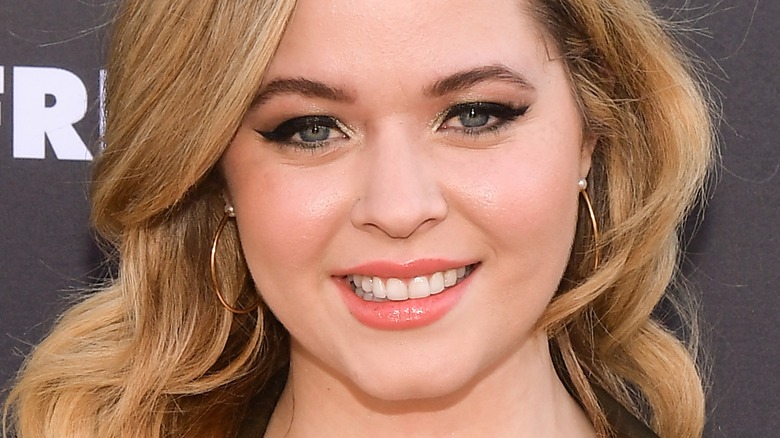 Matt Winkelmeyer/Getty Images
"Pretty Little Liars" was a major moment for its young cast of mostly unknowns and up-and-comers. Freeform's hit teen drama ran for seven successful seasons and even inspired a spin-off, "The Perfectionists," which debuted in 2019 to massive fan anticipation (although, sadly, it did not last). These days, the likes of Lucy Hale, Ashley Benson, and Shay Mitchell are household names, but when "PLL" premiered in 2010, they were merely a glint in the network's eye. Especially in the case of Sasha Pieterse. 
The actor played Alison DiLaurentis who, as Cosmopolitan notes, predominantly appeared as a ghost for the first glut of episodes — yes, as in a literal ghost, who haunted the central group's increasingly fractured memories. Regardless, the show was a major get for Pieterse, who ultimately starred in 158 of its 160 episodes (via IMDb). Suffice to say, the South African-born star was prepared to do anything to nail the role of her dreams, even if it meant deceiving showrunners along the way. 
Sasha Pieterse encountered a couple of roadblocks to getting cast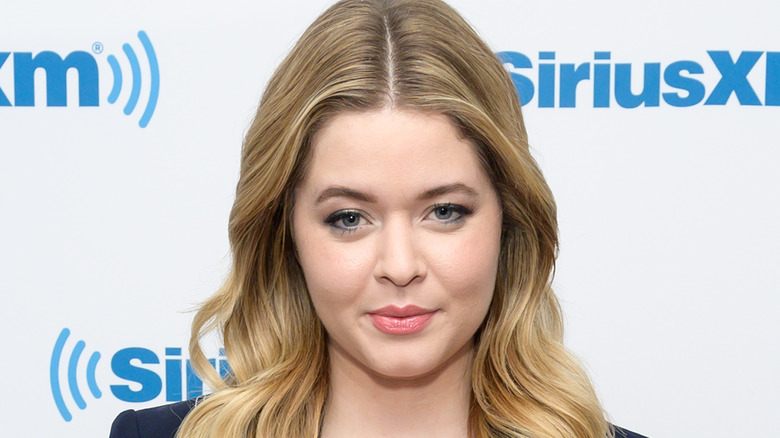 Noam Galai/Getty Images
According to Cosmopolitan UK, actor Sasha Pieterse was just 12 years old when she was cast in "Pretty Little Liars." The confident performer had several decently sized roles to her name when the show came around, but she allegedly still had to fudge the truth with her age in order to get a foot in the door. As Insider noted, the character is supposed to be 15. Although Cosmo suggested producers did not discover how old Pieterse was until the pilot was already shot, it appears they found out much earlier in the process. Her audition took place in 2009, with "PLL" creator Marlene King telling Variety's TV podcast "Remote Controlled" Pieterse originally read for Hanna, the character ultimately portrayed by Ashley Benson.
Although there was no issue with Pieterse playing a teenager, obviously, knowing where the character of Hanna was headed in the long run, producers felt a 12-year-old simply would not be appropriate for the part. Likewise, "they can only work a certain amount of hours under the age of 16," which led the showrunners to consider Pieterse for Alison instead. As King recalled, "She read with a few of the girls as Alison, she was several years younger than all of them, but she scared the hell out of everyone in a good way." In a 2014 interview with After Ellen (via CheatSheet), the South African-born star gushed about how much she loved playing Alison, and how happy she was that fans accepted her so unabashedly.