Here's What Claudia Sulewski's Net Worth Really Is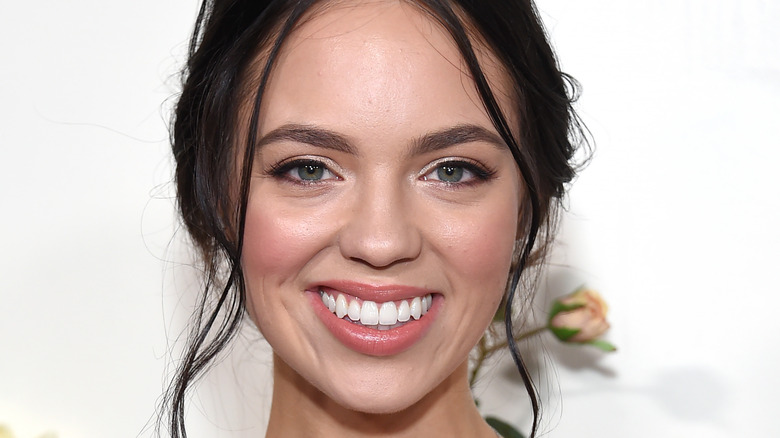 Shutterstock
Though many people have come to know Claudia Sulewski through her relationship with music producer Finneas O'Connell, professionally known as FINNEAS, and her connection to his megastar little sister Billie Eilish, the influencer has had a fierce following of her own for the past decade on her YouTube channel, which has 2.4 million subscribers. 
Sulewski launched her career in 2010 under the name "BeyondBeautyStar" and used her platform to share beauty and fashion tips (via The Famous People). As the years went by, Sulewski's platform evolved to include travel diaries, apartment furnishing updates, grocery hauls, and more. Through creating so many different types of content, Sulewski was able to grow her dynamic YouTube following.
The rising star's uploads videos multiple times a month and consistently amasses hundreds of thousands of views each. Though some of her individual videos attract millions of viewers, including a video about her night at the Academy Awards, cutting her boyfriend's hair, and a Coachella vlog. With this level of engagement, Sulewski earns top dollar as a content creator.
Claudia is YouTuber royalty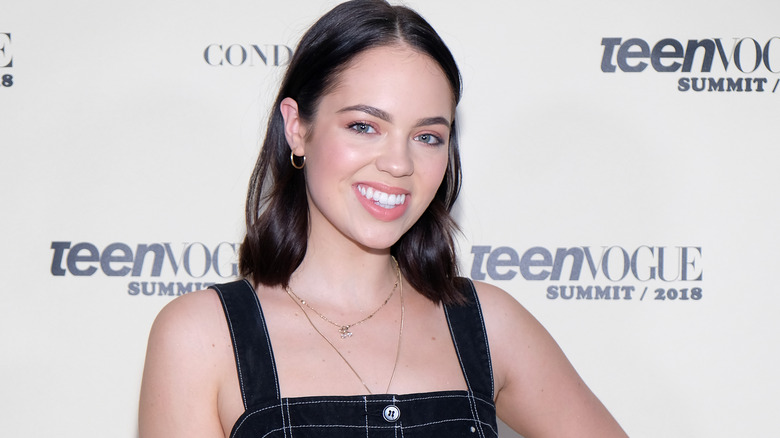 Sarah Morris/Getty Images
Many of Claudia Sulewski's YouTube videos contain sponsorships. Over the years, she's worked with Hello Fresh, CASETiFY, Moon, and more. Since Sulewski frequently works with well-established companies and is an in-demand influencer, she can earn thousands of dollars from a single sponsored video. 
According to Learn H, if a sponsored video reaches 1 million views, which Sulewski's videos often do, she can make up to $50,000 dollars. Aside from her lucrative sponsorships, the Chicago native also earns a lot of money from her AdSense. According to Celebs Life Reel, for every 1,000 views, advertisers pay creators about $2 to $5. Based on the publication's calculations, Sulewski has earned at least $327,000 dollars from AdSense alone.
Another source of income for Sulewski is her acting career. The starlet made her acting debut in 2015 on the television short, "A Christmas Carol + Zombies" (via IMDb). She's gone on to star in the television series "The Commute", "Versus", and most notably "T@gged" which was produced by AwesomenessTV. Though the rising star has yet to have her breakout role, she is currently slated to appear in the highly anticipated film "I Love My Dad" (via Deadline). This opportunity could help Sulewski start landing the million-dollar contracts many top actresses in Hollywood sign.
According to Idol NetWorth, Sulewski is worth $1.8 million dollars as of 2021.