The Real Reason Jennette McCurdy Isn't In The iCarly Reboot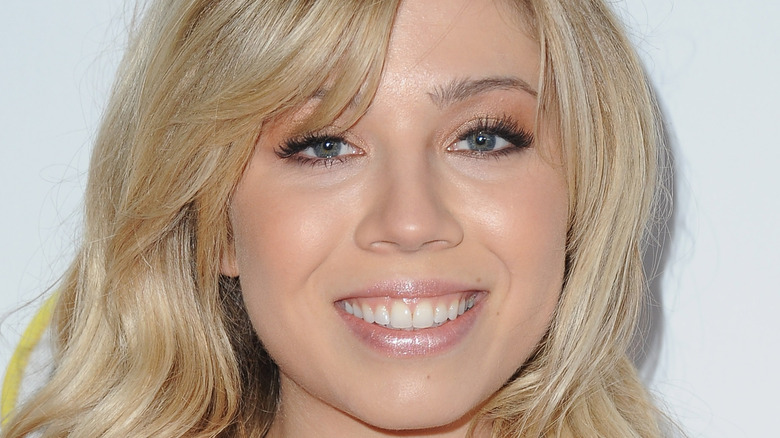 Jon Kopaloff/Getty Images
The "iCarly" reboot is finally here — and unsurprisingly, it's been a major nostalgic treat for fans of the original (and iconic!) 2000s Nickelodeon series. So far, we've gotten to see how things have changed with the show's beloved characters as many of the original cast members reprise their roles on the new Paramount+ series, including Miranda Cosgrove as Carly, Nathan Kress as Freddie, and Jerry Trainor as Spencer (via IMDb). But there's also one glaring absence from the reboot: Where is Sam, aka Jennette McCurdy?
As many fans may remember, McCurdy portrayed Sam Puckett, Carly's loyal side-kick and best friend, in the original "iCarly" series — and she often stole viewers' hearts with her hilarious jokes and wild, daredevil antics. In fact, even after "iCarly" concluded in 2012, McCurdy continued to play Sam in the spinoff series "Sam & Cat," where she starred alongside Ariana Grande until the series ended in 2014 (via IMDb).
So given that Sam was such an integral part of "iCarly," how come she's not among the familiar faces in the reboot? According to Entertainment Weekly, the 2021 series simply explains Sam's absence by saying that she's "off following her bliss with that biker gang" — but as it turns out, there's a more serious reason why McCurdy isn't reprising her role.
Jennette quit acting after feeling 'unfulfilled' by the roles she played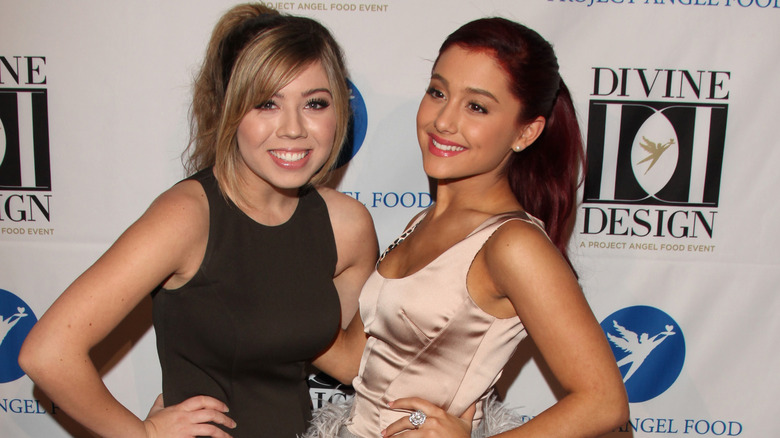 Shutterstock
Following her roles on "iCarly" and "Sam & Cat," McCurdy went on to act in various other on-screen projects, including on the Netflix series "Between" (per IMDb). However, according to Newsweek, the young star announced in 2017 that she had quit acting to instead pursue a career in writing and directing. In fact, McCurdy recently opened up about her decision on her podcast "Empty Inside" in March 2021, where she revealed that she had never really wanted to act in the first place and that acting was always "difficult" for her (via E! Online).
"I quit a few years ago because I initially didn't want to do it," she said. "My mom put me in it when I was 6 ... My family didn't have a lot of money, and this was the way out, which I actually think was helpful in driving me to some degree of success."
Per Variety, McCurdy then went on to confess that she did "resent [her] career in a lot of ways" and that she felt "ashamed" of her previous roles."I feel so unfulfilled by the roles that I played and felt like it was the most just cheesy, embarrassing," she said. "I imagine there's a very different experience to be had with acting if you're proud of your roles."
Since deciding to leave acting, Jennette has been focused on other projects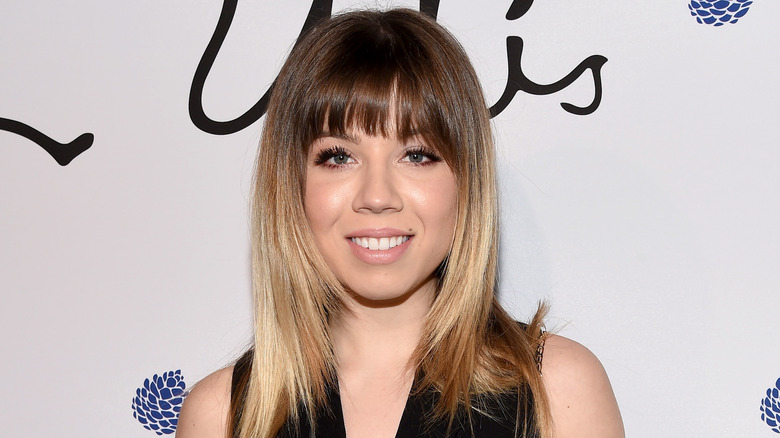 Michael Kovac/Getty Images
After revealing that she'd quit acting, it seems that McCurdy is indeed pretty focused on other projects in writing and directing — which is, reportedly, also part of the reason why she's not returning to "iCarly," as McCurdy's representatives confirmed in a statement to Newsweek. According to the statement, McCurdy is busy working on a book, as well as some other film and television projects that haven't been officially announced yet. Plus, she's also engaged with bringing her latest writing project, a 2020 one-woman show called "I'm Glad My Mom Died," back to the stage after some performances were postponed due to the coronavirus pandemic — and although she is in fact acting in it, McCurdy said that she considers it a one-time occurrence (per E! Online).
"I wrote this one-woman show, and I performed that, and I really did not want to because of the nerves, because of feeling like 'I don't want to f****** act anymore, I'm done,'" she revealed. "So I did it just for that show, but I think that one-woman show would be the most of it."
And as for whether there's a chance she'll ever return to acting after that, McCurdy said that it may all depend on if there's an opportunity with a director she "really admired." "I feel like I have a point of view, and I have a vision," she said. "We'll see where things are in a few years."