This Is The Only Family Member Not On Britney Spears' Payroll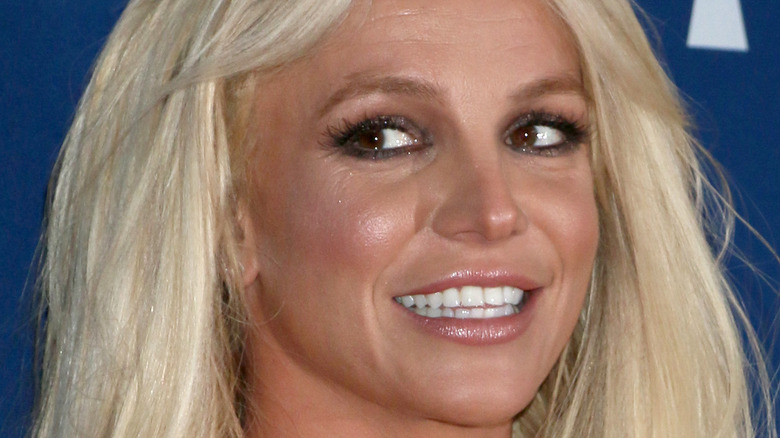 Shutterstock
Britney Spears has a net worth of $60 million, which is a lot by anyone's standards, and yet, Forbes calls the number "shockingly low" as compared to other pop stars like Rihanna, who is worth ten times as much. To understand that statement, let's consider what the singer said during her recent court testimony about her conservatorship.
"I've been in shock. I am traumatized. It's been 13 years. And it's enough. It's been a long time since I've owned my money," Spears told the judge, according to Variety. She went on to tellingly note, "I shouldn't be in a conservatorship if I can work and provide money and work for myself and pay other people — it makes no sense."
Indeed, her comparatively-low net worth could have something to do with her conservatorship arrangement, an assertion backed up by Forbes. Consider that according to Us Weekly, all of Spears' family members are on her payroll —with at least one profiting from rampant control over her — with the exception of one.
Most of Britney Spears' family members profit off of her handsomely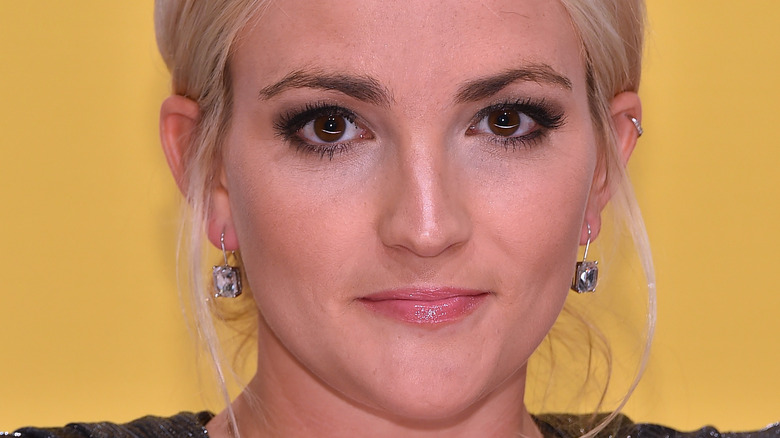 Michael Loccisano/Getty Images
Notably, another story in Forbes reports Spears has paid her dad, Jamie, who is her primary conservator, $16,000 per month since the arrangement was granted in 2008. The total amount he has accrued controlling his daughter's life will astound you — it's $2.4 million. The outlet further reports the 68-year-old received a portion of her income from performing, and consider that her Las Vegas residency grossed close to $140 million. Gulp.
But there is one person who does not profit off of Spears directly, and that is her little sister, Jamie Lynn. The young singer and actor is worth $6 million of her own accord, according to Celebrity Net Worth.
Meanwhile, even before the conservatorship was established, Spears supported every other member of her family, including her mom, Lynne, her father, and her brother Bryan (via The New Yorker). It is not know exactly how much money she pays them, however.