Jack Dylan Grazer Speaks Out About His Sexuality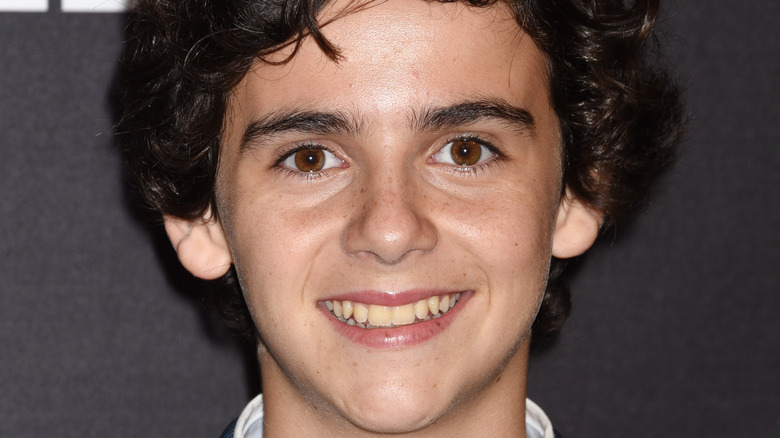 Shutterstock
When Pixar's "Luca" was released earlier this year, fans and critics alike argued extensively over whether the movie, which follows a couple young boys forming a sweet friendship against the picturesque Italian coastline, was an allegory about being queer. As Vanity Fair notes, the movie bears a striking resemblance to Luca Guadagnino's celebrated coming-of-age gay love story, "Call Me By Your Name," not least because the two films share a similarly idyllic setting. 
However, "Luca" is a children's story first and foremost, so sadly any allusions to allegory will depend entirely on audience perception. Simply put, the pieces are all there but it's up to individual viewers to put the puzzle together accordingly. When it comes to actor Jack Dylan Grazer, who provides the voice of Alberto, the young boy who befriends sea creature Luca (played byJacob Tremblay), the film's potentially hidden queer meaning is actually sweetly pertinent to his own identity. 
The Luca star is speaking his truth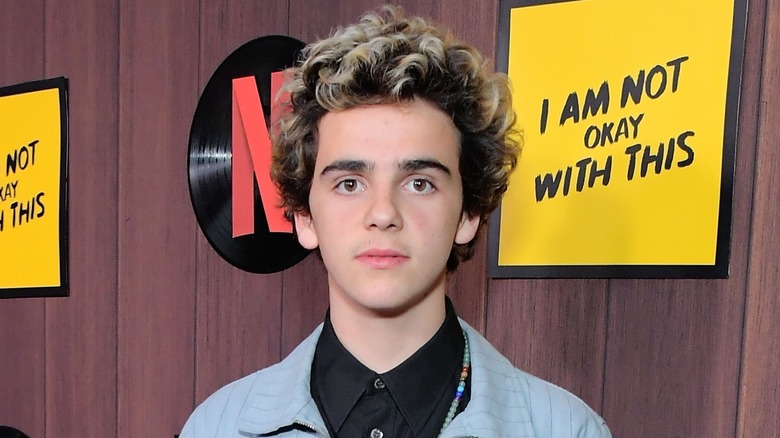 Charley Gallay/Getty Images
During an Instagram Live broadcast, a short clip from which was subsequently shared to Twitter, actor Jack Dylan Grazer confirmed he identifies as bisexual, after a fan questioned whether the 17-year-old was gay. He then giggled and quoted his "Luca" character by hilariously shouting, "Silenzio, Bruno!" The move comes following Grazer's notable participation in coming-of-age LGBTQ+ series "We Are Who We Are," coincidentally also helmed by Luca Guadagnino. On his character, Fraser's, refusal to label himself, Grazer previously told Vulture, "Fraser is not straight. He's not bisexual. Because he's not giving himself these labels. He's not giving himself these titles. He is truly attracted to what he's attracted to, as most humans are." 
The actor elaborated, "It's the feeling of craving something in a day and maybe you don't crave it the next day, but it's just like you're in this constant state of being human and the constant state of also understanding yourself and following through with these understandings. I think that's what Fraser's really in touch with, that primal instinct." Of the furor surrounding Luca and Alberto's maybe-relationship in "Luca," the actor confirmed to Cinema Blend that the two boys are simply the best of friends. However, he also acknowledged it would "be cool if we got back together and fell in love," in a potential follow-up. Evidently, Grazer is focused on living his truth and allowing the work to speak for itself.