The Bradshaw Bunch Season 2 - Here's What We Can Tell Fans So Far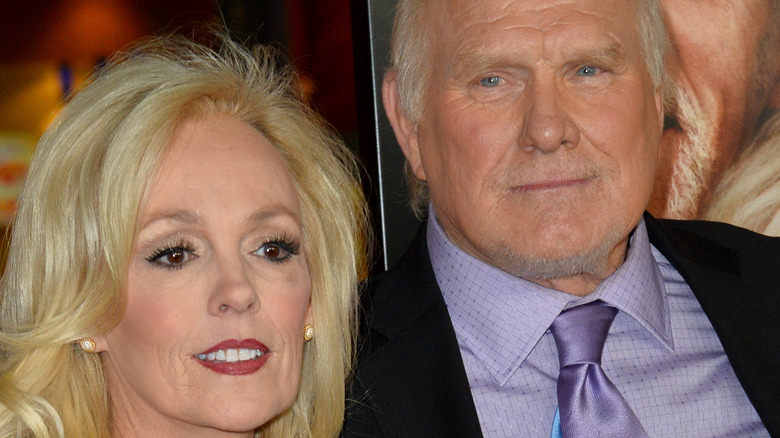 Shutterstock
"The Bradshaw Bunch" is a new E! reality series about former NFL quarterback Terry Bradshaw, his wife Tammy Bradshaw, and their children: Erin and Rachel Bradshaw and Lacey Hester. The series was renewed for a second season on November 2020, and fans are anxiously awaiting the return of the Bradshaws and all of their assorted children and spouses. 
As fans may recall, the show almost didn't happen because the family didn't believe they were what E!'s audience was looking for. As Rachel explained to E! News, "A few months go by, we film the pilot, still thinking, 'This is E! Network ... we're not cool enough. We all just kind of brushed it to the side. Then a few months after that, we get the show ... All of a sudden everyone's worlds are completely turned upside down."
Rachel also shared that being part of the show has ended up being a positive experience for her, which is the last thing she expected. "People fall in love with real people so I didn't want to be some bruised and battered Debby Downer on the show," she explained, "but I've been through some stuff and why not talk about it and help others? My God, I'd bawl my eyes out reading some of my Instagram messages that are just like, 'Thank you so much.'"
With all those very real moments, it's not a surprise that fans can't wait for Season 1.
What we know about when Season 2 of 'The Bradshaw Bunch' premiere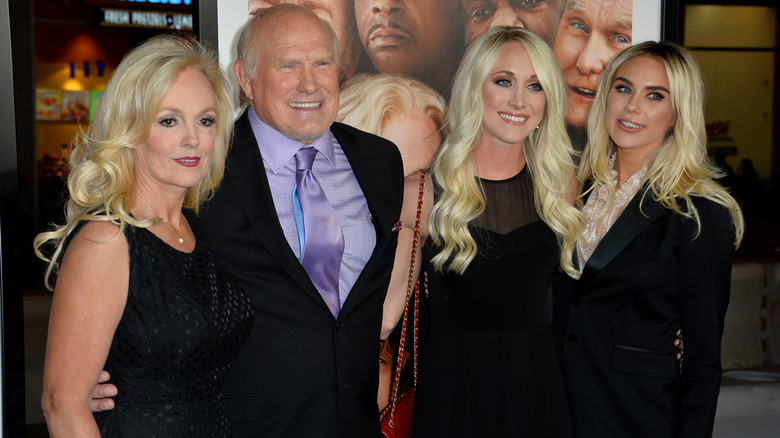 Shutterstock
So far, an exact date for the return of "The Bradshaw Bunch" hasn't been released. However, Tammy and Lacey Bradshaw spoke with Ozarks First earlier this year and hinted at a 2021 release date. While speaking via video chat, Tammy explained, "We don't have the first air date yet for the second season, but we've been told August, sometime," (via Distractify).
That's likely great news for fans, who can't wait to see what kind of hijinks and jokes the Bradshaws get up to next. Part of what makes the show so fun to watch is Terry Bradshaw's willingness to laugh at everything about the show, including himself. 
As the proud dad and husband explained to Parade Magazine, he's totally fine being the center of the show. "All my whole life, I've been that child that's just always been the center of attention. I enjoy being goofy, it feeds my soul. That's why I'm the butt of jokes and stuff."
Who will be on Season 2 of The Bradshaw Bunch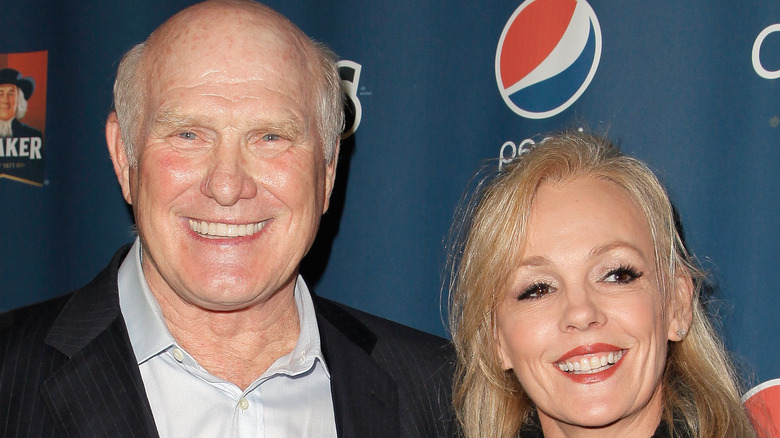 Tibrina Hobson/Getty Images
When Season 2 of "The Bradshaw Bunch" does roll back around, fans can expect to see the entire family back in the game. In addition to the core family (Terry, Tammy, Rachel, Erin, and Lacey), the family will be rejoined by Lacey's husband, Noah Hester, and their two children, Zuri and Jeb. Erin Bradshaw is also married, and her husband, Scott Weiss, is due to return as well (via The Cinemaholic).
While we currently don't know who else could be joining the family for the next season of the series, we do know that the Bradshaws themselves will be a lot of fun to watch again. As Terry Bradshaw recently explained to Trib Live, the whole reason he even said yes to the show was for his kids, and that's the most powerful motivation there is. 
"The only reason I did this is because of my kids," he explained. "I wanted them to get an idea of what life could be like being in the spotlight, and I wanted them to have (videos) of something we all did together for as long as they live after their mom and I are gone."