This Is How Emma Roberts Minimizes Her Plastic Use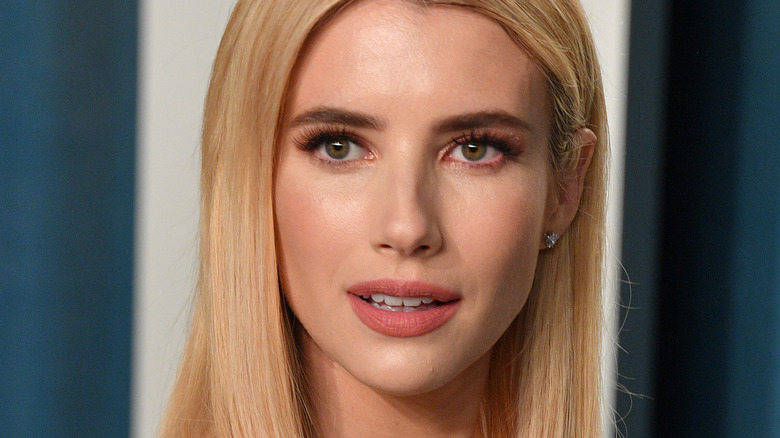 George Pimentel/Getty Images
If you observed Plastic-Free July, you and Emma Roberts have something in common. The actress and new mom recently shared her experience ditching single-use plastic after welcoming son Rhodes with her boyfriend, Garrett Hedlund in February. Roberts spoke with Elle about how things started to change after she gave birth, namely, how frequently she used plastic.
According to the outlet, Roberts teamed up with Grove, a clean home products company, to raise awareness for the cause and to take part herself. ​​"It's been something that's given me anxiety, and I've tried to curb it. So when Grove approached me about collaborating for a plastic-free week in July, I was like, you know what, I'm going to do this because this is like the kick in the butt that I needed to be held accountable and have to like to commit to trying to be more plastic-free," the 30-year-old explained.
Roberts began by weeding out all of the products in her home that came in plastic bottles. The outlet explains that she quickly made some sustainable skincare swaps but struggled when it came to her pantry items. "I was just shocked at how much plastic I was using," she told the outlet. "My kitchen was obviously the biggest culprit for sure. Especially with the pandemic, ordering so much to-go food and all the plastic that comes in — so that was really where I started."
Starting with a reusable straw and coffee cup set, the actress' morning cup of Joe became much more Earth-friendly.
Replacing plastic baby items proved the most difficult swap for Emma Roberts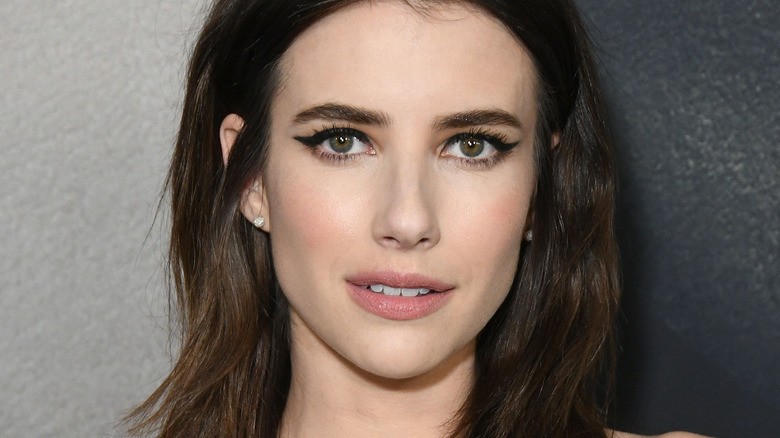 Shutterstock
Emma Roberts may have adjusted to new mom life earlier this year, but her biggest shock came when she tried to sift through plastic products in her son's room. "I did as much as I could, but unfortunately, especially in the baby space, certain things are inevitably plastic, and so that's obviously really hard," she lamented to Elle.
However, even though she couldn't remove every piece of plastic from her life, the actress encouraged people to limit their usage as much as possible. "Don't be intimidated and I think set attainable goals for yourself because for me like I didn't wake up on day one, like, 'I am 100% plastic-free,'" she noted. "I just became very aware and saw where I could make changes. I felt accomplished when I would bring my snacks to work or bring my cup to my coffee shop in the morning or refill my water bottle."
In addition to going plastic-free, Roberts also became the face of a viral meme this summer. E! Online reports that the "Scream Queens" star shared a video of herself on Instagram in which she walked on the beach while "Happiness is a Butterfly" by Lana Del Rey played in the background. According to the outlet, TikTok users quickly cut the clip and used it as a meme. Sources told the outlet that Julia Roberts' niece is quickly adjusting to motherhood and enjoying her new life — plastic-free and as the face of a viral meme.