Rumor Has It This Surprising Jeopardy! Host Is In The Running For The Permanent Position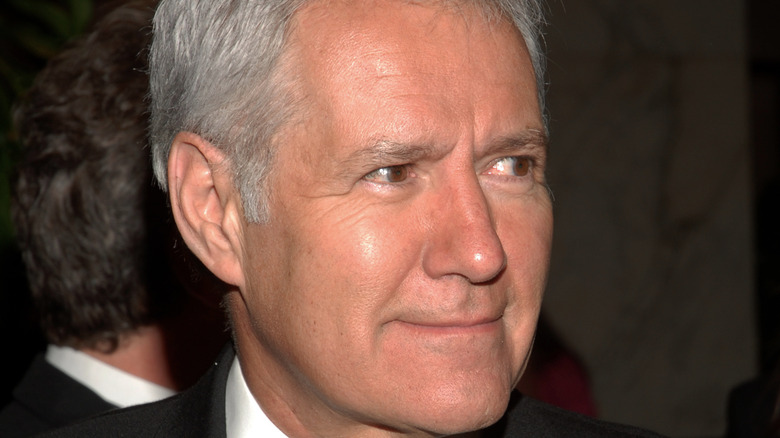 Shutterstock
Following the sudden passing of long-time "Jeopardy!" host Alex Trebek, the game show hired a string of temporary hosts to fill in for the late legend (via People). Former "Jeopardy!" champion Ken Jennings kicked off the host trials, with a six-week stint, followed by the series' executive producer Mike Richards. After Richards, celebrity guest hosts began rotating every two weeks. Some of the most memorable hosts include Katie Couric, Aaron Rodgers, and LeVar Burton. While a few more guest hosts are slated to close out season 37, Variety recently revealed which of the rotating hosts may become a permeant addition to the series.
Despite the many big celebrities vying for the gig, "Jeopardy!" executive producer Mike Richards is the current frontrunner. The 46-year-old became involved with the series in 2020 when he joined "Jeopardy!" as an executive producer. Now Richards is in advanced negotiations with Sony Pictures to take over the quiz show.
Mike Richards may have just booked a new gig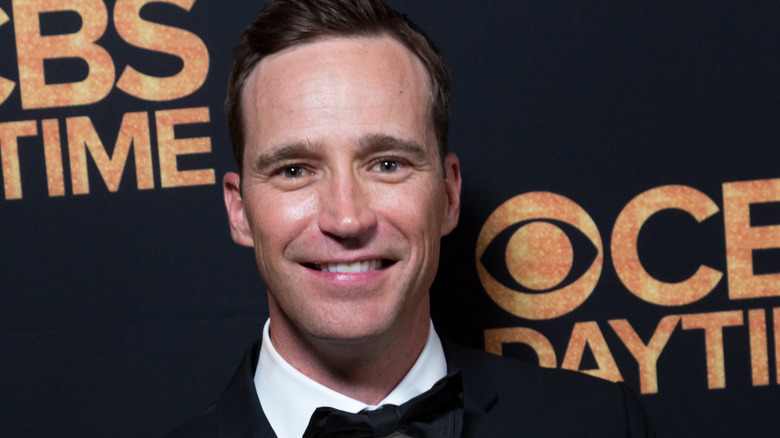 Greg Doherty/Getty Images
In an unexpected turn of events, Variety revealed that "Jeopardy!" executive producer Mike Richards may be the next man to helm the syndicated series. Sony Pictures is reportedly impressed by Richard's strong command of the fast-paced game and compelling camera presence. The California native has a lot of experience in this arena. Richards hosted the series "Divided" and "The Pyramid" for Sony Pictures. He's also hosted the reality shows "High School Reunion" and "Beauty and the Geek".
Though Richards is the top contender for the host position, a spokesperson for Sony Pictures revealed that the company is still in discussions with other potential candidates. A source confirmed that there is a possibility that Richards won't sign on as the permanent host, and Sony Pictures is still considering other potential hosts. So far rotating hosts Mayim Bialik of "The Big Bang Theory" and former "Jeopardy!" contestant Buzzy Cohen have also made a strong impression on Sony Pictures, as well as Ken Jennings who holds the record for the most consecutive "Jeopardy!" wins.