Here's When We'll Know Who Will Succeed Alex Trebek As Jeopardy! Host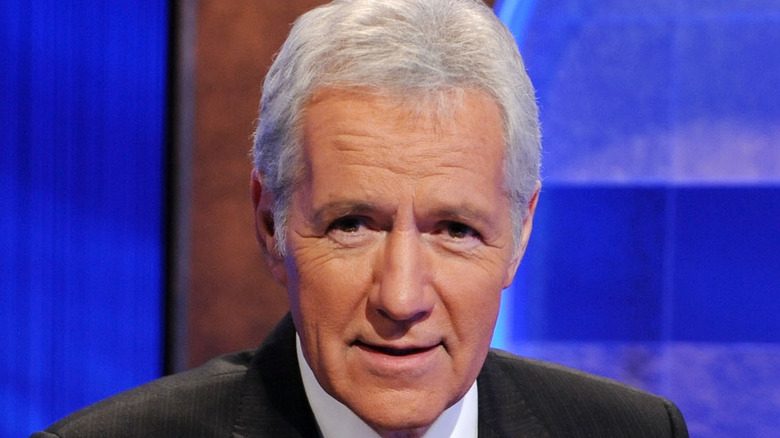 Amanda Edwards/Getty Images
As fans know, beloved "Jeopardy!" host Alex Trebek died in November from pancreatic cancer. Since then, a slew of celebrities have rotated into the quizmaster's spot, from Katie Couric, to Mayim Bialik, to LeVar Burton and Aaron Rodgers. But as of yet, "Jeopardy!" has not permanently replaced Trebek — not that they ever could!
Still, the show will need a permanent host, and now, we know when we can expect to find out who that will be. Could Anderson Cooper step into the role? How about Ken Jennings? Well, the game show's executive producer Mike Richards has said that when season 38 starts this summer, the official new host will be taking the reins (via Yahoo!).
As Richards told The Wall Street Journal during its "The Journal" podcast, "It's going to come down to the heads of Sony (Entertainment) to make that decision, ultimately, and it'll come down to testing." So, believe it or not, even he doesn't know who will be hosting "Jeopardy!" next season.
Why an official host for Jeopardy! was not named yet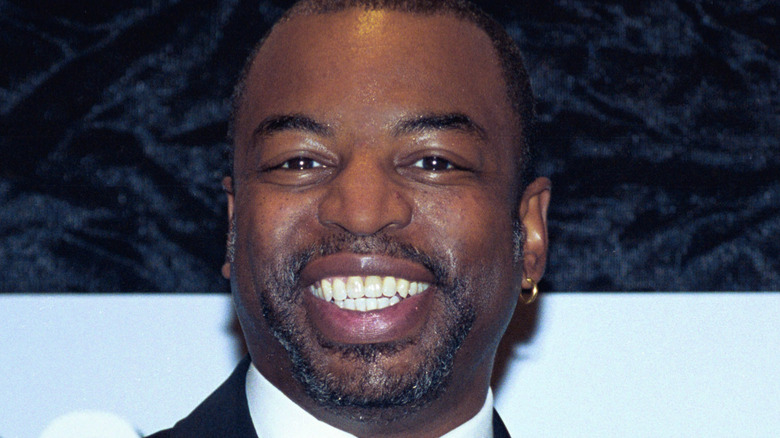 Shutterstock
Not surprisingly, picking a new host for "Jeopardy!" is not a simple process, with Richards saying during "The Journal" podcast, "It's very extensive. It's unlike anything I've ever been a part of, as far as testing in its size and scope."
Adding color to the process, Richards explained, "In the end, we're a pretty cerebral group, the 'Jeopardy!' team. We want to go at this with real analytics and real testing and not just go, 'Hey, how about this guy?' which is kind of how a lot of these decisions have been made historically."
As for why the team has waited this long to announce a permanent replacement, Richards noted, "We started talking about it internally that to name someone right away would be very hard for us because we were still reeling from the loss [of Alex Trebek]" (via Good Housekeeping). He added, "[For] the 'Jeopardy!' family — which is the fans, the country, the staff — that if on Friday it's Alex's last show and then Monday it's a new person's show, that would probably be unfair to the person stepping in to do it."