Lindsie Chrisley Finally Speaks Out Following Todd's Comments About Her Divorce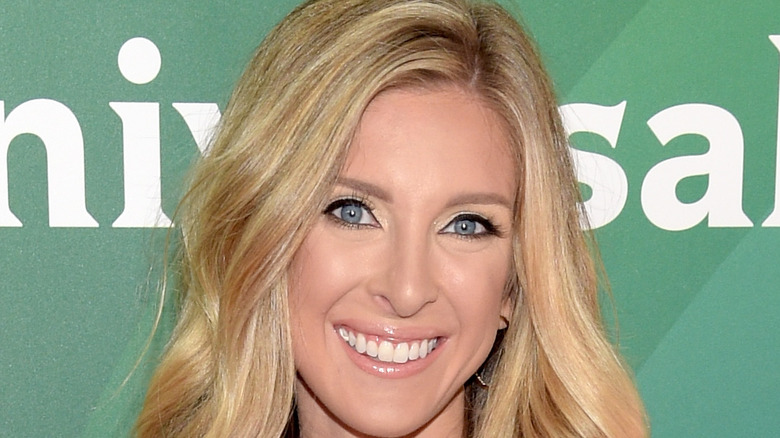 Jason Kempin/Getty Images
Lindsie Campbell (née Chrisley) shocked the world when, seemingly out of nowhere, the podcast host took to Instagram to reveal she was splitting up from long-time husband Will Campbell. Sharing a shot from her new Atlanta home, snuggled up to son Jackson Campbell, Lindsie wrote, "It's with the deepest sadness that, after 9 years of marriage, Will & I have mutually decided to end our marriage." She added, "We maintain the greatest respect & love for one another, & we're so grateful for our time together. We will continue to remain friends & be devoted parents to our son whom we both love very much."
Her estranged father, Todd Chrisley, hit up Instagram to share his own post, though he didn't name Lindsie, simply addressing it, "You know who you are." The "Chrisley Knows Best" patriarch professed that nothing that's happened over the past few years could possibly change how he feels about his daughter, noting simply, "I'm here. I love you. Whatever is going on in your life right now, I see it, and I'm working all things out for good, for you, my child." According to People, Todd wished Lindsie "the best" during his "Chrisley Confessions" podcast, too. Now, Lindsie is responding to her father in kind. 
The podcast host was shocked by her father's post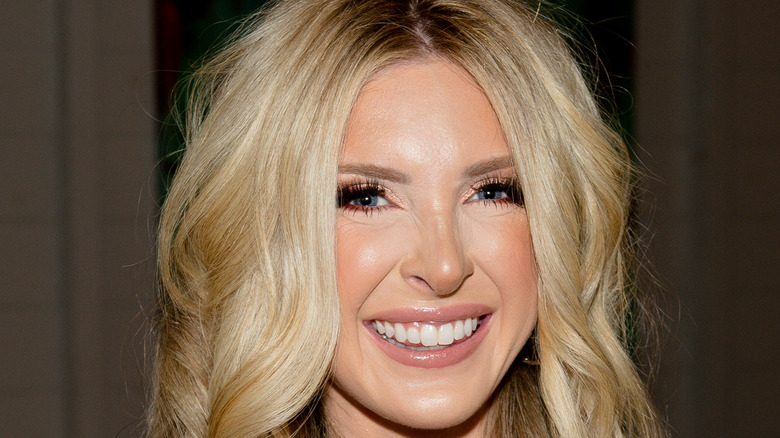 Marcus Ingram/Getty Images
As People noted, Lindsie Chrisley's relationship with Will Campbell was actually a major bone of contention during the debut season of "Chrisley Knows Best." She quit the show in 2017, as a result of the ongoing issues with her extended family. Lindsie subsequently accused brother Kyle Chrisley and father Todd Chrisley of extortion, after it was alleged Lindsie turned her father and his wife, Julie Chrisley, into the authorities for tax evasion (she has denied the claims). The former reality star, who hosts podcast "Coffee Convos" alongside "Teen Mom 2" star Kailyn Lowry, has distanced herself from the drama in recent years, claiming in October 2019, "I wish everybody the best. And I think that we all need to move on with our lives in separate directions."
In light of her father's comments about the divorce, however, Lindsie has been forced to speak up again. According to Us Weekly, she read from a prepared statement during the an episode of "Coffee Convos," admitting to feeling freed by finally being able to share news of her divorce. However, Todd has Lindsie blocked on social media, so she was shocked to learn he'd posted publicly about her, rather than simply picking up the phone. Confirming she'd "reached out privately" through her attorney after learning about his post, the busy working mother advised, "I feel certain that our legal teams will be in communication with each other over the coming weeks," and left it at that.