The Truth About Vanessa Bryant's Lawsuit With Her Mother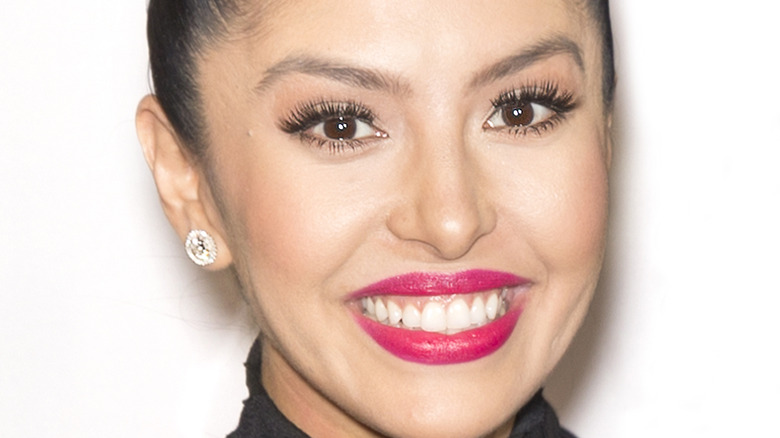 Shutterstock
One of the tragic events of 2020, was the death of basketball legend Kobe Bryant and his 13-year-old daughter Gianna (via Biography). The pair were headed to a basketball tournament but perished in a helicopter crash in Calabasas, California, alongside six other passengers. Just a few months after the tragic loss of her husband and daughter, Vanessa Bryant's mother Sofia Urbieta Lane filed a lawsuit against her (via NBC News).
In December of 2020, Lane claimed that she is owed years of back pay for her work as an unpaid assistant. She also asserted that the NBA star promised to support her for the rest of her life but that Bryant took steps to "void and cancel all of Kobe's promises." In response to the lawsuit, Bryant issued a statement saying that her mother was trying to "extort a financial windfall." Since the initial filing, the pair have been engrossed in a legal battle.
Vanessa Bryant finally reaches a settlement with her mother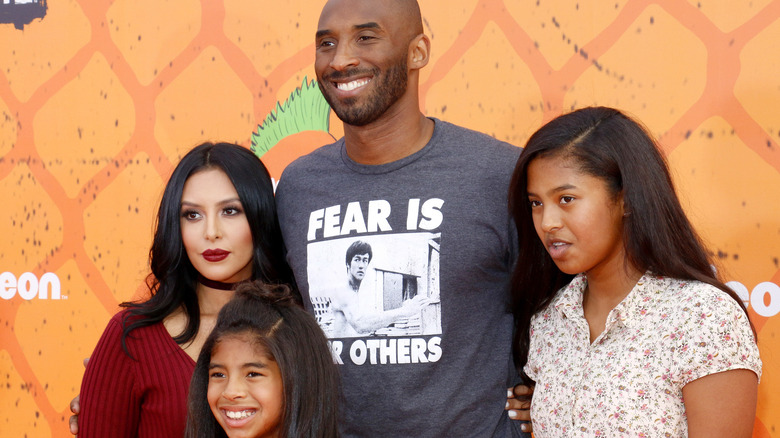 Shutterstock
In her lawsuit, Sofia Urbieta Lane claimed that she had "entered into an oral contract" with Vanessa Bryant and Kobe (via Daily News). However, in March of 2021, Bryant responded to this claim with a 43-page dismissal motion labeling Lane's suit "factually, legally and morally deficient." The 39-year-old cited a previous lawsuit in which Lane said, "Neither of my daughters has any obligation whatsoever, to financially support me. They each have their own lives, children, and responsibilities." While things were beginning to heat up between the pair, it wasn't until many months later that the mother-daughter duo settled their dispute (via The Daily Mail).
While the case is officially closed, the terms of the settlement were not disclosed. At the moment we don't know if Lane was able to claim the $96 dollars an hour back charge for 18 years of babysitting work she fought for. Though it's unlikely that either party will reveal the specifics of the settlement.