The Real Reason Dorinda Medley Left Real Housewives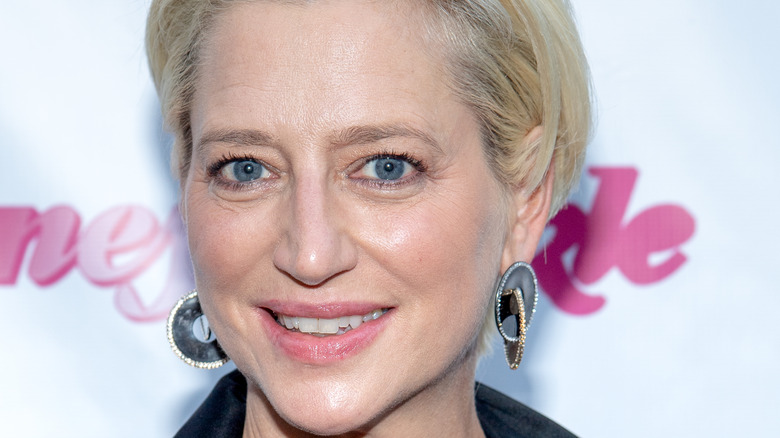 Roy Rochlin/Getty Images
When Dorinda Medley joined the "Real Housewives of New Jersey" in 2015 (via TV Insider) she instantly brought a fresh perspective to the series and gained favor with the franchise's millions of fans. Over the next few years, the 56-year-old became known for her blunt attitude, fun-loving personality, and openness with the camera. However, in season 12 of "RHONY," Medley appeared to be struggling with the loss of her husband Richard Medley and was facing accusations that she had a drinking problem (via Showbiz CheatSheet). The socialite's alleged alcohol abuse leads to some "aggressive" behavior towards her castmates and is believed to be the reason why the reality star getting the ax at the end of the season. 
At the time her departure was announced Medley wrote in an Instagram caption, "What a journey this has been. I have laughed and cried and tried to Make it Nice ... But all things must come to an end. This was a great outlet for me to heal when my late husband Richard passed away." She also thanked Bravo and NBC for the opportunity to be on the series and wished everyone involved happiness. At the time of the transition, Medley remained fairly tight-lipped about why her Real Housewife career ended. Thankfully she decided to clear some things up on an episode of her friend Bethenny Frankel's podcast "Just B" (via People).
Dorinda Medley was hoping to return to Bravo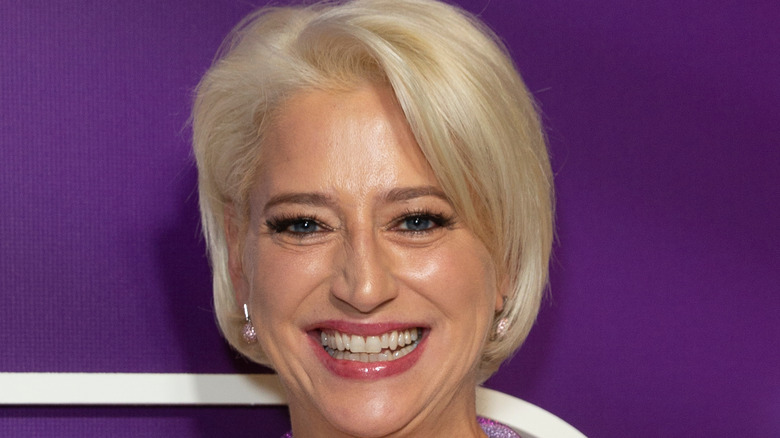 Shutterstock
In conversation with former "Real Housewives of New York" star Bethenny Frankel, Dorinda Medley shared that she is well aware that her final season on "RHONY" was not a good look for the reality star (via People). Medley explained, "I'll be honest with you, I felt very, very scared going into the season because not only was my life very intense with all the things, you know, the house, my father, broken rib, breaking up with John." Despite struggling on camera, the reality star was hoping to have an opportunity to redeem herself the following year. 
However, Medley revealed that she was not afforded that opportunity. She said, "I was ready to go back, I was excited to go back, I was planning to back, and I thought I would have a great year. I wasn't given that option. They're calling it a pause, which I don't really ... for me, I'm an old-fashioned girl. If you're not waitressing and getting paid, you're not waitressing." Though she was hoping to continue her "Real Housewives" journey, Medley noted that she's made peace with her exit and is excited for what's next.