The Truth About Justin Long And Jonah Hill's Time As Roommates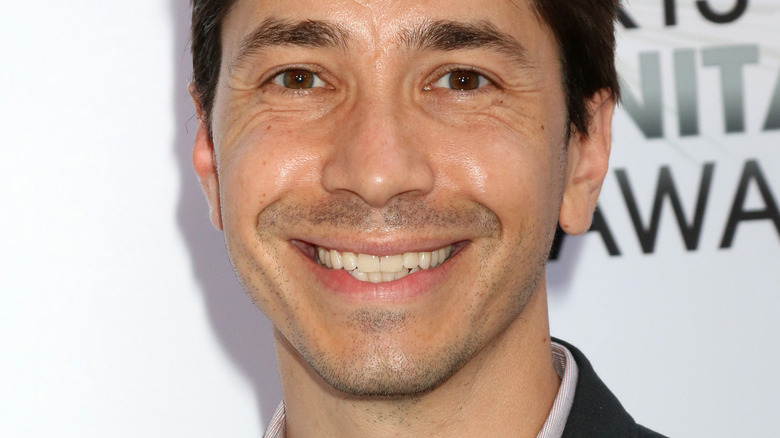 Shutterstock
Actor Jonah Hill recently revealed that he got some new ink. The "Superbad" actor proudly showed off a "Body Love" tattoo on his shoulder blade on Instagram, which is meant to celebrate "the power of body positivity," according to Pinkvilla. Along with his new art, Hill has also been joking about his age on Instagram after he posted a photo of himself with the caption "50 and thriving" in June. 
The actor even joked in a follow-up post that it was "important news" that people were confused by his real age. This led to some celebrity friends, like Justin Long, to comment, "At least they're not confused if you're thriving or not" (via Instagram). While the whole incident had people searching to find out Hill's actual age — 37 — Long is someone who should know well just how old Hill is. That's because the two actors once lived together as roommates.
Jonah Hill and Justin Long used to fight as roommates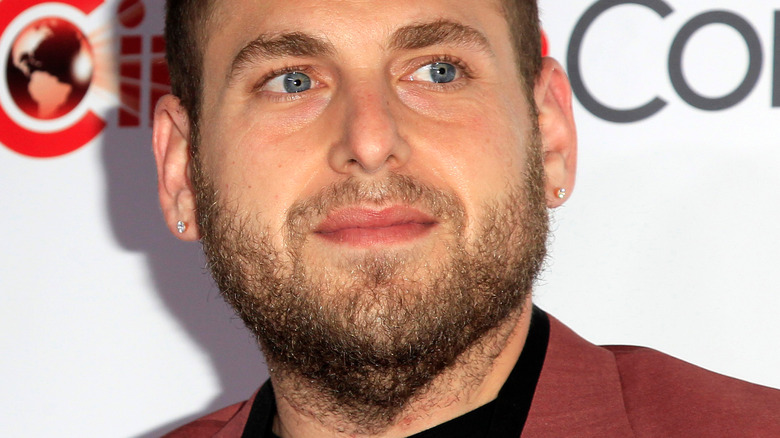 Shutterstock
According to PopSugar, before Justin Long and Jonah Hill were famous, they were just two struggling actors living in Los Angeles together. In a 2016 interview on "Watch What Happens Live," Long admitted that in the mid-2000s, he and Hill were roommates. While the two funny actors would make each other laugh "like hyenas," they were also "both equally pretty messy" (via BuzzFeed). 
Long even said that the two were like "an old married couple" who would fight over little things, like when Hill would leave "the bathroom door open" or wouldn't "clean up after himself." While the two remain "great friends" to this day, there was a point in their relationship where they needed a break. Long isn't the only surprising friendship in Hill's life either. It was also revealed by BestLife that the "21 Jump Street" star is close to both Mary-Kate and Ashley Olsen as well. Ashley even spent Easter with Hill in 2018, according to Vanity Fair. The three are reportedly old friends who were teenagers together in LA.