The Truth About Martha Stewart And Gwyneth Paltrow's Iconic Feud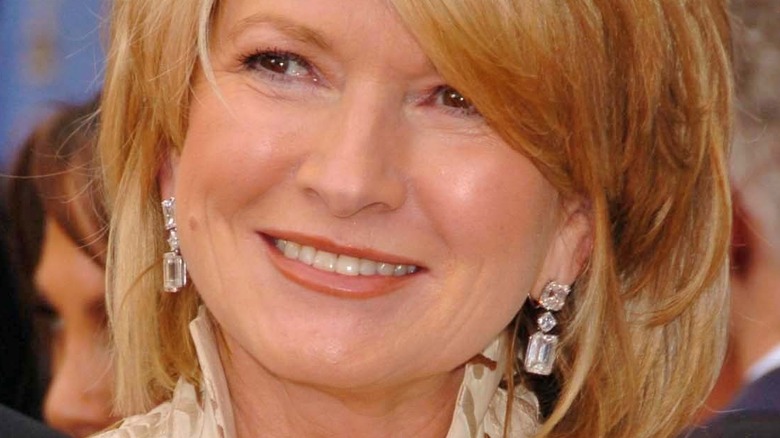 Shutterstock
Over the years, Martha Stewart has made it abundantly clear that her title as "domestic goddess" isn't to be contested; her unending line of feuds with everyone from Rachael Ray (via Gossip Cop) to Antoni Porowski (via W Magazine) is testimony. However, her one-sided rivalry with Gwyneth Paltrow manages to stay relevant — possibly because it's been spanning a decade.
We can trace the pettiness to Stewart's passive-aggressive comment in a 2013 interview with Bloomberg Television, when asked about Gwyneth's lifestyle venture Goop: "I haven't eaten at Gwyneth's house and I don't know how she lives, but if she's authentic, all the better. I certainly hope she is" (via Us Magazine).
However, she quickly dropped the "passive" and delivered a memorable onslaught to Paltrow when she was profiled by Net-a-Porter's magazine in 2014, "She just needs to be quiet. She's a movie star. If she were confident in her acting, she wouldn't be trying to be Martha Stewart," she sniped (via Page Six).
The rivalry between Martha and Gwyneth is one-sided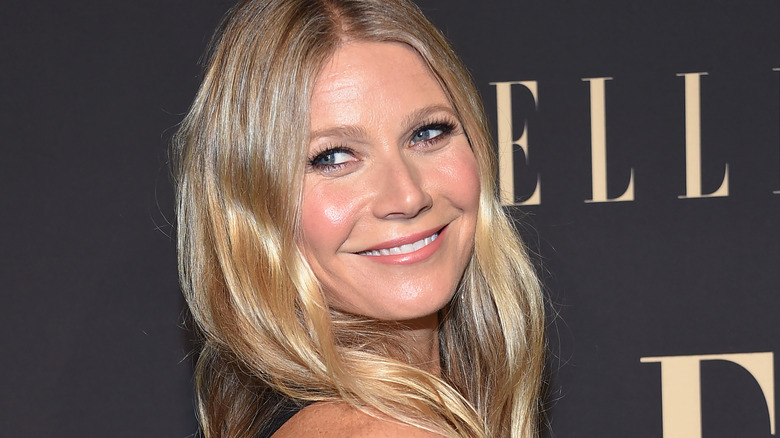 Shutterstock
Later in that year, the business mogul took it a step further, publishing a Thanksgiving piece titled "Conscious Coupling," an unmissable dig at Gwyneth Paltrow's announcement that she and her ex-husband Chris Martin were going to "consciously uncouple" (via People).
The article on Martha Stewart Living went on to innocuously pair ingredients, leaving the allusion to the divorce as a palate cleanser: "Every Thanksgiving table should be blessed with the presence of a long-married pair who bring out the best in each other, are completely enamored despite their differences, and leave every other guest thinking, I'll have what they're having."
A quick fast-forward to 2020, and Paltrow still lives in Martha Stewart's head rent-free. In an appearance on "Watch What Happens Live with Andy Cohen," Stewart gave her take on Paltrow's best-selling, vagina-smelling candle: "I'm sure it sold out," Stewart told Cohen. "She [Gwyneth] does that kind of irritatingly — she's trying to zhuzh up the public to listen to her and that's great. Let her do her thing." She also declared: "I wouldn't buy that candle."
Gwyneth Paltrow's participation in the feud has remained limited; the Oscar-winning actor addressed the trivial comments at Fortune's "Most Powerful Women Summit" in 2014: "No one has ever said anything bad about me before, so I'm shocked and devastated," she joked. "I'll try to recover."
Nevertheless, after giving us almost a decade's worth of internet drama, we think it's time for them to consciously uncouple.