Sandra Bullock's Role In Gravity Was Almost Played By These A-Listers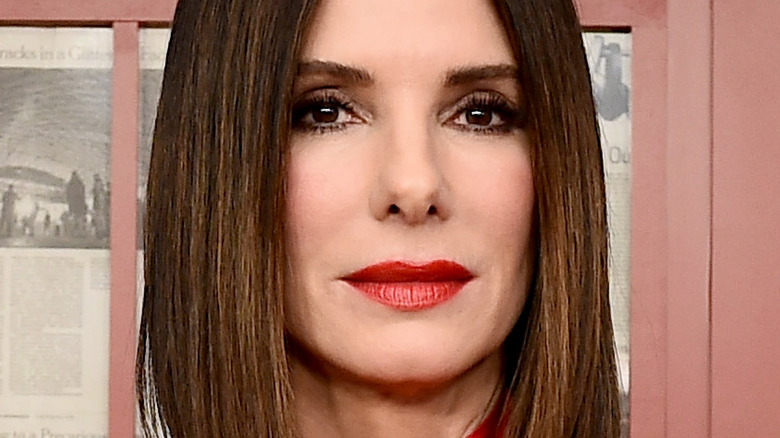 Ilya S. Savenok/Getty Images
Space was finally made scary again in Alfonso Cuarón's visceral, terrifying "Gravity." Released in 2013, the movie starred Sandra Bullock and George Clooney as a couple of unlucky astronauts fighting to stay alive in a place where nobody can hear you scream. "Gravity" was wildly popular, earning a 96% rating on Rotten Tomatoes and winning seven Oscars out of its 10 nominations, most of which were for visual effects (via IMDb). Bullock, meanwhile, was nominated for Best Actress for her committed performance as co-lead.
The "Practical Magic" star had been searching for a role like it for some time, admitting to Refinery29, "I was always longing to do, emotionally and physically, what my male counterparts always got to do. I just felt envious, every time I saw a movie that I was in awe of, and it was usually a male lead." With "Gravity," she had the opportunity to do exactly that, training extensively to convincingly play someone working in zero gravity. 
However, there were several other A-listers in the running for the part before Bullock finally nabbed it. 
It took a while for Gravity to find the right leading lady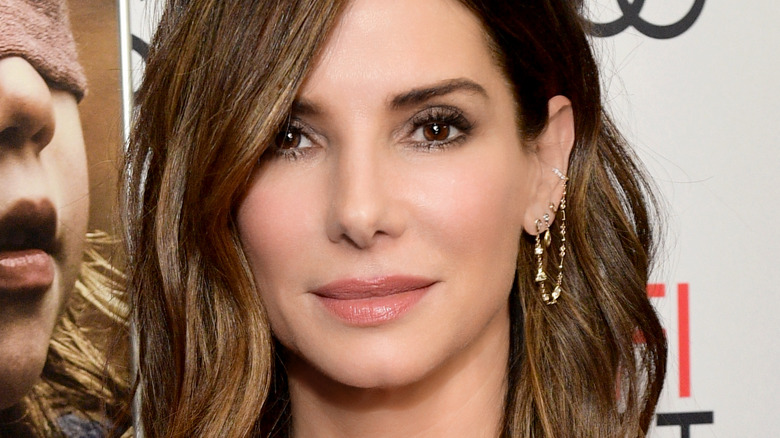 Matt Winkelmeyer/Getty Images
In Hollywood, it's normal for a movie to go through several casting iterations before the final lineup is confirmed, and "Gravity" was no different. According to Variety, at one stage Angelina Jolie and Robert Downey Jr. were tapped to star in the roles ultimately played by Sandra Bullock and George Clooney. There were concerns about how to market the sci-fi thriller, but when Downey Jr. signed on in 2010, things appeared to be looking up. Although Jolie was courted to co-star alongside him, she eventually passed. "Gossip Girl" star Blake Lively was in the running, too, as Warner Bros. had previously worked with the actress on "The Town." But ultimately, she was considered a bit young for the role.
Natalie Portman was also in contention, particularly on foot of her Oscar win for "Black Swan," but she was both pregnant and taking a break from working at the time, leaving the project open for Bullock to finally take her rightful place at its head. Funnily enough, she too was taking a breather from the industry, but luckily Bullock was poised to make her triumphant return, and producers moved quickly to nail her down. Almost immediately after landing their leading lady, however, "Gravity," lost its man as Downey Jr. had to exit due to commitments in the MCU. Thankfully, Clooney's schedule opened up at the opportune moment and he gladly signed on. The rest is history.