The Magic Mike XXL Star Who Was Almost Cast As Superman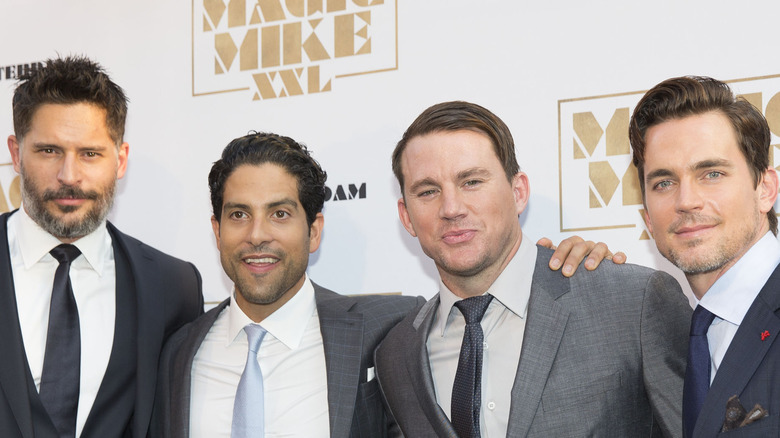 Michel Porro/Getty Images
Nearly a decade ago, the world was gifted with the first installment of "Magic Mike," the dramedy about a seasoned male stripper who takes a young performer with strip-god potential under his wing. 
The film caused quite a stir among moviegoers everywhere, and thankfully, fans were blessed yet again when the sequel, "Magic Mike XXL," hit theaters a few years later. Both films featured a star-studded lineup of some of the industry's most genetically blessed actors, including Channing Tatum, Matthew McConaughey, Alex Pettyfer, Joe Manganiello, Adam Rodriguez, Matt Bomer, and more (via IMDb), and was very loosely based on Tatum's life as a young male stripper.
And while all of the aforementioned actors are recognizable in their own right and have gone on to star in other notable films, one of the stars of "Magic Mike XXL" could've been a part of the DC Universe after he was in talks to take on the role of Superman in the 2013 superhero hit, "Man of Steel."
Matt almost played Superman in Man of Steel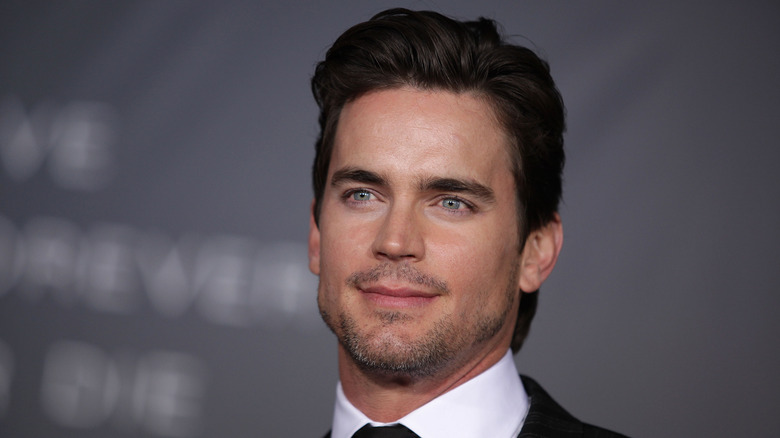 DFree/Shutterstock
During an appearance on Josh Horowitz's "Happy, Sad, Confused" podcast, Matt Bomer opened up about almost playing Superman in the 2013 film, "Man of Steel," telling the host, "I had screen tested with Amy Adams [who played Lois Lane in the movie] in the tights," adding that Paul Walker was also up for the part (via Entertainment Tonight). "It was a month of, 'Okay, it looks like this is going to happen,' and then it slowly fell apart. It's okay. I have zero regrets about that."
"The Tudors" star Henry Cavill was cast as Superman instead, and while Bomer sounds like he's totally at peace with the casting decision, not getting the part of Superman didn't hurt his career at all, as he went on to star in "American Horror Story," "The Magnificent Seven," "The Last Tycoon," "Viper Club," "Will & Grace," "The Boys in the Band," and "Doom Patrol" (via IMDb). Bomer also starred in the cheeky FBI drama series, "White Collar," which ran from 2009 to 2014.