Rachael Kirkconnell Is Finally Speaking Out About Her Bachelor Photo Controversy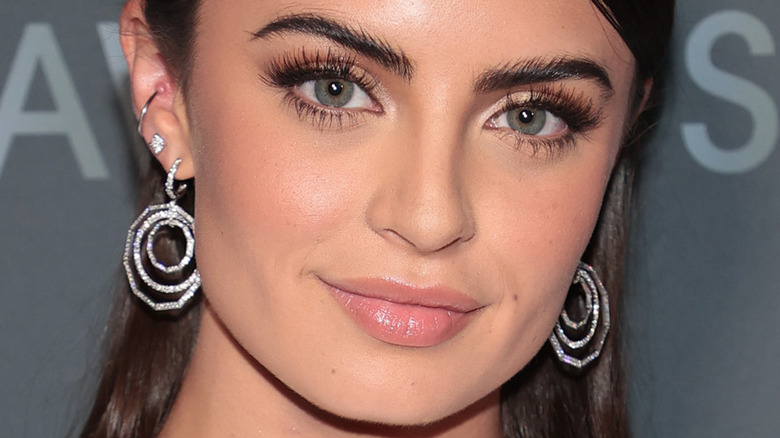 Dimitrios Kambouris/Getty Images
It was the "Bachelor" controversy that rocked a nation. Rachael Kirkconnell, who was dating lead Matt James during his season, was outed by social media for having shared racially insensitive photos in the past. Host Chris Harrison would defend the reality star in a highly-criticized interview with Rachel Lindsay. Soon, the longtime rosemaster had to distance himself from the franchise — he eventually left all together. In the meantime, Kirkconnell got James' last rose, and the two are still dating, according to Us Weekly.
It's important to note that things were rocky between the couple in light of the scandal. 
In February, the Georgia native first spoke to fans about the photos via an Instagram post, writing, "While there have been rumors circulating, there have also been truths that have come to light that I need to address. I hear you, and I'm here to say I was wrong. At one point, I didn't recognize how offensive and racist my actions were, but that doesn't excuse them. My age or when it happened does not excuse anything. They are not acceptable or OK in any sense. I was ignorant, but my ignorance was racist."
Since that time, Kirkconnell has been silent about what happened, but now, she is once again addressing the offensive images.
Rachael Kirkconnell says she didn't know what she was doing by taking the photos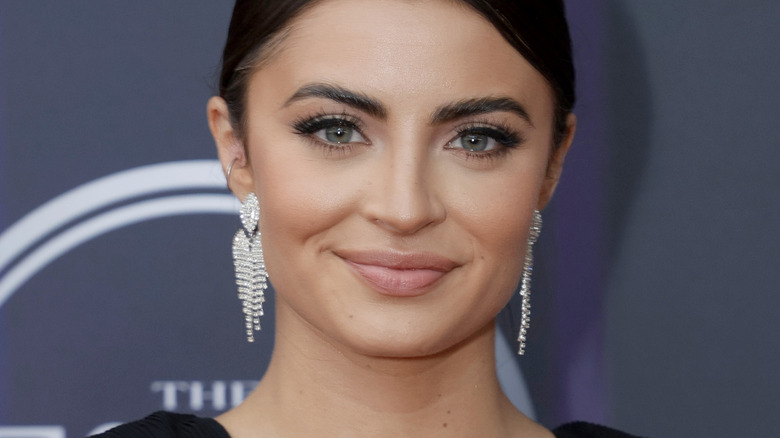 Michael Loccisano/Getty Images
During an Instagram Live session, Kirkconnell spoke to the recently-unearthed pics that depicted her dressed up for an antebellum-themed fraternity party. "It was honestly weird reliving all of that, like having that photo resurface from that time in my life and everyone — and I get it — but everyone, when they saw that photo, including Matt, it was like that had just happened. Like for them, it was brand new but for me, it was years ago," she said in part (via Fox News).
The reality star, who says she didn't actually go to the party, but just dressed up for a photo, added, "It was weird having to go through that and relive it and have everyone look at me as if I was that exact person back then that I am today. And it was just really difficult to deal with in that sense, but really with my journey started years ago sadly, after that formal."
Kirkconnell also admitted about a friend, "I saw the full antebellum-themed plantation party, everyone dressed as Confederate soldiers, the parades and when she was telling me, 'Oh, this is how it is at some schools,' I'm like so ashamed that I basically participated in that unknowingly because I'm sitting here in my own little privileged, selfish world just thinking, 'Oh, we just put dresses on to go take a photo op.'"
Rachael Kirkconnell is determined to take responsibility for her past actions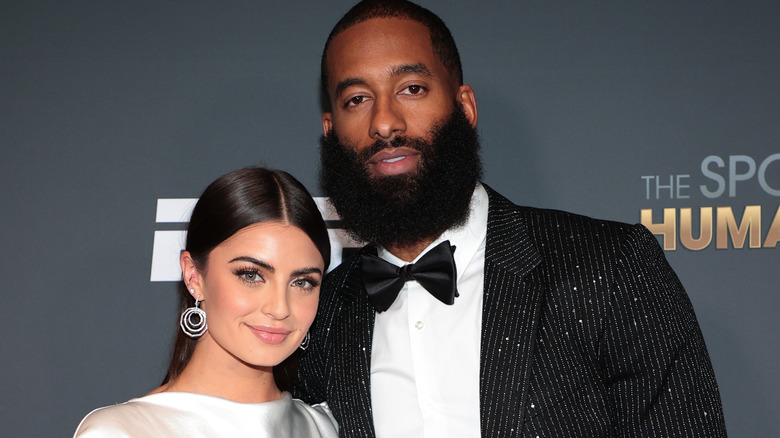 Dimitrios Kambouris/Getty Images
Kirkconnell said that ultimately, she has dropped out of the sorority at the Georgia college she attended, and even stopped talking to friends and family members who don't support her journey following the controversy (via Fox News).
She further noted, "I didn't try to make excuses for myself because there are none. I mean, of course, things were twisted along the way but whether it was a party or me just going to take some photos, that dress and the history of that formal was racist and I was completely ignorant to that and I needed to be held accountable for that."