Mara Wilson May Not Be In Movies Anymore, But You've Heard Her Voice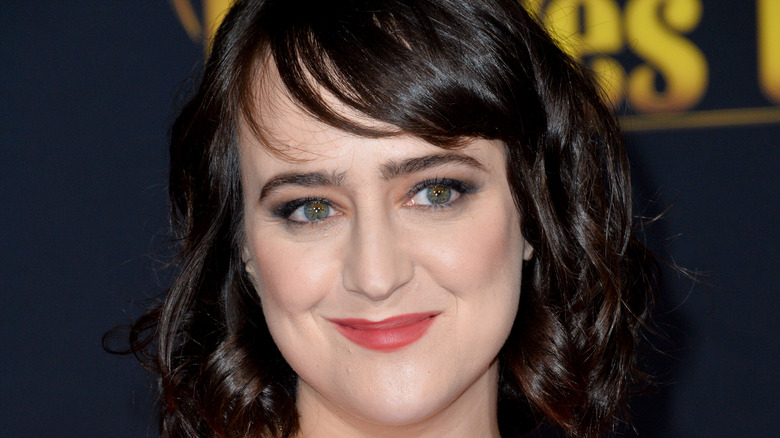 Featureflash Photo Agency/Shutterstock
Mara Wilson is best known for being an adorable child actor, having appeared in plethora of family-favorite films in the '90s, including her breakout role in 1993's "Mrs. Doubtfire" opposite the late Robin Williams, Pierce Brosnan, and Sally Field, as well as popular children's movies like "Miracle on 34th Street" and, of course, "Matilda," opposite Danny DeVito (via IMDb). However, after a successful acting career in the '90s, Wilson noticeably stepped back from the limelight, and wouldn't come back to her craft until over a decade later.
"I tried to take it seriously when I was on set and tried to be professional — as professional as a 6-year-old can be. But I don't think that I really wanted to be an actor," Wilson told NPR in 2013. "You're also in this environment where you realize that, 'Hey, I can't really make a mistake because making a mistake is going to cost time and money, and it's not going to help out the production.'"
Wilson went on to say that the perils of being a child actor took a toll on her at a young age, as she came to the realization that she thought she had to be perfect. "So you realize, or you think, rather, as a child that this is something that can't happen: I can't make a mistake," she added. "I have to be perfect. I have to get it right all the time. And that's not a healthy mindset for a child."
Mara Wilson didn't completely disappear from the entertainment industry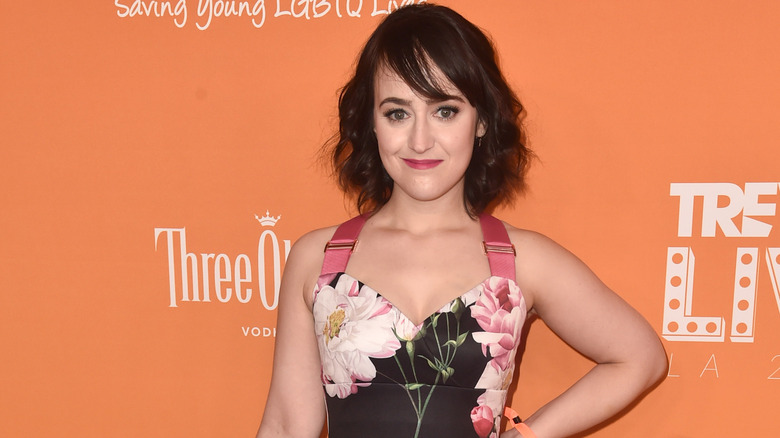 Alberto E. Rodriguez/Getty Images
While Wilson has appeared in a handful of TV shows, like "Broad City" and "The Nostalgia Chick," since she basically quit acting, that doesn't mean she hasn't been working on any projects over the last decade. Per IMDb, Wilson has lent her voice to a variety of animated productions, like "BoJack Horseman," "Big Hero 6: The Series," and "Helluva Boss." Her voice work goes back to the late '90s, with a credit on an episode of "Batman Beyond," per IMDb.
In addition to her voice acting credits, Wilson is also an accomplished writer, having penned a 2016 memoir titled "Where Am I Now?: True Stories of Girlhood and Accidental Fame." In an interview that year with NPR, Wilson revealed that writing is something that she's always wanted to do, and truly started focusing on it while she was in college after realizing she no longer enjoyed her acting classes.
"That's when I started focusing more on writing. Writing I'd always loved. Even on the sets of various movies, I would always be in my trailer writing stories — usually very similar to whatever Judy Blume or Beverly Cleary or Bruce Coville book I was reading at the time — but I loved to write," she said. "I started writing dialogue, and I started doing performance pieces — like 10-minute solo performance pieces — and eventually I did a one-woman show, and that felt so much more real than being on a set every day."