Tarek El Moussa Reveals What He's Most Excited About For Season 2 Of Flipping 101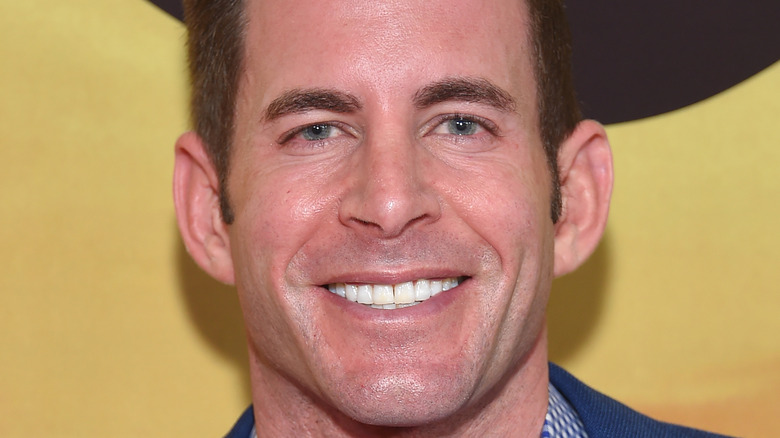 DFree/Shutterstock
After many years of starring on the hit HGTV series "Flip or Flop," Tarek El Moussa launched the spin-off series "Flipping 101" (via IMDb), where he teaches real estate novices how to successfully flip a house. Following a successful first season, El Moussa is back for another round of educating the Los Angeles real estate market hopefuls (via People). This time around, El Moussa is extending the episode duration from half an hour to a full hour to go more in-depth with each of his mentees. He said, "I feel like before, it was just a little bit too fast. So now people really get to see the follow-up projects, and also the struggles of being a rookie flipper."
The 40-year-old star also plans on using his extended running time to showcase more of his personal life, which has been particularly busy. El Moussa has spent this past year preparing for his wedding, renovating his dream house, and co-parenting the two children he shares with his "Flip or Flop" co-star Christina Haack. El Moussa revealed to People that opening up about this part of his life has been a great source of joy.
Tarek El Moussa is excited for Flipping 101 fans to see more of his personal life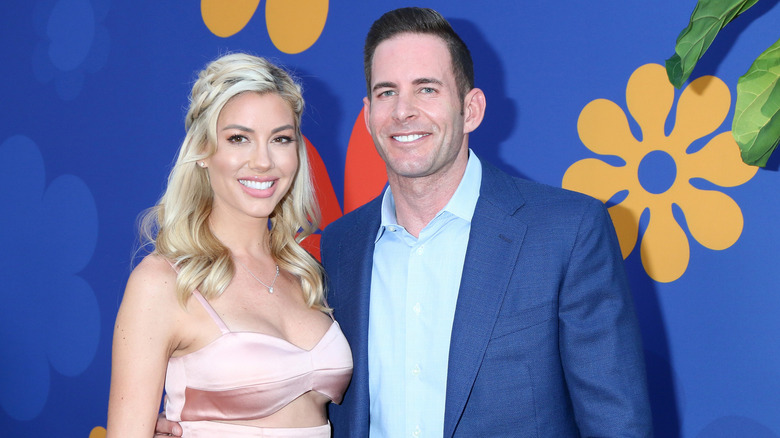 Kathy Hutchins/Shutterstock
Tarek El Moussa recently revealed what he's looking forward to the most for the second season of his hit series "Flipping 101." The reality star told People, "Season 2 is super fun, super exciting. I would say my favorite part about Season 2 is that we got to incorporate Heather [Rae Young] a lot more into the show, so she's more involved with me and some of the rookie flippers." El Moussa became engaged to the "Selling Sunset" star last July and the pair bought their first house together in September. El Moussa continued, "On top of her being more involved with the show, during Season 2 we actually follow the process and the transformation of our own personal house, and all the challenges that we went through."
El Moussa and Young's house flooded halfway through construction, which caused significant damage and prolonged their renovation time. Luckily, the pair was able to move into their home in May 2021 and are finally starting to settle in. El Moussa concluded, "Our house is looking fantastic, and the last thing we're working on is our rooftop deck with the gorgeous ocean view. That should be done in about four to six weeks, so we are almost there." Season 2 of "Flipping 101" premieres September 16, 2021 on HGTV.