Jonathan Cheban Reveals Why He Is Really Worried About Wendy Williams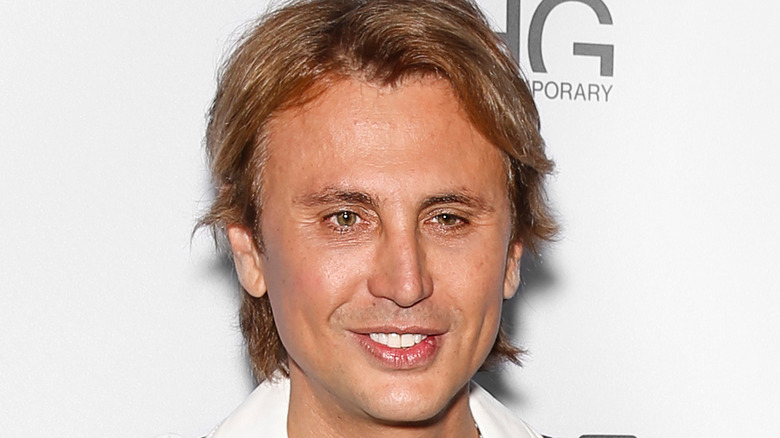 Ovidiu Hrubaru/Shutterstock
While Wendy Williams has been publicly fighting symptoms related to thyroid issues and Graves' disease since 2018, the past month or so has consisted of a dramatic turn of events for Williams' show, "The Wendy Williams Show." The first setback for the premiere of the 13th season of the show occurred when Williams began canceling promotional appearances due to health issues and a positive COVID-19 test. Eventually, these issues caused her team at "The Wendy Williams Show" to push back the premiere of the new season from September 20 to October 4, per Page Six. At the time, The Sun also reported that Williams was admitted to a hospital for a psychological evaluation. Just before "The Wendy Williams Show" was set to debut, Williams' team came forward yet again to say that Williams' health problems had forced the show's premiere to be postponed from October 4 to October 18.
The latest news in this saga came earlier this week when it was announced that, though the show's 13th season would still be premiering on October 18, Williams would not be the one hosting it — at least for the first week. In a series of Instagram posts, Williams' team at "The Wendy Williams Show" announced that Leah Remini would be taking over hosting duties from October 19 to 22 due to Williams "experiencing serious complications as a direct result of Graves' Disease and her thyroid condition." On Monday, October 18, the Hot Talk panel will be hosted by Bevy Smith, Michael Yo, Elizabeth Wagmeister, and Devyn Simone.
Jonathan Cheban claims that Williams is not answering his texts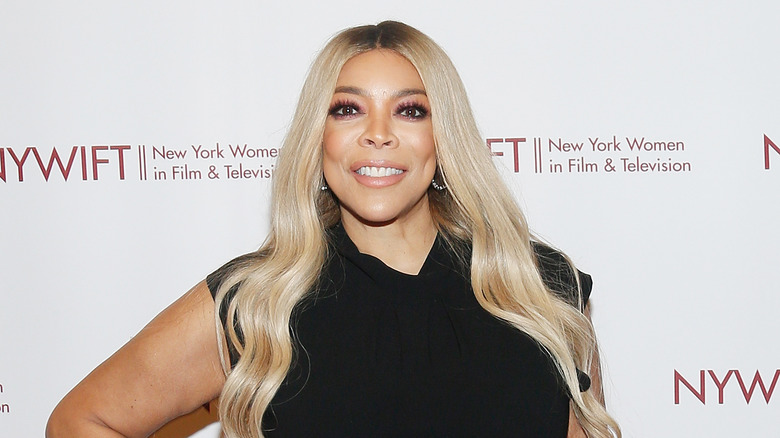 Lars Niki/Getty Images
While exiting Craig's restaurant in West Hollywood on Thursday night, entrepreneur and close friend of the Kardashian clan, Jonathan Cheban (or FoodGod, as he is also known), told Daily Mail that he was worried about his friend, Wendy Williams. In the past few years, Cheban has had regular segments on the show, either whipping up exotic food or dishing on the latest news coming from the Kardashian clan. "She is not returning my texts, I texted her twice but no response, I pray she is doing okay and is recovering well. ... She's unplugged right now. I'm sure she's getting herself strong for a big return," Cheban told Daily Mail.
As the 13th season of the show is set to premiere on Monday, Cheban only hopes to see his friend recover from her particularly tough round of health issues. "I love Wendy, she's the best! I adore Wendy, no one makes me laugh every single morning like her, even when she's talking sh*t. Speedy recovery for her and I will try to see her when I get back to New York," Cheban continued.
Williams' team has yet to announce when she will return to host "The Wendy Williams Show."