Hailey Bieber Breaks Her Silence After Uncle Alec's On-Set Shooting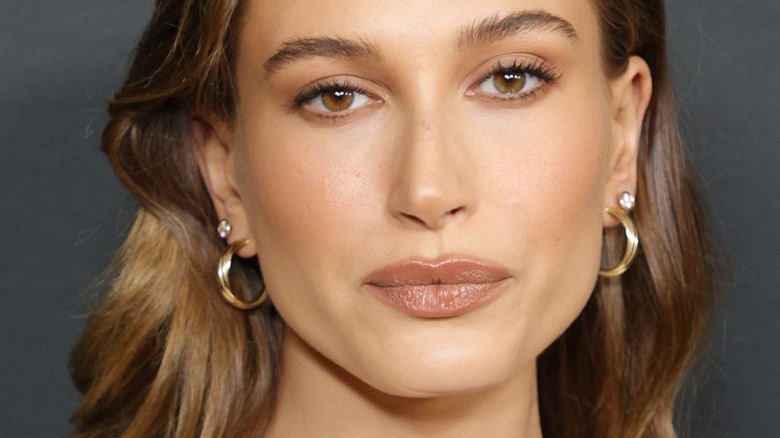 Amy Sussman/Getty Images
A day after many Hollywood stars, including Debra Messing and the family of Brandon Lee, shared their disbelief and heartbreak following the death of cinematographer Halyna Hutchins due to an on-set shooting involving Alec Baldwin, the actor's niece is breaking her silence. Accomplished model Hailey Baldwin is of course married to Justin Bieber — but she's also the daughter of Alec's brother Stephen (via The Sun). And now, she is opening up about her reaction to the tragic events that took place on the set of "Rust."
Taking to her Instagram Story, the model shared a message to all involved in the incident (via People).
"Sending all my love to the family of Halyna Hutchins," Baldwin wrote, going on to add, "This is a truly unimaginable and devastating tragedy. My thoughts are also with Joel Souza as he recovers." The star is referring to the director who was also injured in the shooting involving a prop gun (via CNN).
Baldwin concluded her Instagram post by saying, "I am absolutely heartbroken for everyone involved."
We are waiting on other Baldwin family members to speak out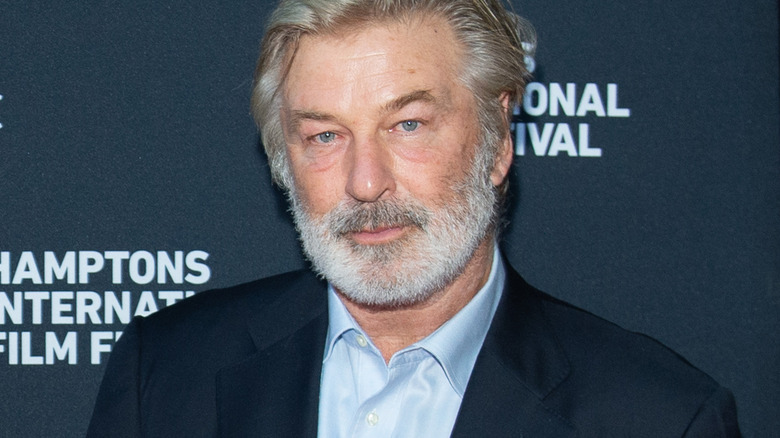 Mark Sagliocco/Getty Images
Hailey Baldwin's emotional and heartfelt statement comes out a day after Alec himself broke his silence about the tragic incident. "There are no words to convey my shock and sadness regarding the tragic accident that took the life of Halyna Hutchins, a wife, mother and deeply admired colleague of ours," the actor, who by all accounts is devastated by what happened, tweeted.
The 63-year-old went on to say via Twitter, "I'm fully cooperating with the police investigation to address how this tragedy occurred and I am in touch with her husband, offering my support to him and his family. My heart is broken for her husband, their son, and all who knew and loved Halyna."
At time of writing, neither Justin Bieber nor the "30 Rock" actor's wife Hilaria, who reportedly fled New York City with the couple's six kids yesterday, had spoken out about the tragedy (via New York Post).