NCIS Star Brian Dietzen Shares What It Means To Pull A Palmer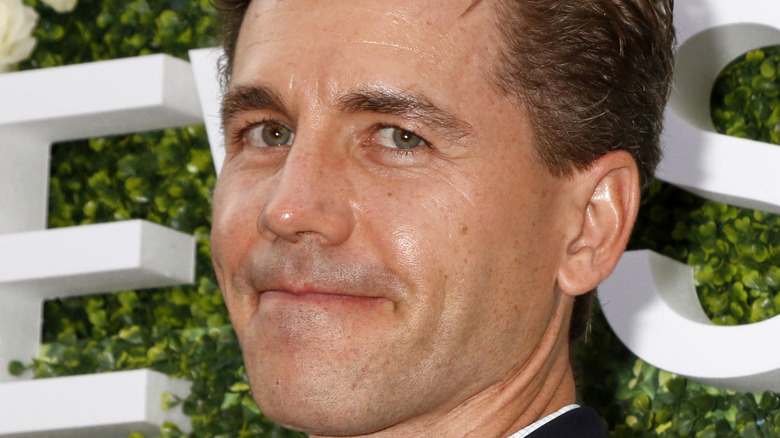 Kathy Hutchins/Shutterstock
NCIS star Brian Dietzen — aka medical examiner Jimmy Palmer — was never a dark and ironic Ziva-type. He was certainly never the patronizing, quick-tongued Anthony Dinozzo bro, and could never-ever (never ever) replace everyone's favorite uncle, Ducky. But no one's arguing that Jimmy Palmer isn't something special. Somewhere along the line, Dinozzo nicknamed Palmer "Autopsy Germlin" — a nickname so remarkable that IMDb calls it's one of Dinozzo's best quotes on the show. But it's not Palmer's passion for autopsies that captivates NCIS fans' hearts.
The medical examiner, who — as Dietzen once revealed to Paul Semel — was only ever meant to be a "one day guest star" on the show, is now one of its mainstays. Why? As Dietzin himself pointed out, his character has an unlikely "superpower." That's how Dietzen described it to Variety, at least. Jimmy Palmer is almost nauseatingly optimistic. For the record, his optimism would have to be a superpower, to survive the loss of his wife, Breena (Express will fill you in on the details), and — we think? — Gibbs. We digress. There's another reason we all love Jimmy Palmer: his painfully awkward sense of humor.
What is 'pulling a Palmer'?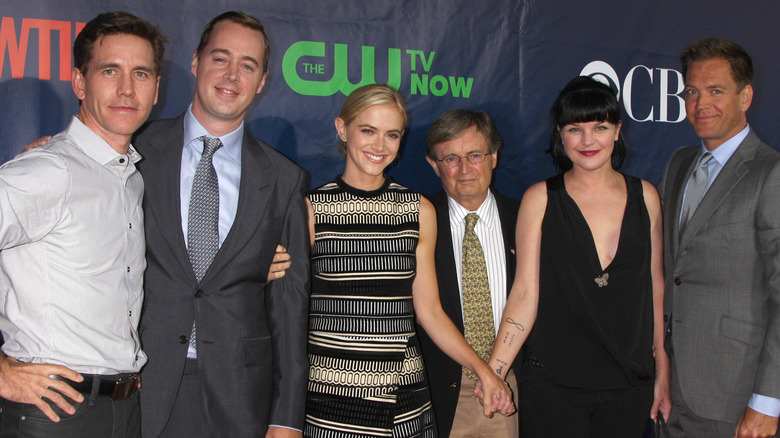 Kathy Hutchins/Shutterstock
Like Jimmy Palmer — aka Autopsy Gremlin — the medical examiner's sense of humor has a nickname all to itself: "pulling a Palmer." Cheatsheet quotes a CBS interview with Brian Dietzen which explains the phenomenon. "Pulling a Palmer is when you say something grossly inaccurate," Dietzen told the news outlet. "It's just a bad joke, and you see that no one is laughing." Want more? "It's basically saying something that's pretty much out in left field and not entirely appropriate for the setting," Dietzin continued. "And then having to redact it immediately." Get it? Got it? Good.
There's a Reddit thread in the Subreddit, r/NCIS dedicated to "pulling a Palmer," if you want more context. If you want to see it in action, try season 11 episode 9, when the NCIS world is introduced to Ellie Bishop (played by the lovely Emily Kaiser Wickersham ). Says Dinozzo of Bishop to Gibbs, "She pulled a Palmer, Boss" (via IMDb).