What We Know About Chris Cuomo's Suspension From CNN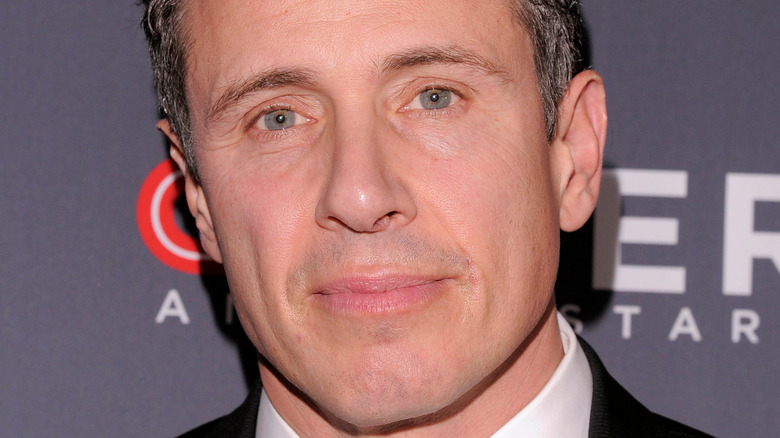 Ron Adar/Shutterstock
Back in August 2021, New York Attorney General Letitia James announced that an investigation into sexual harassment allegations made against former New York Governor Andrew Cuomo had found that the governor had, in fact, sexually harassed multiple women. In total, it was revealed that Andrew had sexually harassed 11 women while holding office, according to CNN. Some women were current and former state employees, while others did not work in the state government. After denying these allegations for months, Cuomo resigned from his post as New York Governor in August 2021, per KRMG, and, since then, all has been fairly quiet — until Monday, at least.
On Monday, the New York Attorney General released quite a bit of new information from the Cuomo investigation in the form of documents and transcripts of interviews with investigators that had never been viewed by the public, per CNN. Included in this release of new information are text messages between Cuomo's brother, CNN anchor Chris Cuomo, and Melissa DeRosa, the former top aide to the New York governor, and a July deposition with investigators that shows how he helped use his media contacts to help his brother stay on top of the allegations. "When asked, I would reach out to sources, other journalists, to see if they had heard of anybody else coming out," Chris said during the July deposition, per USA Today.
Chris is indefinitely suspended from CNN for helping his brother fight sexual assault allegations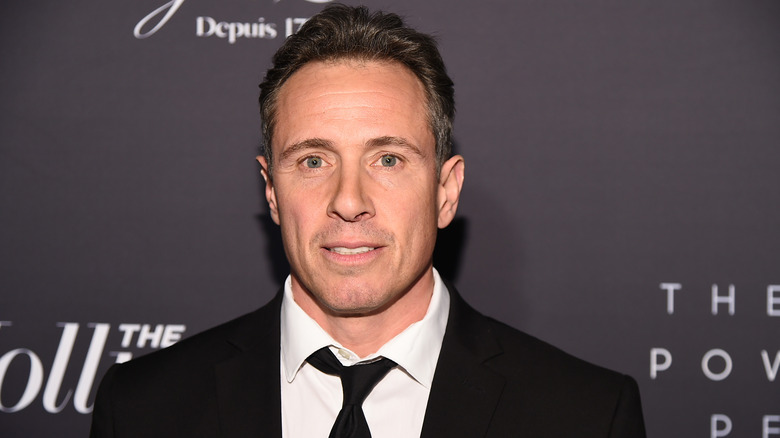 Theo Wargo/Getty Images
On Tuesday, a CNN spokesperson announced that the network would be indefinitely suspending one of its main personalities and anchors, Chris Cuomo, after learning of his involvement in fighting sexual assault allegations made against his brother, former New York Governor Andrew Cuomo. "The New York Attorney General's office released transcripts and exhibits Monday that shed new light on Chris Cuomo's involvement in his brother's defense," a CNN spokesperson said, per CNN. "The documents, which we were not privy to before their public release, raise serious questions. When Chris admitted to us that he had offered advice to his brother's staff, he broke our rules and we acknowledged that publicly. But we also appreciated the unique position he was in and understood his need to put family first and job second. However, these documents point to a greater level of involvement in his brother's efforts than we previously knew. As a result, we have suspended Chris indefinitely, pending further evaluation."
Though Chris has yet to comment publicly on his suspension from CNN, he did apologize for using his resources to help his brother navigate the sexual assault allegations back in May. "It will not happen again," Chris said during his CNN show. "It was a mistake, because I put my colleagues here, who I believe are the best in the business, in a bad spot. I never intended for that I would never intend for that and I am sorry for that."