NCIS Characters That Deserved Better Deaths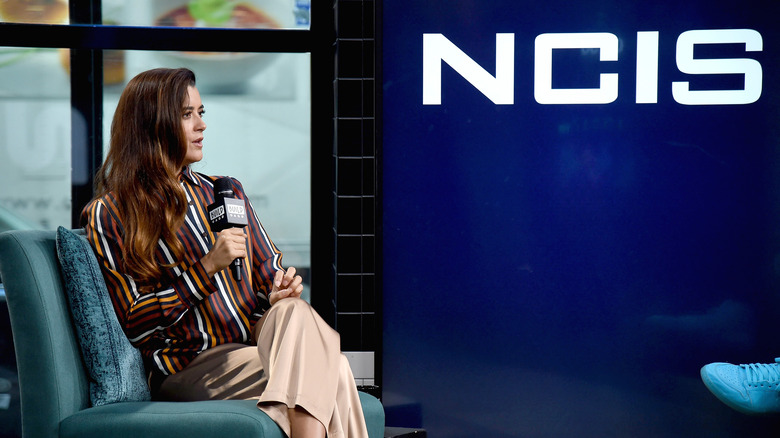 Gary Gershoff/Getty Images
Given the fact that "NCIS" has lasted for an impressive 19 seasons and nearly two decades, it makes sense that a few beloved characters have parted ways with the show over its long tenure on primetime television. 
Some characters have left "NCIS" to pursue greener pastures or more noble causes, like main character NCIS Supervisory Special Agent Leroy Jethro Gibbs, portrayed by Mark Harmon, who decided to stay in Alaska after finally finding peace following the death of his family in the show's 19th season, per The Hollywood Reporter.
Some of the most memorable character exits have included heroic acts that resulted in heartbreaking deaths. The most notable example of this tragic heroism may be NCIS Director Jenny Shepard, who took out multiple assassins inside a diner before perishing in the fight, per Monsters & Critics. 
The death of NCIS liaison officer Clayton Reeves in Season 15 was also especially heroic, given the fact that he was shot while stepping in to stop a thief while out with beloved character Abby Sciuto.
Unfortunately, other "NCIS" characters have died in ways that didn't feel worthy in the eyes of millions of fans around the world.
These NCIS characters deserved better deaths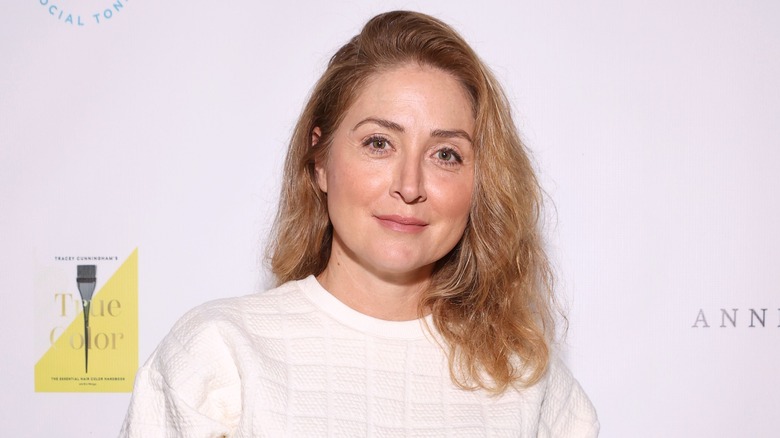 Amy Sussman/Getty Images
One of the most astonishing exits from the show came in Season 11 of "NCIS," when Ziva David, portrayed by Cote de Pablo, resigned from the NCIS team to pursue a life in Israel. Later, in Season 13, the NCIS team finds out that David died in a mortar attack in Israel, giving one of the most beloved characters on the show a rather anticlimactic off-camera death.
However, in Season 17, David reappeared for a few scenes to confirm what many fans had hoped for all along — that she was still alive, according to Express. 
"Killing Ziva off-screen, or making the audience think that, was an error on our part," said "NCIS" co-showrunner Steven D. Binder on the "NCIS" Season 17 DVD, per CarterMatt. "I'm glad that we were able to rectify that and give the audience some closure with a storyline that we had teed up and never swung — [the relationship] with Ziva, Tony, and Tali."
Caitlin Todd, portrayed by Sasha Alexander, also died in such a way that didn't seem to do justice to her impact on the show. During the finale of Season 2, Todd was shot in the head by a rooftop sniper just as the NCIS team thought they were in the clear, per Showbiz CheatSheet. 
Additionally, the fact that Leroy Jethro Gibbs' beloved father, Jackson Gibbs, died off-screen seemed incredibly anticlimactic, per Monsters & Critics.