Celebrities You Forgot Made Appearances On NCIS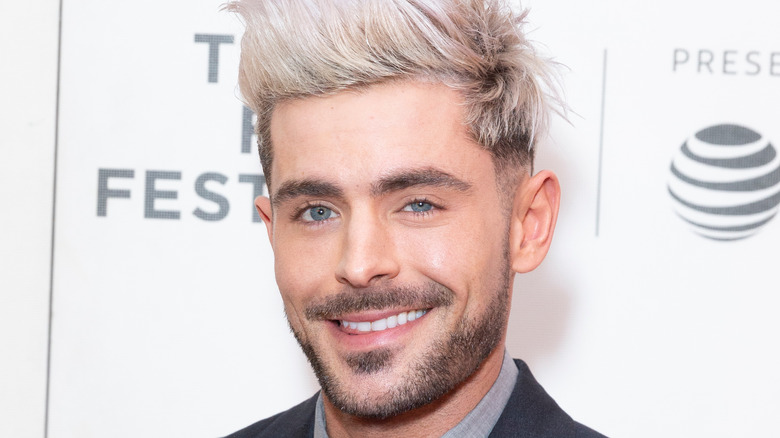 lev radin/Shutterstock
If you're a fan of crime procedurals like "CSI" and "NCIS," it's likely that you've caught an early glimpse at the careers of several high-profile celebrities. "NCIS" has featured its fair share of celebrity cameos and guest appearances over the course of its 18-year run.
Perhaps one of the more famous cameos was made by then-first lady Michelle Obama in 2016. It is unclear if the first lady, who portrayed herself, was compensated for her brief appearance, but she was invited on the show to promote the organization she founded with Dr. Jill Biden, Joining Forces, which supports the families of military service members. According to E! Online, this particular episode made history when it became the first dramatic production to film in the White House.
Only three days before he completely altered the pop culture landscape with the premiere of "High School Musical," Zac Efron also guest-starred in an episode of "NCIS" in 2006, per Insider. Efron was only 19 years old when the episode premiered. Another star who featured on "NCIS" is "Stranger Things" actress Millie Bobby Brown. According to CBR, Brown appeared in the "NCIS" episode "Parental Guidance Suggested" in 2014, just two years before she appeared in the first episode of "Stranger Things." Brown showed an early glimpse at her affinity for the strange by portraying a girl who killed her mother to encourage her father, a SEAL, to come home.
Other A-list stars have also had brief stints on NCIS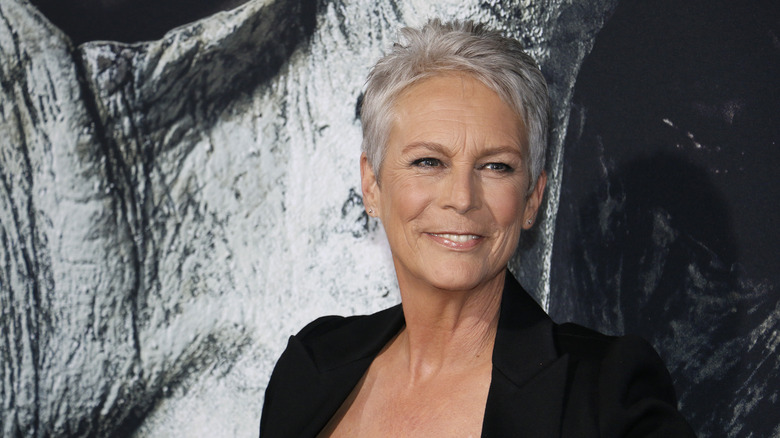 Tinseltown/Shutterstock
If you're a fan of the "Halloween" franchise or "Freaky Friday," you'll delight in the fact that actress Jamie Lee Curtis appeared on five episodes of "NCIS" back in 2012. On the show, Curtis portrayed Dr. Samantha Ryan, the head of the Department of Defense PsyOps Division, according to CBR. To make her appearance even more intriguing, Curtis' character is actually the former girlfriend of main character Special Agent Leroy Jethro Gibbs. (Fun fact: Mark Harmon, who portrays Gibbs, also portrayed Curtis' love interest in "Freaky Friday," per Insider).
Acting legend and "Grace and Frankie" star Lily Tomlin appeared in an episode of the ninth season of "NCIS." According to Entertainment Weekly, Tomlin portrayed Tim McGee's grandmother, Penelope. "We know she'll bring extraordinary heart and pathos and humor to the show and the cast and crew are thrilled to have her," "NCIS" executive producer Gary Glasberg said about Tomlin's special guest appearance back in 2011. Another member of McGee's family appeared in the fourth season of "NCIS." Prior to appearing on "Pretty Little Liars," Troian Bellisario played Sarah McGee, the sister to Agent McGee, per Insider. In real life, the actors are actually step-siblings, as Murray's mother married "NCIS" creator Donald P. Bellisario, Troian's father, in 1998, per Fame10.
Other interesting celebrity appearances on "NCIS" include Taye Diggs, "This Is Us" star Sterling K. Brown, Abigail Breslin, and Colin Hanks, according to CBR.