Why NCIS Fans Think Wilmer Valderrama Could Be The Next To Leave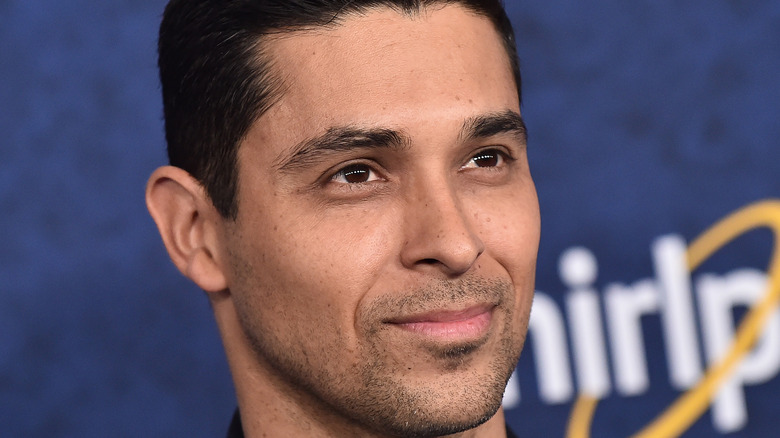 DFree/Shutterstock
It's no secret that several cast shakeups have taken place in the past few months on the popular crime procedural "NCIS" on CBS.
In October 2021, Mark Harmon, who portrayed NCIS agent Leroy Jethro Gibbs for 18 seasons, left the show, per Screen Rant. Actors Gary Cole and Katrina Law have attempted to pick up the slack now that Harmon has exited the series. 
Older series characters, like NCIS Special Agent Nicholas Torres, portrayed by Wilmer Valderrama, have also faced pressure after the exit of multiple fan favorites. Since 2016, Valderrama has portrayed the lovable and complicated Torres, per Parade.
Ahead of the Season 19 premiere, Valderrama spoke to Entertainment Tonight about his excitement for the new season and his future on "NCIS."
"That's what's exciting about what's to come," Valderrama said. "The show is not slowing down. If anything, it's the same magic but different energy. It's different dynamics that continue to take us to different places on the show."
He added: "As long as they keep watching, we're going to keep showing up. That's how I feel about that, and I'm grateful that at such a historic time in our industry and the world, we can in a very, very, very, very small part be a contributor to a little bit of sanity."
However, fans think that Valderrama might be the next actor to leave "NCIS." Here's why.
Fans believe Wilmer Valderrama's newest roles could mean he's leaving NCIS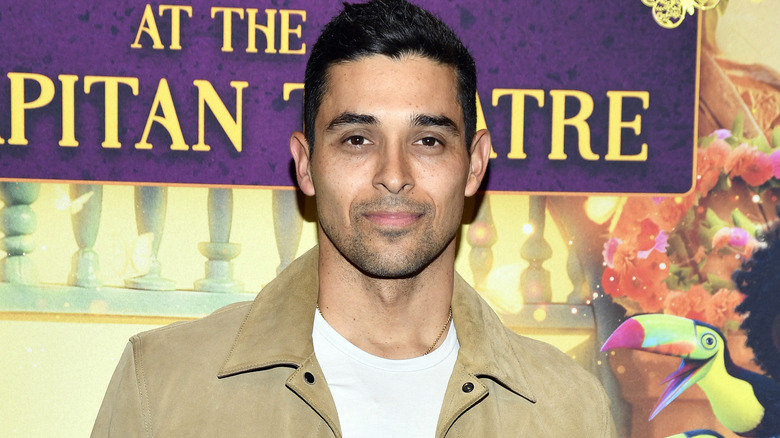 Michael Tullberg/Getty Images
In October 2021, Deadline reported that Wilmer Valderrama would be executive producing "Mexican Beverly Hills," a forthcoming CBS show. 
The comedy is inspired by Erick Galindo's New York Times essay about a working-class Mexican-American family that moves to Downey, a wealthy area of Los Angeles that's called Mexican Beverly Hills. 
Then, in December 2021, separate Deadline reports announced two other projects that Valderrama would be executive-producing and/or starring in at some point in the near future, per Good Housekeeping. 
Valderrama is set to be an executive producer for "Hipster Death Rattle," a drama/satire show that follows the murders of new hipsters gentrifying a historically Latino community, per Deadline.
Additionally, he will also be taking over the historic role of Zorro in Disney Branded Television's forthcoming interpretation of "Zorro," according to Deadline. 
"Growing up, Zorro was the one character that made me, as a Latino, feel like I could be a hero," Valderrama said in a video on Twitter. "As an adult and a storyteller, I have a responsibility for the stories that I help bring to life."
Though "NCIS" fans congratulated Valderrama for his new projects, they were also quick to flood social media with their fears regarding his fate on the crime procedural. 
"Whatever you are working on, it will be great! Just please don't ever leave NCIS," a Twitter user said, per Good Housekeeping. Meanwhile, another user tweeted: "Wait a minute.....are you leaving NCIS????"
Despite fans' fears, Valderrama has yet to announce an exit from "NCIS."