Will CNN Be Able To Recover Ratings After Its Scandal-Ridden Year?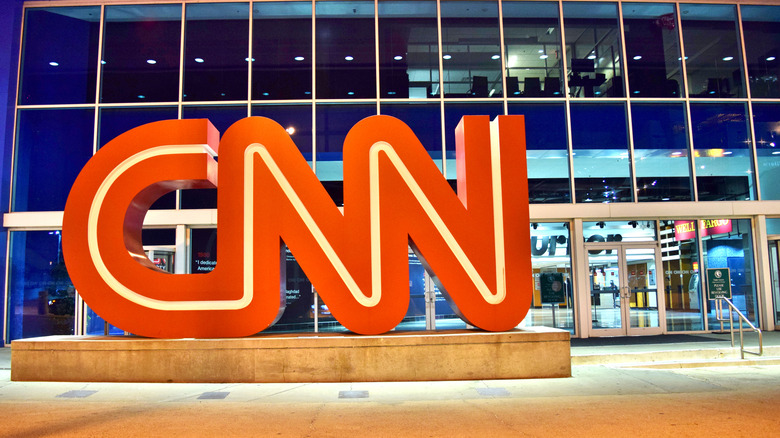 Nate Hovee/Shutterstock
The year started off strong for CNN when its coverage of the Jan. 6 attack on the Capitol resulted in the network achieving its most-watched day since it launched in 1980. 
However, according to the New York Post, since that day, CNN's ratings and viewership have taken a steep nosedive. In the first week of 2022, CNN averaged 548,000 viewers as compared to the 2.7 million viewers who tuned in during the first week of 2021.
This major drop in ratings might be the result of the sheer number of scandals that the network has weathered over the past year. 
One of the biggest scandals to rock CNN was the indefinite suspension of one of its most popular anchors, Chris Cuomo. In November 2021, after it was disclosed that Chris had used his clout to help his brother, former New York Governor Andrew Cuomo, fight sexual assault allegations, CNN swiftly suspended him. 
"When Chris admitted to us that he had offered advice to his brother's staff, he broke our rules and we acknowledged that publicly," a CNN spokesperson said, per CNN. 
"But we also appreciated the unique position he was in and understood his need to put family first and job second. However, these documents point to a greater level of involvement in his brother's efforts than we previously knew. As a result, we have suspended Chris indefinitely, pending further evaluation."
Soon after, it was revealed that Chris was really terminated because he was accused of sexual misconduct.
Other scandals have rocked CNN throughout 2021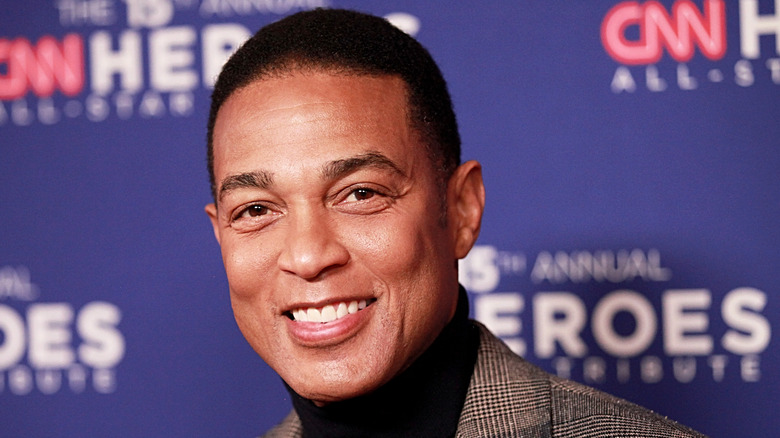 Dominik Bindl/Getty Images
While Chris Cuomo's exit was certainly scandalous, CNN has been the center of many other controversies throughout the previous year. 
Don Lemon, the anchor who hosted the CNN show that directly followed Cuomo's, faced his own share of controversy when it was revealed that he was being sued by a bartender who claims Lemon sexually assaulted him at a Hamptons bar.
According to the New York Post, Lemon was also criticized after it was revealed that he was in direct communication with actor Jussie Smollett following allegations that Smollett faked a racist and homophobic attack on himself.
Further, in December 2021, CNN revealed that one of its longtime producers, John Griffin, had been charged with three counts of "using a facility of interstate commerce to attempt to entice minors to engage in unlawful sexual activity." 
Over the past few years, according to CNN, Griffin had been fairly open about his pursuit of minor girls (one as young as 9 years old) on online dating sites, and he is alleged to have purchased a Vermont ski house for the purpose of "sexually" training mothers and their minor daughters.
However, CNN made the decision not to fire legal analyst Jeffrey Toobin after he was caught inadvertently masturbating during a Zoom call with colleagues, which he thought had ended. Yet, The New Yorker fired him for the incident, according to Fox News. 
Given all of these scandals, it remains unseen how long it'll take CNN to recover from one of its worst years ever.