How The Feb 16 Full Moon Will Affect You If You're A Leo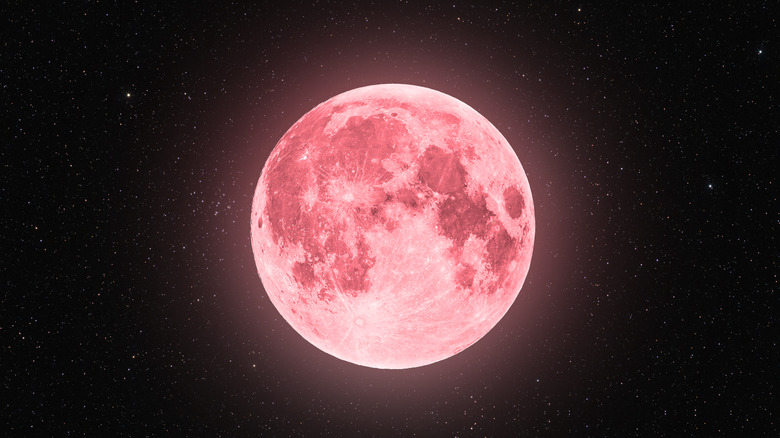 Lukasz Pawel Szczepanski/Shutterstock
While love is still in the air, just a mere two days after Valentine's Day we're getting a full moon. February 16, 2022's full moon is actually known as the "Snow Moon" due to it falling in typically the snowiest month of the year, according to The Old Farmer's Almanac. 
It's not just Valentine's Day that you're fresh off of, we've also just barely gotten through the past Mercury Retrograde, and while you shake it all off a full moon provides the perfect energy to release it all. Stylecaster explain how powerful and restorative full moons can be, especially this upcoming one. The "Snow Moon" calls you to question yourself. It can sound daunting, but it's a necessary step to help you reach your higher purpose. How can you ever move forward if you don't ever stop to explore what's holding you back? 
During a full moon, the night sky is at its brightest. There's no coincidence that this is also the time to shine a light on your deepest hopes and wishes, and clear the cobwebs preventing you from pursuing them. That being said, it's imperative to understand exactly that this full moon means for you and how you can tap in to its full potential to serve you. 
This full moon in Leo is all about heart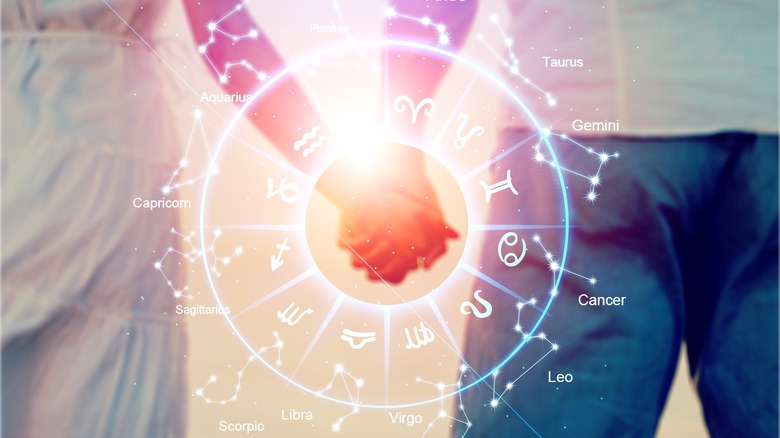 Billion Photos/Shutterstock
As a Leo (July 23- August 22) you may be sensing the power of this full moon more than others, considering it lands in your sign. This full moon in Leo carries the same fiery, bold passion as any Leo would. Refinery29 have pointed out that one of the biggest misconceptions about Leos is that they need to be the center of attention. People often misconstrue Leos' intentions, but Leos are filled with love and passion, and they're mainly filled with the desire to share and give that love. Elite Daily notes that this full moon in your house is here to shine a light on all of the love you harbor. It's a time to feel prideful about how much heart you bring to the table. 
Woman & Home suggest that Leos use this full moon to really tap in to their hearts, and don't be too prideful or afraid of wearing your heart on your sleeve. February is the month of love after all, and rather than dimming your shine to protect yourself, why not use this time to share your heart and spread the love you have to give. Emotional vulnerability isn't a weakness — it's a superpower.