Here's What Ariel Winter Studied At School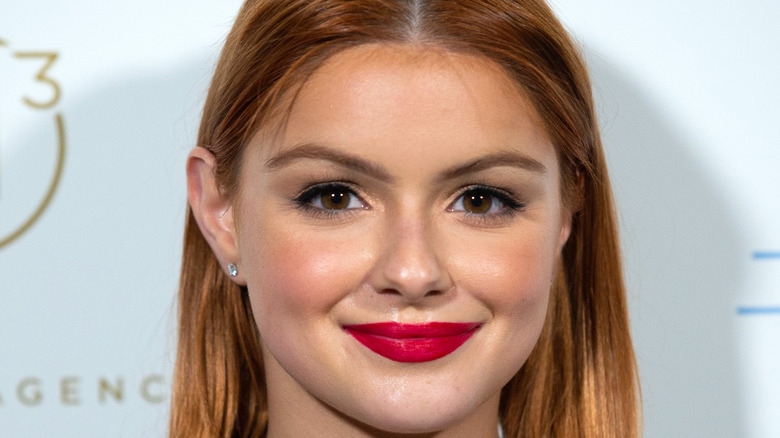 Amanda Edwards/Getty Images
"Modern Family" alum Ariel Winter is best known for her role on the show as Alex Dunphy. According to Good Morning America, Winter started on the sitcom when she was only 11 years old, meaning that she practically grew up on our screens. Her character is described as brainy — and in contrast to older sister Haley Dunphy (Sarah Hyland), she's often seen studying. As Winter puts it, Alex has made loving school "cool." "That's a beautiful thing to talk to people my age about how the show has impacted them and how my character has ... made it "cool" to enjoy school and stuff like that," she told Good Morning America. "I've always enjoyed school and I've always thought it was cool, but it's a beautiful thing to see so many different things that are being accepted because of our show."
In 2016, Winter took her "school is cool" character mentality a step further, by announcing that she would be attending college at the University of California in Los Angeles, per Teen Vogue. It's a move that Alex herself would have been proud of, but did Winter study biochemistry à la her onscreen character, or did she take a different route?
Ariel Winter prioritized acting over higher education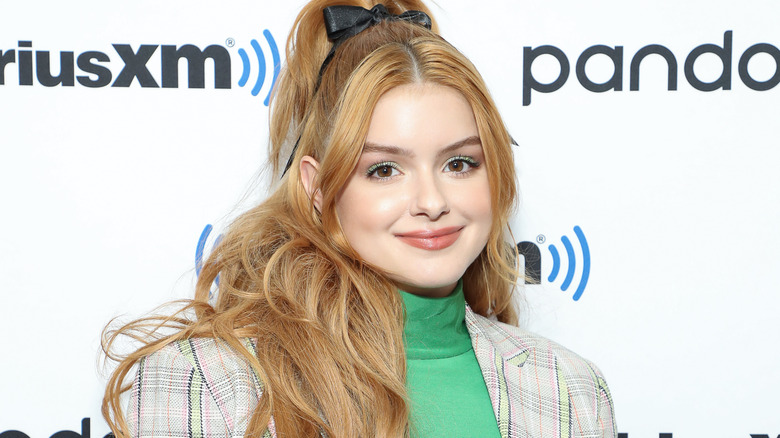 Arturo Holmes/Getty Images
Ariel Winter may have brains just like her "Modern Family" character, but after being accepted into UCLA, the actress told People that she planned to study pre-law. Her study of choice was inspired by her own personal life, as well as by the struggles she endured in the court system. "With what I've gone through, I think it's really important to become a voice for abuse victims who have no voice," she told People. "I want to be able to make a difference."
When Us Weekly reported that Winter's first day of college was soured by the paparazzi, she eventually decided to put college on the backburner. In 2019, the actress told The Hollywood Reporter that she was leaving college to focus on her career in the entertainment industry. "I loved going [to UCLA]; however, I overestimated what I could do at that time," Winter shared, adding that she "wasn't really able to get to the majority of my classes. It was kind of me just looking at the book, not having any exam notes, just trying to figure it out on my own." While her decision to quit higher education had nothing to do with UCLA itself, Winter's choice to prioritize her career post "Modern Family" appears to have paid off. Per Variety, Winter worked with actor Luke Benward to produce a short film titled "Boys" in 2021. According to an Instagram post from December, it made the 2022 Oscars shortlist.