The Chicago Fire Episode You Forgot Tamara Tunie Crossed Over In As Dr. Melinda Warner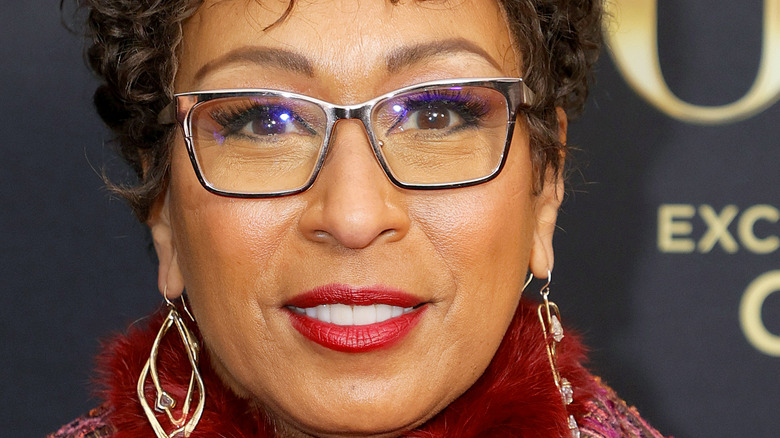 Michael Loccisano/Getty Images
Fans were first introduced to Dr. Melinda Warner, the lovable medical examiner, on the second season of "Law & Order: Special Victims Unit." Dr. Warner, portrayed by Tamara Tunie, finally became a series regular during the seventh season of the show and continued to charm audiences as the medical examiner on one of the most successful television crime dramas until the 17th season, when she left the show, as Distractify reported. Tunie's work on the Dick Wolf franchise actually first began with an appearance on the seventh season of "Law & Order" as another character entirely, Caroline Bennett.
Tunie's unique childhood might have made it easier for her to portray a medical examiner on "Law & Order: SVU." As she revealed to Fanpop, Tunie actually lived above a funeral parlor as a child. "Being born into the funeral business, it all seemed normal to me," Tunie told Fanpop. "But it definitely gave me a 'leg up' as the medical examiner on 'SVU.'"
Though she has appeared as Dr. Warner on the occasional episode of "Law & Order: SVU" since officially walking away from a more permanent role on the show, Tunie has appeared on several other popular shows — including "Chicago Fire."
Tunie starred on an episode of Chicago Fire as Dr. Melinda Warner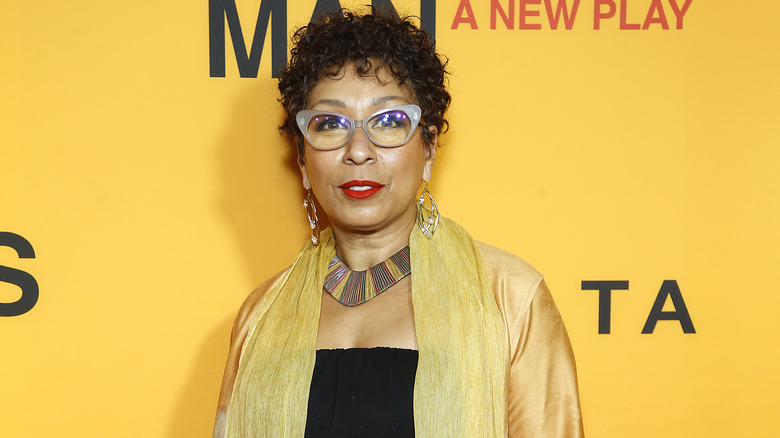 John Lamparski/Getty Images
In 2015, Tamara Tunie returned briefly to the "Law & Order" franchise to portray Dr. Melinda Warner on a "Law & Order: SVU" crossover event on an episode of "Chicago Fire." The episode, called "We Called Her Jellybean," followed Olivia Benson of "Law & Order: SVU" and members of the "Chicago Fire" team as they worked to solve a complicated case that involved an apartment fire, rape, and attempted murder, according to the IMDb.
Apart from her brief stint on "Law & Order: SVU," Tunie has also appeared on "Blue Bloods," "Dietland," "Better Call Saul," "Black Earth Rising," and Denzel Washington's "Journal for Jordan," per Us Weekly. Tunie is also an accomplished singer, having performed in and organized a national cabaret tour called "Legends from the 'Burgh" back in 2016, which featured talented performers from Pittsburgh. "I've been in New York most of my adult life, but I am a Pittsburgher through and through. ... What I'm really proud of is how many incredible performers that have come out of Pittsburgh. So, when I started to do the show it was kind of like a light bulb moment. I started thinking; there are so many amazing famous musicians, singers, composers that come from Pittsburgh — that's what I'll make my show about. I put together with my musical director a really fantastic and eclectic line of music," Tunie told Dujour.