What Valerie Bertinelli Misses Most About Eddie Van Halen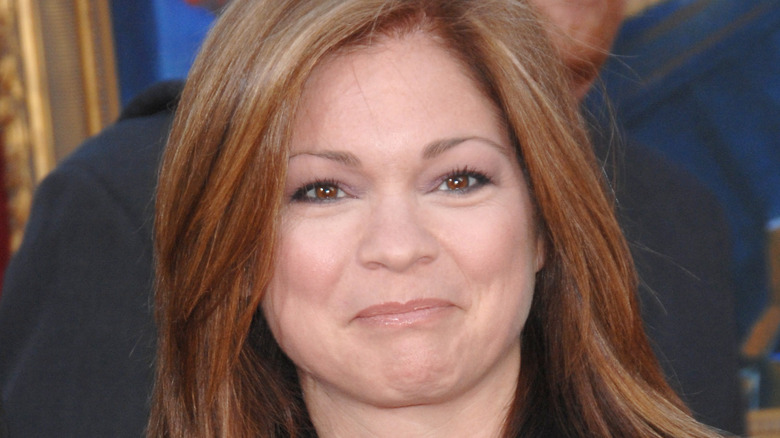 Kevin Winter/Getty Images
We may receive a commission on purchases made from links.
Valerie Bertinelli has encountered more personal loss than most in the past few years. Her new memoir, "Enough Already: Learning to Love the Way I Am Today," recounts the crushing grief she experienced after losing her parents and ex-husband Eddie Van Halen, all within the past five years.
During a live chat on talkshoplive, the actress and Food Network host answered questions from fans including what she '"misses most about Ed." She thought for a moment and then shared a recent memory about their son, Wolfgang (known as Wolfie), also a skilled musician.
"What I miss most recently about Ed was when Wolfie got nominated for a Grammy," said Bertinelli. "He was the first person I wanted to call. I wanted to call, I wanted to run over there and say 'can you believe it?"
She went on to say that "he would be higher than the moon, the stars," explaining that Eddie always encouraged Wolfie's musical talent.
Valerie Bertinelli says grief is a process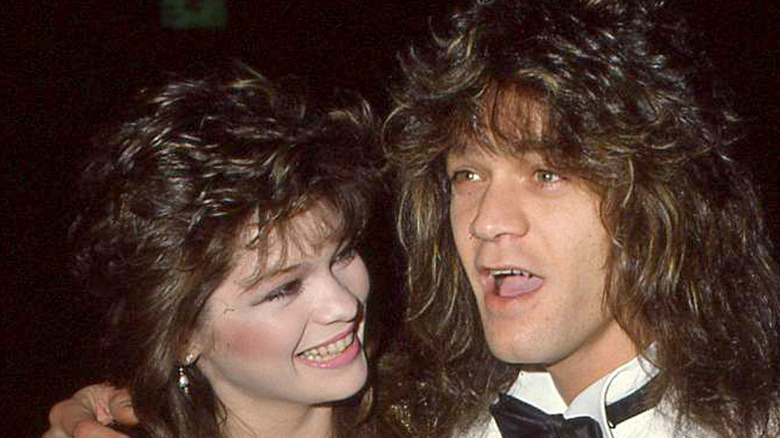 Featureflash Photo Agency/Shutterstock
Writing such a personal book wasn't easy, and Bertinelli almost scrapped the memoir because it was painful to recount the experiences. No stranger to death, she lost her dad in 2016 and her mom in 2019. Bertinelli also grew up in the shadow of her brother's death when he was just 17 months old (via People). Then, in late 2020, ex-husband Eddie Van Halen died from cancer.
When Bertinelli first started writing the memoir, Eddie was still alive. Her mom had recently died at that point, so she was processing that loss. Then COVID hit, and Eddie passed away.
She says that although the pain from saying goodbye to him is still there, "I still grieve him, the pain isn't as sharp as it used to be ... it kinda dulls through time. "Bertinelli also shared that she doesn't believe her relationship with Van Halen is over and feels that she will see him again in another life.