RHOBH Star Dishes On Dating Will Smith While He Was With Jada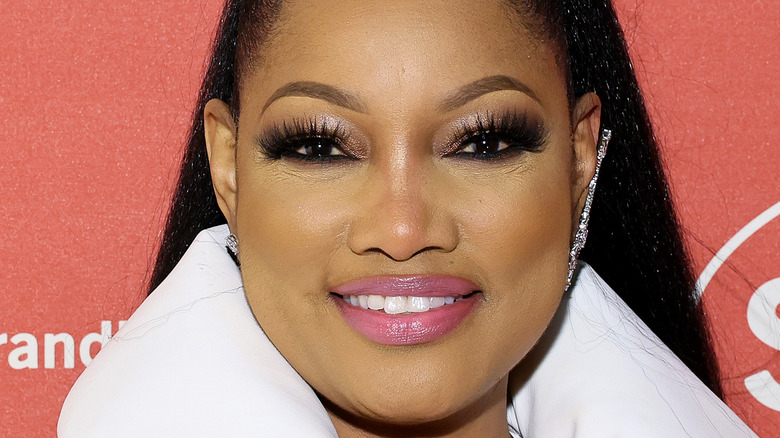 Dia Dipasupil/Getty Images
Despite the sound of Will Smith urging "keep me wife's name out your mouth" being burned into everyone's minds, it doesn't look like anyone is keeping either Jada Pinkett-Smith or Will's name out of their mouths. Ever since Jada began her Facebook show "Red Table Talk," the topic of their marriage has come up a number of times. Well, suddenly the floor was open to the public and they had a lot to say.
It the was moment that launched a parade of memes. Jada confirmed rumors that she had indeed pursued an "entanglement" with August Alsina during her marriage to Will, while also candidly discussing the nature of their open marriage and how she wasn't feeling fulfilled by Will alone, per Red Table Talk. Whether it was making light of the situation and the look on Will's face, or genuinely criticizing Jada for disrespecting Will, the public weren't shy to share their opinions on the Smith's marriage, per The Tab.
While the aftermath of the Oscars continues to unravel, people cant keep the couple's names out of their mouths yet again. Being such a hot topic, countless celebrities have chimed in, including Tiffany Haddish coming to Will's defense, per People. But no one could have expected a star of "The Real Housewives of Beverly Hills" to throw some brand new Smith tea into the fire. 
Garcelle had a fling with Will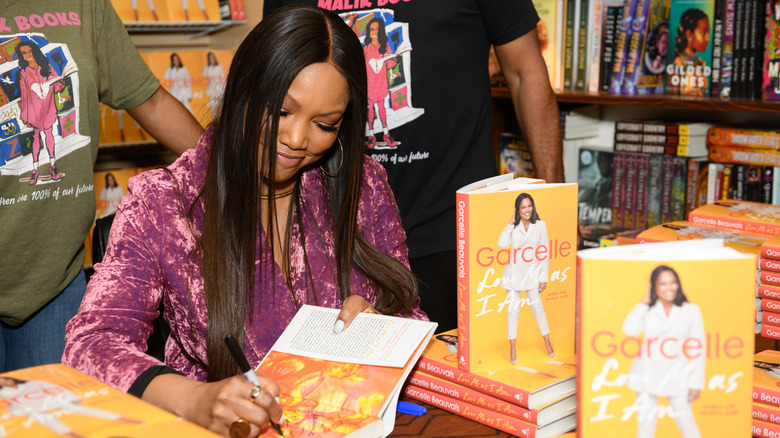 Amanda Edwards/Getty Images
Garcelle Beauvais' book promo tour has certainly stirred up more attention than she ever could have imagined. The "Coming to America" actress' new memoir "Love Me As I Am" tackles everything from her two divorces to her time on "The Real Housewives of Beverly Hills," per Us Weekly. Beauvais has always been loved by the public, but has especially become a fan favorite for "Real Housewives" viewers, per Slice. Her book was likely to be successful, but after all the drama it has caused it is now guaranteed to be. Who knew that "Love Me As I Am" ending up in Erika Jayne's trash can could help the book; after all, everyone's talking about it now, per Daily Mail.
It just keeps getting better, as Beauvais continued her promo tour by joining Matt Rogers and Bowen Yang on their podcast "Las Culturistas" and dished about a topic no one could have seen coming: Will Smith. "The Real" co-host revealed that she had a brief fling with Will — that is, until his son Trey spoke to Beauvais on the phone once and accidentally revealed that Will was also seeing Jada at the time. 
Beauvais joked about ending it right then and there, "And that's when I was like okay — I'm not the only one. Exit stage left." The real housewife also revealed that she had turned down Michael Jordan. Now that one, she regrets.