Garcelle Beauvais Opens Up About Where Her Friendship With Lisa Rinna Stands Today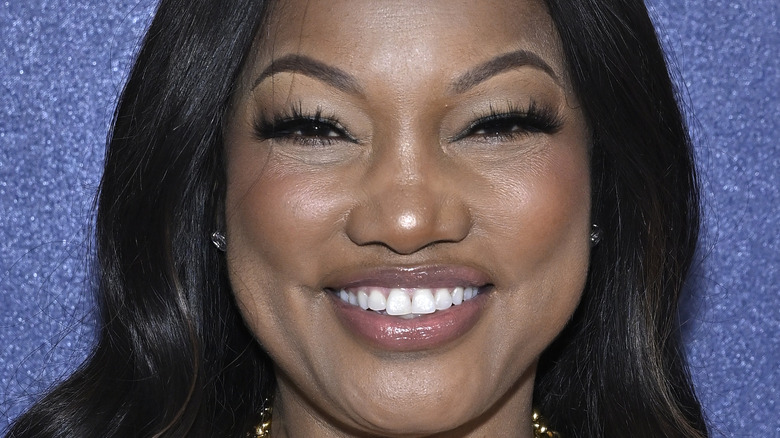 Roy Rochlin/Getty Images
In some ways, "The Real Housewives" tends to be where friendships come to crash and burn. Across the many franchises, the plotline of an existing housewife bringing on her friend to join the cast, only for them to end up clashing is a tale as old as time. Some of the deepest of enemies joined the show as besties. 
Who could have known that when Lisa Vanderpump brought in Dorit Kemsley, she would have ultimately been the reason behind Vanderpump's dramatic exit from "The Real Housewives of Beverly Hills," per People – or the great fall of "The Real Housewives of New York" live-in besties Jill Zarin and Bethenny Frankel that continues to unfold to this very day, per Us Weekly. 
When Garcelle Beauvais joined the cast of "The Real Housewives of Beverly Hills" she entered as the close friend of then-housewife Denise Richards, and also knew Lisa Rinna. And of course with this show, to know Rinna is to wind up in the pot she loves to stir so much. As with any "Real Housewives" feud, Rinna and Beauvais started off as old friends, but it only took a few petty misunderstandings and disagreements to send them over the edge. 
After clashing over everything from how Rinna turned on Richards to Beauvais not sending a thank you note for Harry Hamlin's pasta sauce, the duo seemingly made up at the end of the Season 11 reunion. But did it last? 
Garcelle Beauvais and Lisa Rinna have not hashed things out yet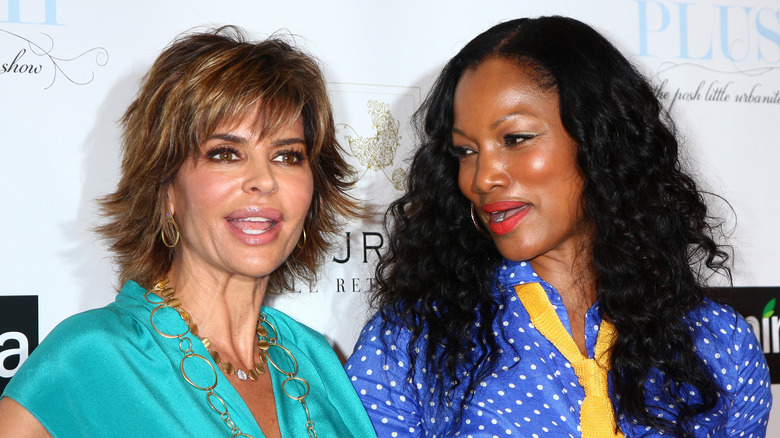 s_bukley/Shutterstock
Lisa Rinna and Garcelle Beauvais have definitely been candid about the bumps in their friendship. They aired things out on TV, and during a post-Season 11 reunion interview the "Coming to America 2" actress confirmed, "I think we're moving forward in a way that's positive," per Heavy. With Season 12 of "The Real Housewives of Beverly Hills" now beginning to air, fans are trepidatious about the friendship, as is Beauvais who has repeatedly explained that she's wary of trusting Rinna, per People.
From the looks of the trailer and direction the season is going in, it looks like their friendship will get caught in the crossfire as Rinna feuds with Beauvais' bestie Sutton Stracke, and Beauvais feuds with Rinna's bestie Erika Jayne, per Bravo TV. Well, as Beauvais and Rinna are set to present an award side-by-side during the upcoming MTV Movie & TV Awards, Page Six did a little digging on where they stand today. 
"There are tensions, so it's like seeing an ex-boyfriend," Beauvais teased about the upcoming on-stage reunion. The actress added that the two have yet to speak about the current season to avoid spoilers. As for where they stand today, Beauvais shared, "We have to see how it plays out this season. I don't want to jump the gun, I don't know." She added, "I just feel like we have to see where we land by the reunion." 
It looks like fans will have to continue to hold their breath on this touchy friendship.