Shaunie O'Neal Gushes About Her Kids And Her Proud Role As A Mom - Exclusive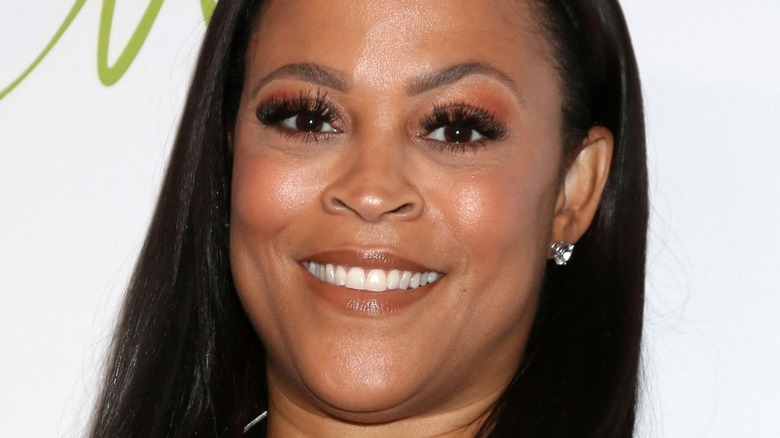 Kathy Hutchins/Shutterstock
To say that Shaunie O'Neal has an impressive résumé is an understatement. Executive producer of "The Love Shaq" TV special? Done. Executive producer of "Shaunie's Home Court" on VH1? You bet. Executive producer of "Basketball Wives," VH1's reality TV show now embarking on its tenth season? Yep. 
The talented producer, while you've seen her in front of the camera during "Basketball Wives," isn't as much of a fan of starring in content herself as you might think. A force behind the scenes — overseeing all things from casting to making sure the perfect shots are captured — Shaunie has made "Basketball Wives" her baby, raising the hit show from infancy and supporting it through cast changes and spin-offs. Of course, the VH1 slam dunk isn't the only force that she has raised.
As if she weren't already impressive as a businesswoman, Shaunie has raised not one, but five kids, each with their own goals. While we joined the executive producer for an exclusive press event, and later sat down with her for an interview about the titular show, we had to pick her brain about being a mom and what her kids are up to these days. Not that it comes as a surprise, but Shaunie dished to us that her children are the light of her life.
Shaunie O'Neal discussed the 'nonstop' dynamic she has with her kids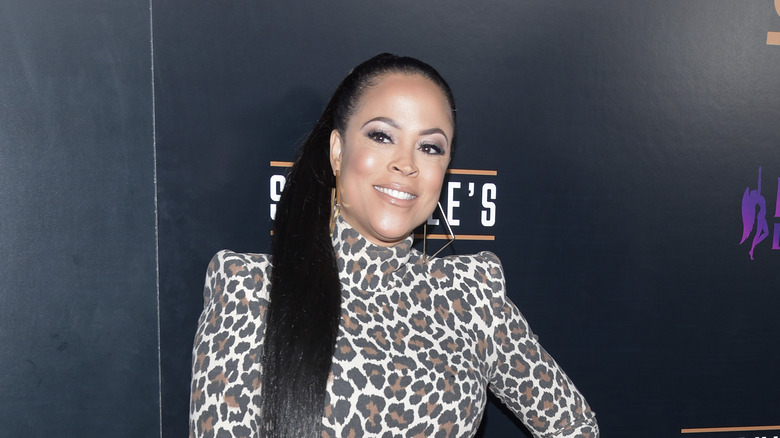 Michael Tullberg/Getty Images
Given Shaunie O'Neal's outstanding accomplishments in the entertainment industry, we're not at all surprised that her kids are standouts, too. When we sat down with her for an exclusive interview about "Basketball Wives," we had to take the opportunity to ask her about her children, and she gushed about them and their accomplishments.
"I don't know what I did right in life to get such an amazing group of kids. And I'm not saying that just because they're mine," she told us of her crew. "Don't get me wrong, they're not perfect, but they're so good. I don't know what I did, but they are an amazing bunch — every single one of them."
So what are Shaunie's kids up to? The talented producer told us that her son, Myles B. O'Neal, is flourishing as a DJ, performing all over the world. Following in Shaquille O'Neal's footsteps, Shaunie's son Shareef O'Neal is thriving in the athletic world.
"My youngest daughter is here doing AAU [Amateur Athletic Union]. My middle two are in Houston right now getting ready for their college season next year," Shaunie continued. "So it's nonstop, and I love it."
The executive producer revealed what she wishes she could do as a parent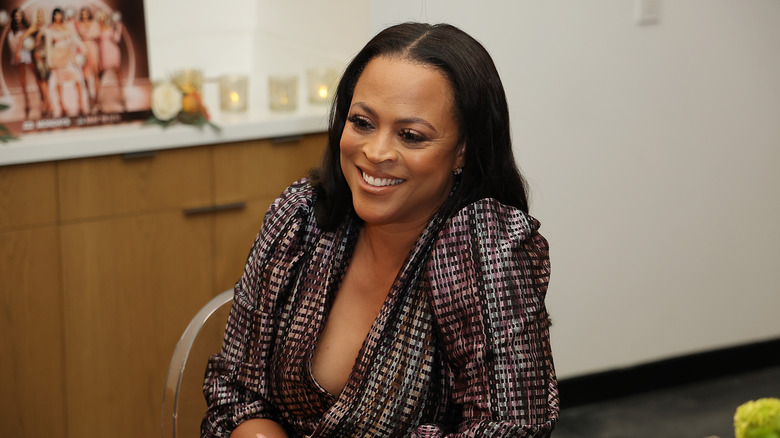 Leon Bennett/Getty Images
If Shaunie O'Neal's life as a successful creative mind and a mom of five sounds like a master class in balancing, that's because it is. She must've read our minds when we sat down with her, because the executive producer revealed that she wishes she could be in multiple places at the same time, supporting all her kids in their ventures.
"I've always said that I wish I could split myself up in five and be in all their separate places at once," she told us. "I do my best at juggling it, but it feels amazing."
And as her kids should, given how impressive her professional life has been, Shaunie told us that she thinks her kids are proud of her and everything she's accomplished — if that doesn't make your mom heart swell, we don't know what will.
"Sometimes parents can get ignored in the space that they don't even know if their kids pay attention to what they do or how they do it," Shaunie reflected. "My kids do a good job at letting me know that they see me and they appreciate me."
"Basketball Wives" Season 10 premiered on May 16, and new episodes drop every Monday night at 8 p.m. ET on VH1.