Executive Producer Shaunie O'Neal On Why She Prefers Being Behind The Camera - Exclusive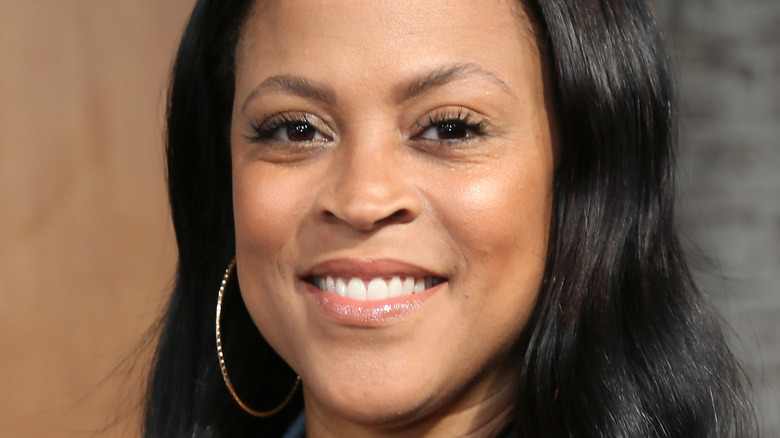 David Livingston/Getty Images
There are few reality television shows that make it to ten years on the air. Think the likes of "The Bachelor" and "Survivor" — these shows stand out in their on-screen success, and the halls of immortalized reality TV programming have been joined by none other than VH1's "Basketball Wives." Documenting the lives of the wives, girlfriends, baby mamas, and exes of professional athletes, "Basketball Wives" has proven time and time again that drama — especially in the athletic world — is highly entertaining. While the on-screen cast has evolved, one person has maintained their role both on- and off-camera: executive producer Shaunie O'Neal.
Shaunie is a force to be reckoned with. An executive producer, entrepreneur, and mom of five, she really can do it all. Ahead of the Season 10 premiere of "Basketball Wives," we knew that Shaunie was the person to talk to about the show's success, the creative process that goes into the programming, and so much more. During our chat, Shaunie revealed to us that she prefers her behind-the-camera work over being on camera herself. While that might surprise you to learn, Shaunie explained it all to us during our exclusive interview.
Shaunie appreciates the separation between herself and the cast members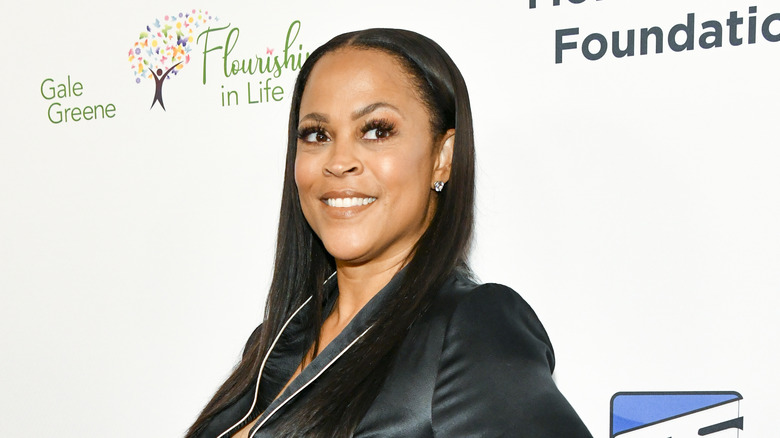 Rodin Eckenroth/Getty Images
Before the Season 10 premiere of "Basketball Wives," not only did we get to chat with Shaunie O'Neal exclusively, but we also joined her for an invite-only press event where we spoke over dinner about the show's dynamics and success. During the evening, Shaunie shared with us that she never planned to be on camera — in fact, her initial pitch of the show didn't even include her. Of course, fans of the show might've guessed that said initial pitch was eventually altered.
"Once [VH1] asked me to do it and said, 'Hey, we want it. We want you to,' I did it," Shaunie told us. "But I will be honest, I feel better off-camera. It's an easier space." Shaunie further explained that the degree of separation between herself and the cast members of "Basketball Wives" enables her to focus on the creative aspects of the show rather than the on-screen dynamics.
"It's easier for the ladies to understand versus me sitting at the table with them and then going behind the camera," Shaunie told us. "It's so hard. It's hard to juggle both hats. But I will say it feels okay ... the ones that have been there a long time, they get it, they understand the flow."
Shaunie doesn't let on-camera politics impact her work as an executive producer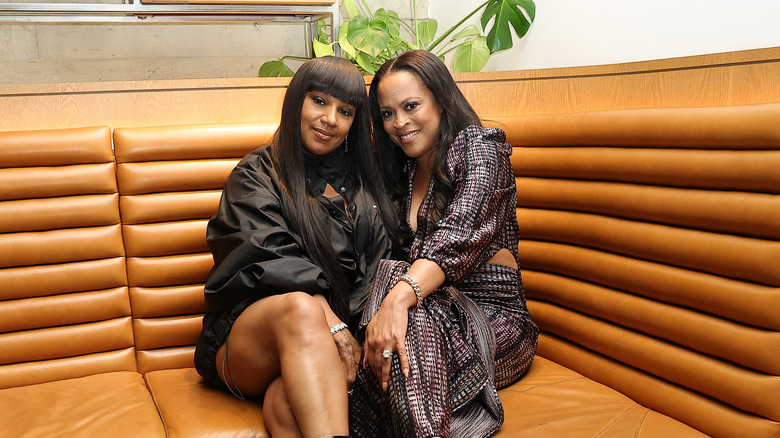 Leon Bennett/Getty Images
Shaunie O'Neal's distinct effort to separate herself from the cast of "Basketball Wives" has certainly made her role as an executive producer more streamlined, and during our interview, she discussed how important it is for her to remove herself from on-camera politics. Every reality show comes with its drama, villains, friendships, and battles, and while Shaunie has made appearances on camera, she has never let the dynamics of the show impact her role behind the scenes.
"I can do both things without it affecting us. There are women that have been on the show for multiple seasons that aren't genuinely my friends that still have jobs, so I don't go around firing people that I don't like," Shaunie explained to us. "That's a myth that I don't have people feel that way, but it's not true."
The executive producer further told us that while her on- and off-camera roles are difficult to understand, it's the combination that needs to happen in order to cultivate an engaging show. Of her role on the show itself, Shaunie concluded, "I've not left and gone away, but I do think that wearing this hat a little more than on-camera feels a lot better."
New episodes of "Basketball Wives" drop every Monday night at 8:00 p.m. ET on VH1.