Why Don And Marlena's Marriage Really Ended On Days Of Our Lives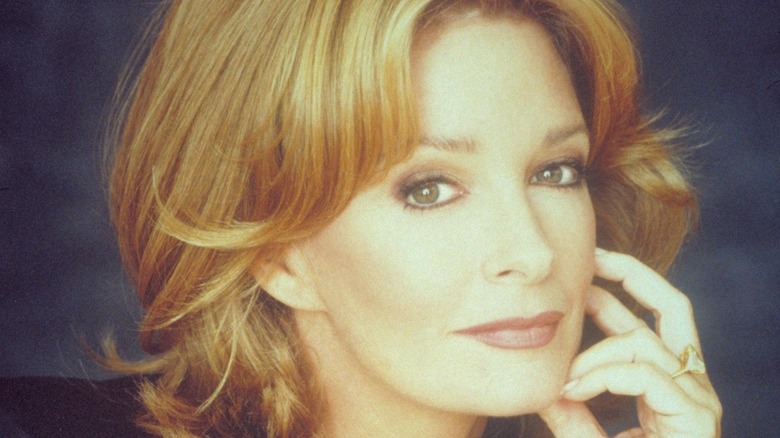 Getty Images/Getty Images
The death of their son tore Don and Marlena apart
After Don Craig and Marlena Evans walked down the aisle in 1979, "Days of Our Lives" fans were happy to find out that the on-screen couple was expecting their first child together (via Soaps). The pair happily prepared for the birth of their baby and later welcomed a son named Don Jr., or DJ for short. The baby was born prematurely and suffered some health issues. Sadly, in a shocking moment on the NBC soap opera, it was revealed that the baby boy had died from SIDS (Sudden Infant Death Syndrome).
Don and Marlena's marriage was never the same after the death of little DJ. The couple were completely heartbroken and dealt with their grief in very different ways. Don felt distant from Marlena after losing their son and later turned to singer Liz Chandler for support, per Soap Central. The pair eventually started having feelings for one another and began to have an affair. When Marlena found out that Don had cheated on her, she filed for divorce.
Don and Marlena remained friends following their divorce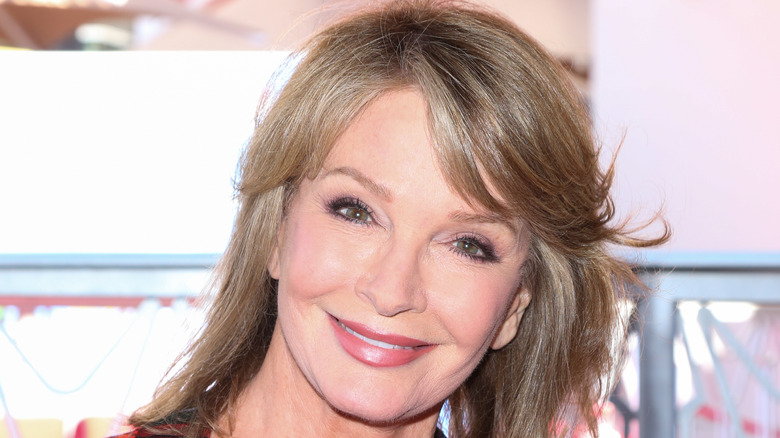 Paul Archuleta/Getty Images
"Days of Our Lives" fans watched Don Craig and Marlena Evans' marriage crumble following the death of their son, and although Don did cheat on his wife, it seemed that the grief of losing their baby boy was too much for them to handle. The marriage never recovered from little DJ's death, and the couple went their separate ways. After their divorce, Don and Marlena remained good friends, per Soap Hub.
Marlena later met Roman Brady (then Wayne Northrop) and the two went on to get married and welcome twins Sami and Eric Brady. She later married John Black and gave birth to a daughter named Belle. Meanwhile, Don went on to date Maggie Horton (Suzanne Rogers). However, that relationship didn't make it to the finish line.
Sadly, the character of Don was later written off of the sudser in a very strange way, per Soaps. Don went on to mail a letter one day in the 1980s and was never seen or heard from again. Viewers never got to see what became of Don Craig, and it remains one of the biggest unresolved plot lines on "Days of Our Lives." Although Don and Marlena's marriage didn't work out, fans certainly enjoyed watching their journey during their short time together.