The Latest Update In Prince Charles's Eyebrow Raising Charity Scandal Isn't What You Think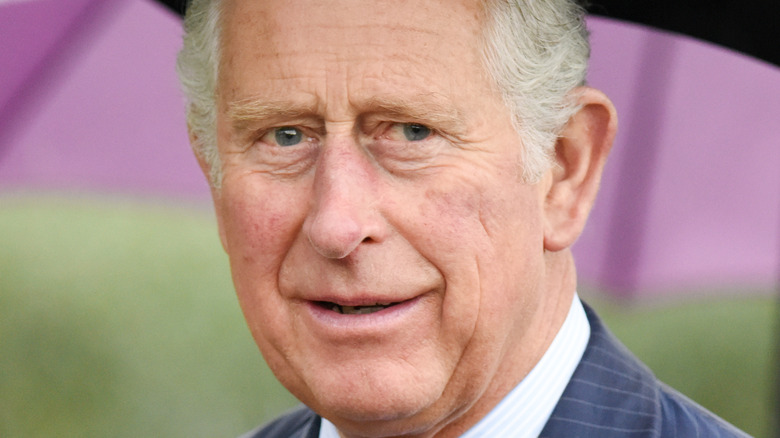 LINGTREN.COM/Shutterstock
Prince Charles is no stranger to scandal. His dalliance with future wife Camilla Parker Bowles during his marriage to Princess Diana cost him many admirers, and there are still those who don't approve of Camilla becoming queen in the near future. His estrangement from Prince Harry was made even more awkward when a palace biographer suggested it was Charles who made the infamous comment about the skin color of Harry's future children with Meghan Markle. (A representative for the prince's Clarence House has dismissed the claim as "fiction," per Metro UK).
June 2022 brought Prince Charles another unwanted controversy. The Sunday Times (per Newsweek) reported that the Prince of Wales personally accepted several huge cash donations to his Prince's Foundation charity from Sheikh Hamad bin Jassim bin Jaber Al Thani, a politician from Qatar. The donations, which totaled more than $3 million, were given on several separate occasions and in odd ways. One time, Al Thani reportedly presented the prince with money in a suitcase, and another time he allegedly stuffed the cash into tote bags from a famous British gourmet food store. 
This latest unpleasantness followed another "cash for honors" kerfuffle, in which Charles's foundation was accused of giving a knighthood and citizenship aid to a Saudi national who had also contributed generously, per The Guardian. All this must have been uncomfortable for a man on the verge of taking the throne. However, the matter now appears to have been settled. 
The investigation into a questionable donation has been dropped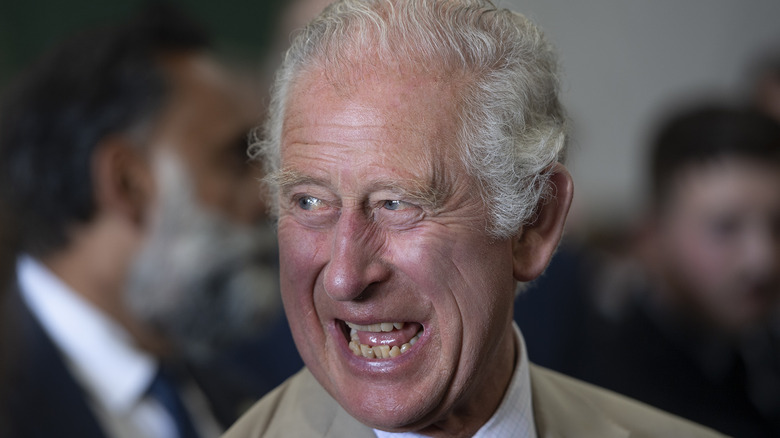 Wpa Pool/Getty Images
In an unexpected turn of events, Prince Charles's charity scandal has come to a screeching halt. Royal biographer, Omid Scobie, tweeted on July 20, 2022, that the Charity Commission of England and Wales has decided not to conduct any further investigations into the $3 million donation to the prince's charity by the Qatar prime minister. Scobee quoted, "Says rep, 'We have assessed the information provided by the charity and have determined there is no further regulatory role for the commission.'"
A representative for the prince's office gave a statement to reporters that was published by Reuters and other sources. The rep explained that it was Charles' charities that had the ultimate decision to accept the donation and that the acceptance "followed all the right processes." However, they added, "The Prince of Wales operates on advice. Situations, contexts change over the years. I can say with certainty that for more than half a decade ... this has not happened and it would not happen again."
However, some weren't buying the explanation. Scobie's followers flooded his tweet with memes of feigned shock. One skeptic said, "I wonder how much the queen had to dish out this time to bail out another son." 
Alas, Charles's "cash for honours" troubles aren't over yet. As Newsweek reports, he has been hit by accusations of giving an honorary title to someone in the Conservative Party who also gave a generous donation to the Prince's foundation.