The Young And The Restless' Allison Lanier Reveals How Summer Really Feels About Diane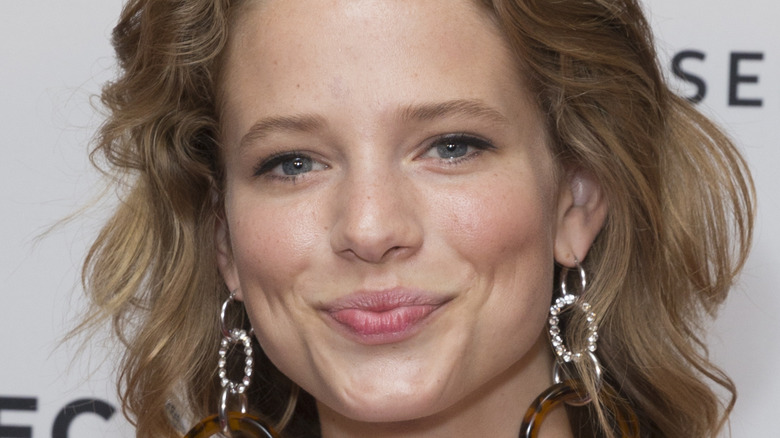 lev radin/Shutterstock
Bringing Diane Jenkins back (Susan Walters) to "The Young and the Restless" has had significant implications for many key players in Genoa City. Nobody has been left unaffected by her surprise return from the dead. However, some are feeling the impact of her 'resurrection" more than others. Nobody wants Diane out of town more than Phyllis Summers (Michelle Stafford). Their antagonistic past has led to newfound tension since her return, and Phyllis is actively plotting to rid everyone's lives of Diane (via Soaps.com). However, in the middle of this brewing war are Phyllis and Diane's kids, who are married. Kyle Abbott (Michael Mealor) and Summer Newman (Allison Lanier) could very well become unintended casualties in the pending war between their mothers.
Summer, in particular, is caught between the proverbial rock and a hard place. On the one hand, she has her husband's mother Diane, who she's desperately trying to coexist with for the sake of her husband. However, on the opposite side of the coin, Summer has to contend with her mother Phyllis. Daring to defy Phyllis is no easy feat because once she locks in on a target, she doesn't give up. Summer knows her mother and Diane are on the verge of a colossal war, but she has to be careful with how she steps (via Soap Central).
Phyllis believes Summer is on good terms with Diane, but is that true? Thankfully for viewers,  Lanier is chiming in on this with her insider knowledge.
Summer's opinion of Diane isn't what her mother Phyllis thinks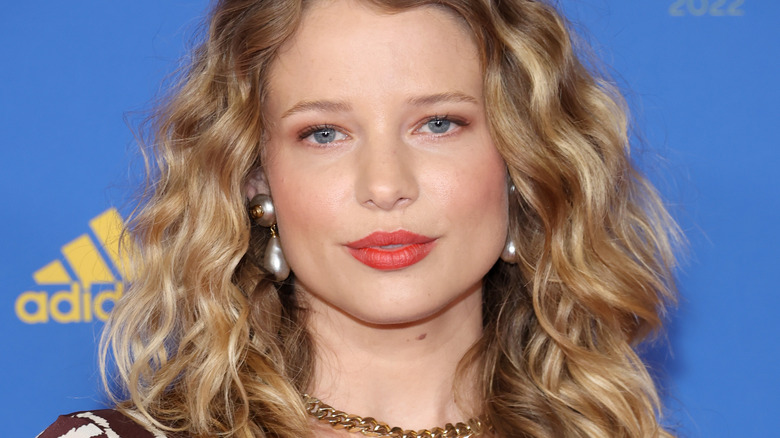 Amy Sussman/Getty Images
On the surface, it looks like Summer Newman might have blanket trust for her mother-in-law Diane Jenkins. However, actress Alison Lanier shed new light on this topic. In an interview with Soap Central, Lanier dished how her character truly feels about Diane. Lanier said, "Summer doesn't trust Diane. I think that she's just giving her the benefit of the doubt because of Kyle, and you know, Summer is pragmatic in the sense that Diane hasn't done anything, she is really trying; that's what she's seeing now."
The appearance of Summer trusting Diane can't be sitting well with Phyllis Summers. Summer might be attempting to put on a face of solidarity for her husband's sake (via Soaps.com), but Diane does not dupe her. And her eyes are open. According to Lanier, all is not as it seems. "She's trying to give Diane a clean slate, but no, she doesn't think she is the angel that maybe Phyllis thinks she's been fooled into thinking," she said. "She's not there yet."
With the feud between Team Diane and Team Phyllis in full swing, Summer might have to reveal her cards sooner rather than later. It's game on.