Publisher Confirms Where Prince Harry Plans To Donate Millions From His Memoir Payout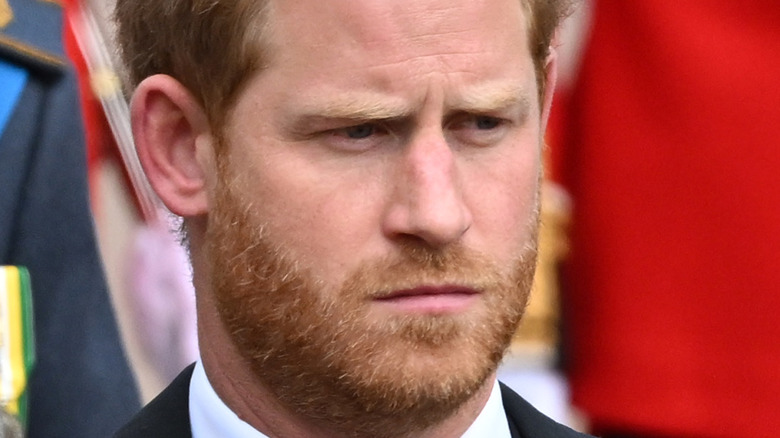 Leon Neal/Getty Images
Prince Harry to donate proceeds from 'Spare' to these British charities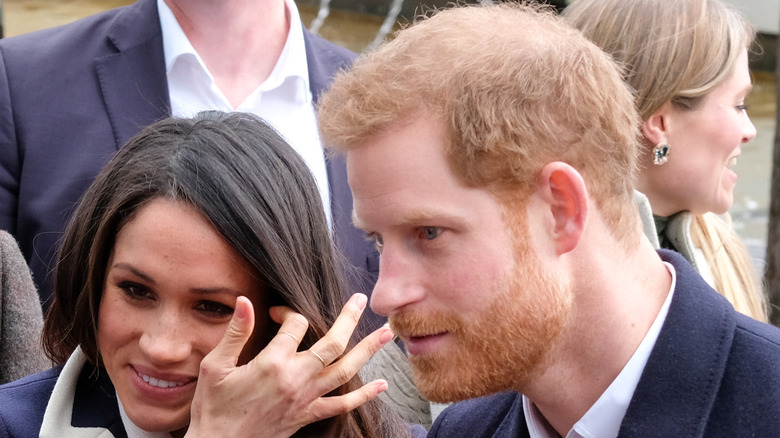 MattKeeble.com/Shutterstock
The New York Post reported that Prince Harry doesn't plan to keep all the $20 million Penguin Random House paid him to himself. A spokesperson from Penguin Random House announced that Prince Harry will "support British charities with donations from his proceeds from 'Spare.'"
The Duke of Sussex has reportedly gotten started with his donations to charitable organizations from his "Spare" earnings. "The Duke of Sussex has donated $1,500,000 to Sentebale, an organization he founded with Prince Seeiso in their mothers' legacies, which supports vulnerable children and young people in Lesotho and Botswana affected by HIV/AIDS," according to PrinceHarryMemoir.com. He has reportedly also committed 300,000 pounds of proceeds as a WellChild patron, according to the outlet.
The Duke of Sussex is an established WellChild patron, according to a tweet from the organization. His latest philanthropic moves with "Spare" fit that established part of his public persona.
And the rest of Prince Harry's earnings from 'Spare?'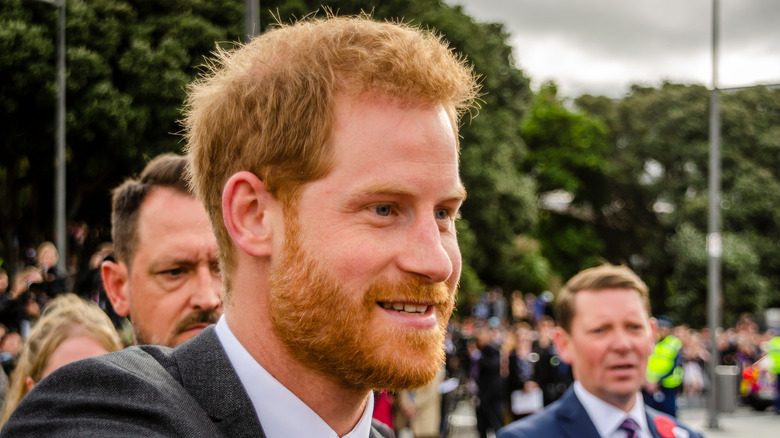 NataliaCatalina.com/Shutterstock
The Duke of Sussex's generous donations from his "Spare" proceeds highlight his commitment to philanthropic efforts. However, royal biographer Tina Brown has suggested that Prince Harry will need to keep some of the money for himself and family. The royal biographer claims that Prince Harry and Meghan Markle are "poor" in terms of Hollywood standards, according to The Telegraph. After Prince Harry claimed to have been cut off financially by the royal family, it would make sense that the ex-senior royal would have to work for future earnings.
However, "Spare" is not the Duke of Sussex's only venture that could earn him significant income. Meghan and Harry signed a lucrative deal with Spotify in December 2020, and fans of the Sussexes can now listen Meghan's podcast "Archetypes," which was spearheaded by the production company Archewell that she and Prince Harry established. And as for "Spare?" It will be the latest of the highly anticipated releases from the Sussexes.