Rules You'll Need To Follow If You Want To Date Jonathan Scott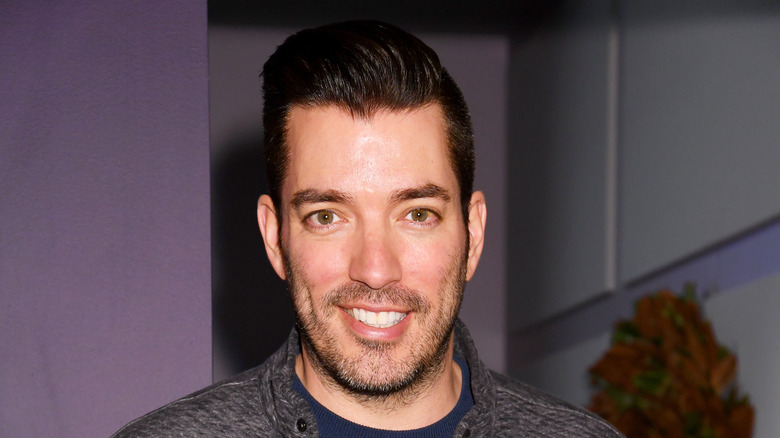 Jennifer Graylock/Getty Images
He's the most eligible bachelor on HGTV, but if you're looking to date Property Brothers' Jonathan Scott, be forewarned: A relationship with the Canadian reality star won't come easily.
Scott is currently in a relationship with Zooey Deschanel, and the couple is even taking the next step in their fledgling relationship and moving in together, according to a recent report in Life & Style. Prior to coupling up with the New Girl actress, however, Scott told People that due to his last break-up, dating hadn't been on his radar until recently. 
In fact, the Property Brothers star admitted he was hurt when ex-girlfriend Jacinta Kuznetsov found love again. "I was upset, I won't lie. I was not ready to date..." he said. "But I'm a realist, and I knew that it was not for me to say when and who she would date."
The Property Brothers star won't be looking for love on reality TV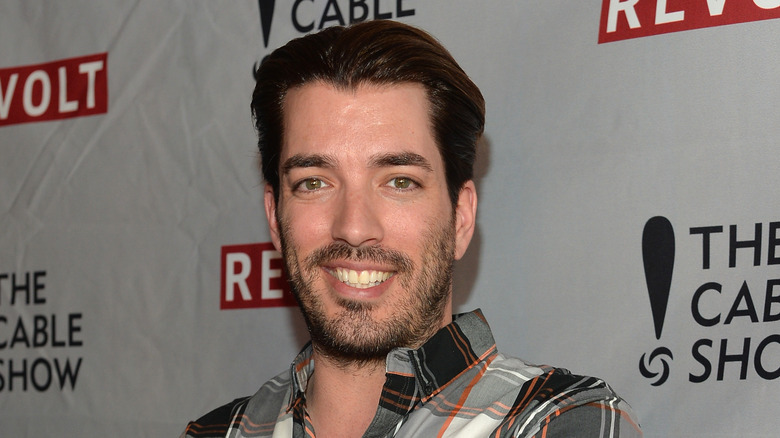 Alberto E. Rodriguez/Getty Images
Still, Scott acknowledged he and Kuznetsov weren't right for each other. In a subsequent interview with People, during which he confirmed an appearance on hit dating show The Bachelor definitely wasn't on the cards, the HGTV stalwart noted all the riches in the world couldn't make up for a lack of romance.
"I'm very blessed in a lot of ways. I can buy what I want and I can go anywhere in the world. But at the end of the day, coming home to that one person that you know has your back, there's no better feeling," he explained.
The Property Brothers star described looking for love on The Bachelor as his "nightmare," admitting even dating apps don't appeal to him. "There's nothing in me that wants to do that. I mean, yes, people can find love on those apps, but for me, no," he confirmed. 
Scott knows exactly what kind of woman he wants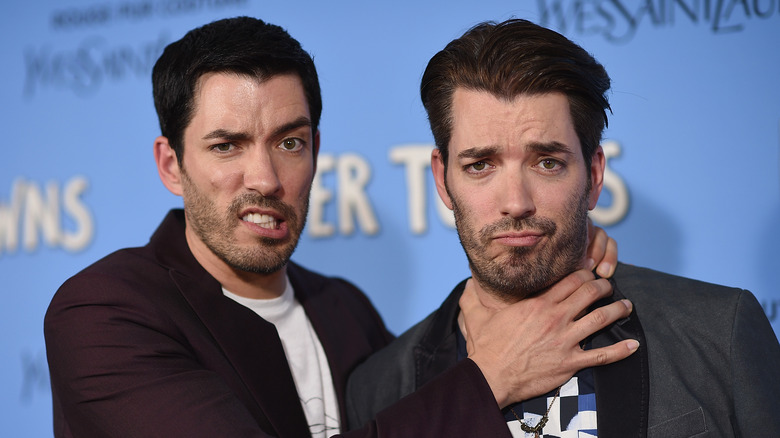 Dimitrios Kambouris/Getty Images
So how do you go about getting Scott's attention? Well, in yet another interview with People, he helpfully laid out exactly what he's looking for in a potential partner. First and foremost, you have to be the kind of woman who does the right thing, "Even if no one is watching."  
Elsewhere, you should probably lay off the selfies. The Property Brothers star admitted to trawling social media for potential dates, advising, "If someone's profile has more than 20 percent selfies, I won't date them."
Additionally, you'll need to be prepared to engage in a lot of outdoorsy activities, such as hiking and scuba-diving, and you have to be a dog person or no deal. "I don't trust people who don't like dogs," he said.
Finally, if you're the kind of person who keeps to yourself, it's unlikely you're going to attract the Property Brothers star. "The person who sits in the corner would never work for me," Scott acknowledged.