The Reason Peter Weber And Hannah Brown Were Talking While He Was Engaged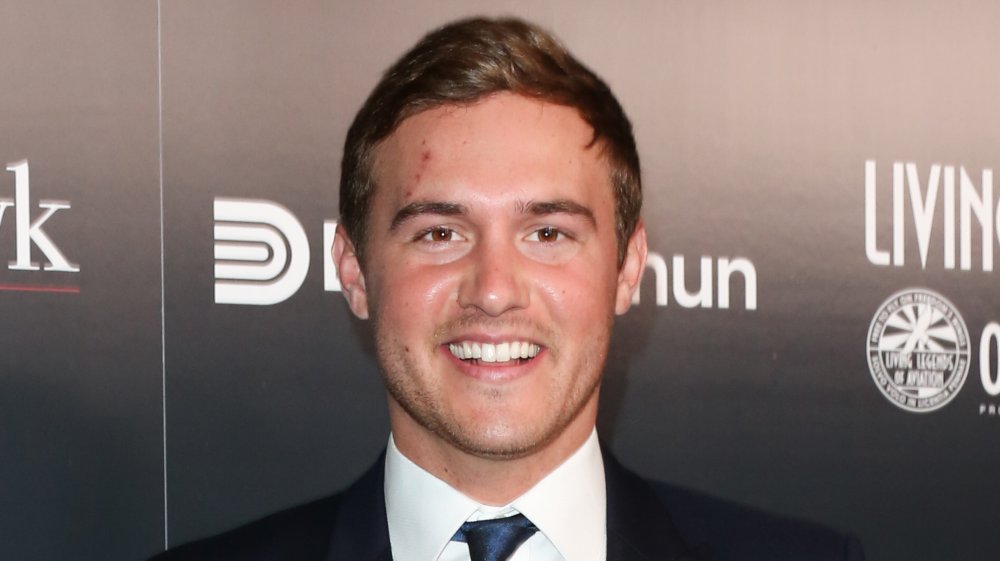 Paul Archuleta/Getty Images
One of the wildest things that came out from Peter Weber's Bachelor finale was that he was talking to his ex, Hannah Brown, while engaged to Hannah Ann Sluss. As Hannah Ann savagely pointed out in the finale (via Vulture), "That is three women involved in our engagement. So a word of advice, if you want to be with a woman, you need to become a real man."
The third woman is, of course, Madison Prewett, who Peter dumped Hannah Ann for only to break up with Madi days after the finale. We know, it's kind of a mess.
While Peter seems to be trying to restart something with yet another contestant from his Bachelor season, Kelley Flanagan, he's also finally revealed what really went down with Hannah B.
This is why Hannah Brown reached out to Peter Weber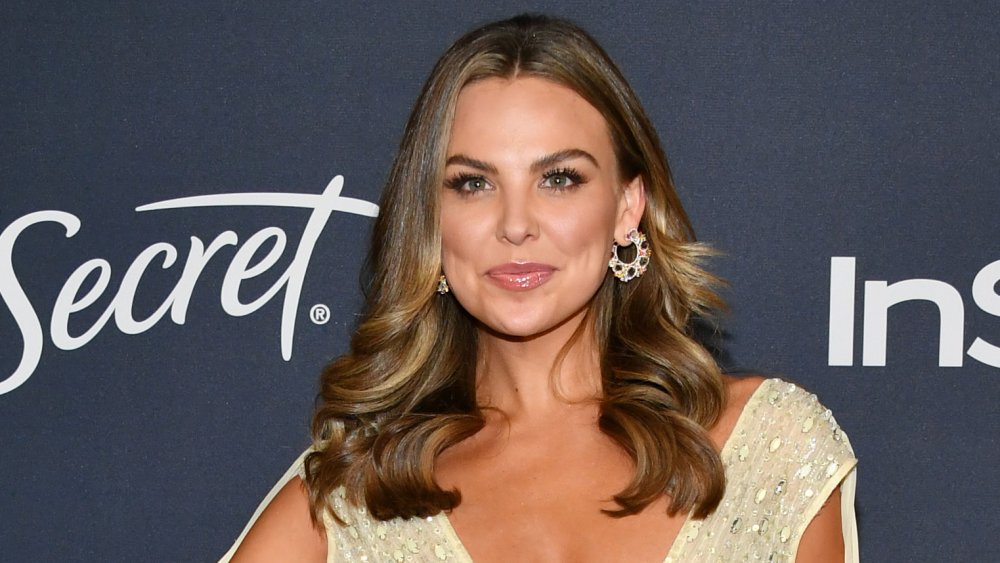 Amy Sussman/Getty Images
When Peter first met Hannah Ann on The Bachelor, he told her there's "definitely room for two Hannahs in my heart." Hannah Ann should have seen the writing on the wall from the beginning, because those words would prove to be all too true. While he asked Hannah Ann for permission to DM Hannah while they were engaged because he needed closure, it put a strain on their relationship.
As Peter explained it on the podcast The Viall Files (via Cosmopolitan), Hannah B. reached out to him after being given an early look at an episode of Peter's Bachelor season, namely the one where she basically crashed Peter's season to confess that she still had feelings for him. While things obviously didn't work out for the two, a lot of tears were shed on the episode and Hannah B. found it hard to watch. "She was kinda struggling with it," said Peter.
Hannah Ann Sluss was not comfortable with Peter Weber talking to Hannah Brown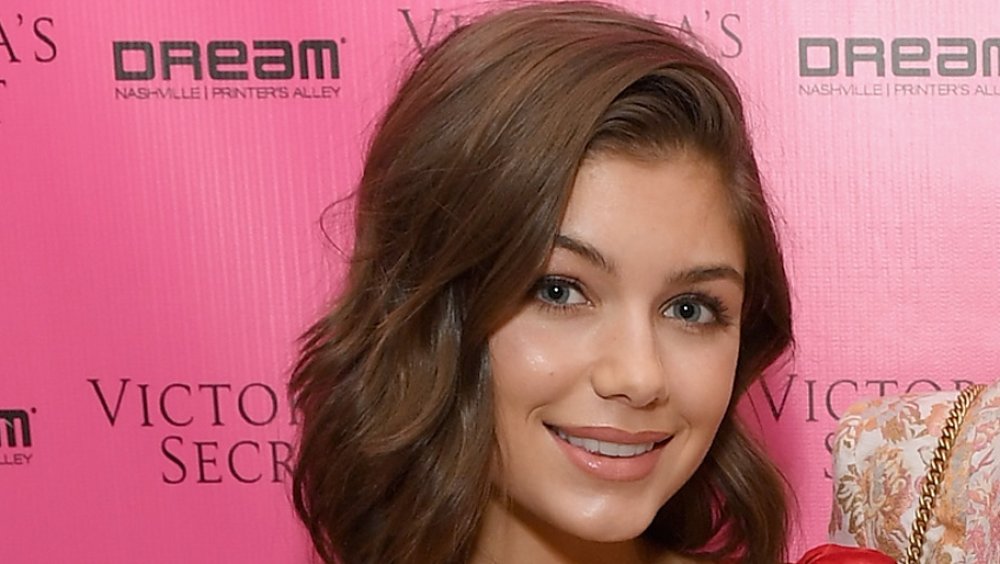 Jason Kempin/Getty Images
To make matters even worse, Hannah Ann and Peter were on a "Happy Couple" weekend watching Peter's Bachelor episodes ahead of the season premiere when Hannah B. reached out. Peter told Hannah Ann that he thought talking to Hannah could bring him some closure because there were clearly way too many Hannahs in his heart at this point. "To be completely honest, the way that whole conversation ended [with Hannah on The Bachelor] wasn't very definite," he said. "I was so confused in that moment... Those were real feelings being brought up. So Hannah Brown reached out to see how I was doing."
While Hannah Ann said she was okay with Peter talking to Hannah B. as long as they didn't actually meet up in Person, Peter admitted that "she was, obviously, a little hesitant."
We know what happened next. Peter got his closure, broke up with Hannah Ann, pursued Madi, and is now hanging out with Kelley Flanagan. He seems to have learned from the situation, though. "Of anyone, I'm the last person that needs to rush into any kind of relationship," he admitted on The Viall Files (via E! News). He added, "That's why right now, I'm just taking it really, really slow."