Sad News For Lane Bryant And Ann Taylor Fans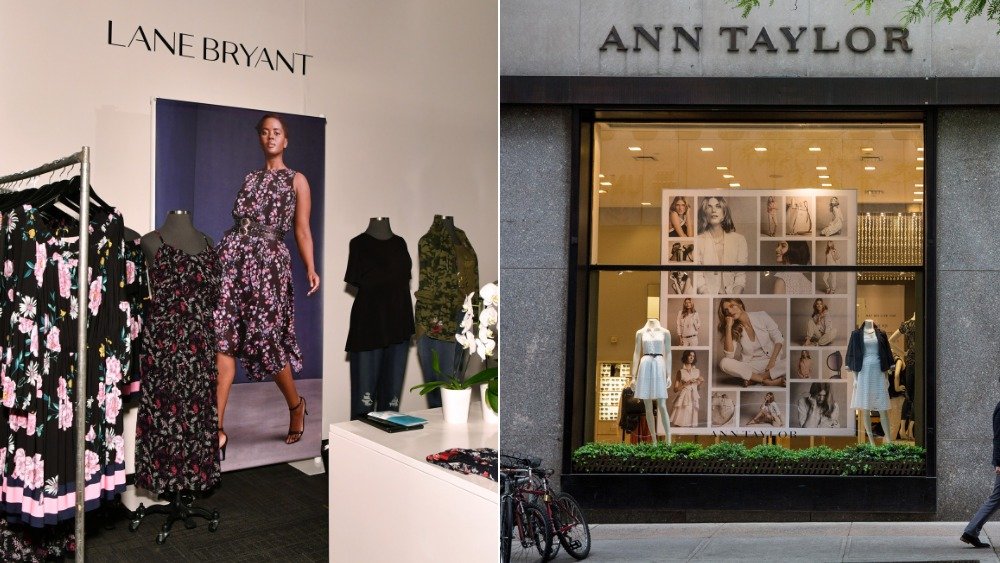 Bruce Bennett/Getty Images
Over the last few months, we've seen the end of several retailers both large and small — stores that have survived economic downturns in the past, but could not survive this one. Big names include Neiman Marcus. JC Penney, Pier 1 Imports, J. Crew, Gold's Gym, Brooks Brothers, and Sur La Table (via NBC News). Joining that list of brands is Ascena Retail Group — which you may know better by its retail brands Ann Taylor, LOFT, and Lane Bryant.
Like other retailers that failed to triumph over the pandemic, Ascena's stores were struggling financially even before the pandemic began. Ann Taylor was especially vulnerable, because while many of us remember going to Ann Taylor for our first suits, we stopped shopping there when power suits gave way to smart casual (via The Wall Street Journal). 
For Ascena, declaring bankruptcy will mean closing all of its Catherine stores, a large number of its Justice stores, and an unspecified number of Ann Taylor, LOFT, Lane Bryant, and Lou & Grey stores (via CNN). 
Lane Bryant and Ann Taylor were in trouble before the pandemic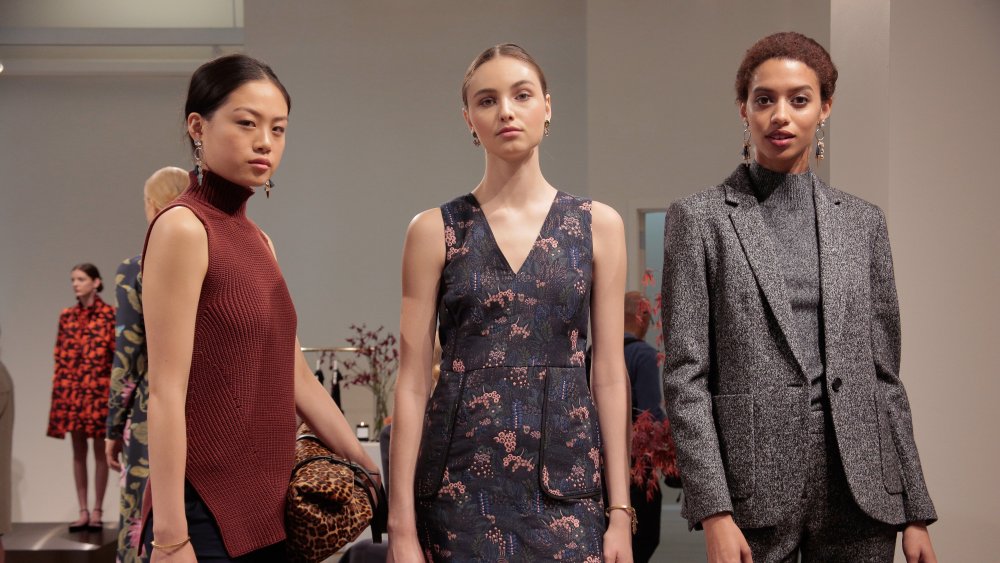 Randy Brooke/Getty Images
Ascena first began struggling in 2009, when it acquired Ann Taylor, Lane Bryant, and Justice, which were all viewed as premium fashion labels. The acquisitions were meant to help bring in more revenue, because they could attract customers who were willing to pay more for their clothes. But the purchases came when women were turning their backs on Ann Taylor and Loft, and turning to more inexpensive, fast-fashion retailers, such as H&M and Zara. The purchases meant Ascena was stuck with $1 billion in debt — and no way to pay off that money because of poor sales (via The New York Times).
It's important to remember that just because a retailer goes bankrupt, that it doesn't meant that all its stores close, as CNN points out. Many companies have used the process involved in declaring bankruptcy in order to get rid of debt and other financial obligations, and they were able to move back to a position of strength afterward. But other companies — like Toys R Us which declared bankruptcy in 2018 — don't survive. It remains to be seen whether Ann Taylor, Loft, and Lane Bryant's parent company will be able to weather this storm.