Tracee Ellis Ross' Net Worth Is Way Higher Than You Think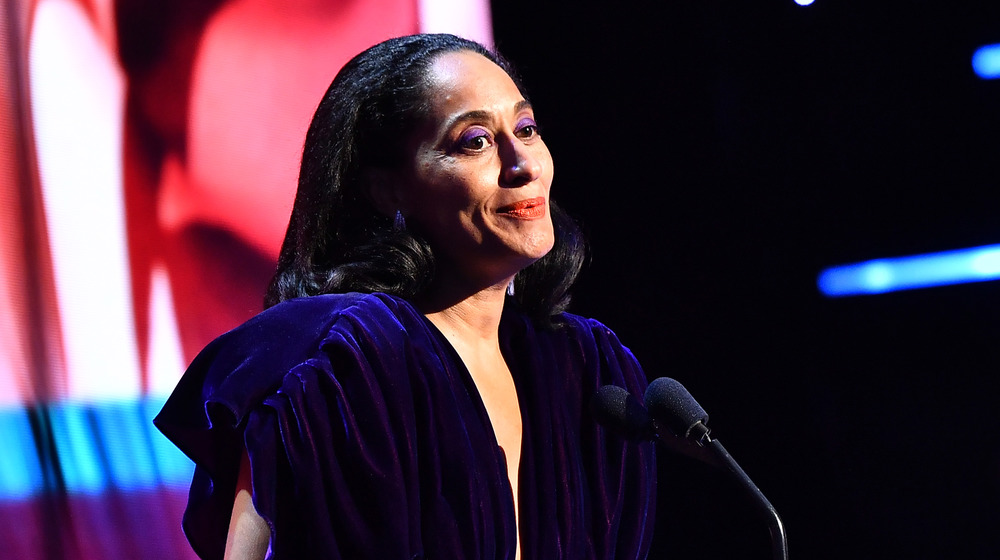 Paras Griffin/Getty Images
Growing up with a famous surname is hard enough, but when it connects you to the great Diana Ross, it must be even tougher to make a name for yourself in your own right. And yet, Tracee Ellis Ross makes it look easy. The talented multi-hyphenate, who happens to be an established comedian, actress, model, and director, to name just a few, grew up in a famous household (her father was legendary music manager Robert Ellis Silberstein) but she's taken Hollywood by storm on her own terms.
These days, Ross is most well-known for Black-ish, as the enigmatic Rainbow Johnson. Outside of the show, however, she's appeared in a plethora of things, making her a household name rather than just simply Diana Ross' daughter. She's also earned a considerable fortune that places the younger Ross on the A-list alongside the iconic singer. It's safe to say, now, there's a new Ms. Ross in town.
Tracee Ellis Ross started out young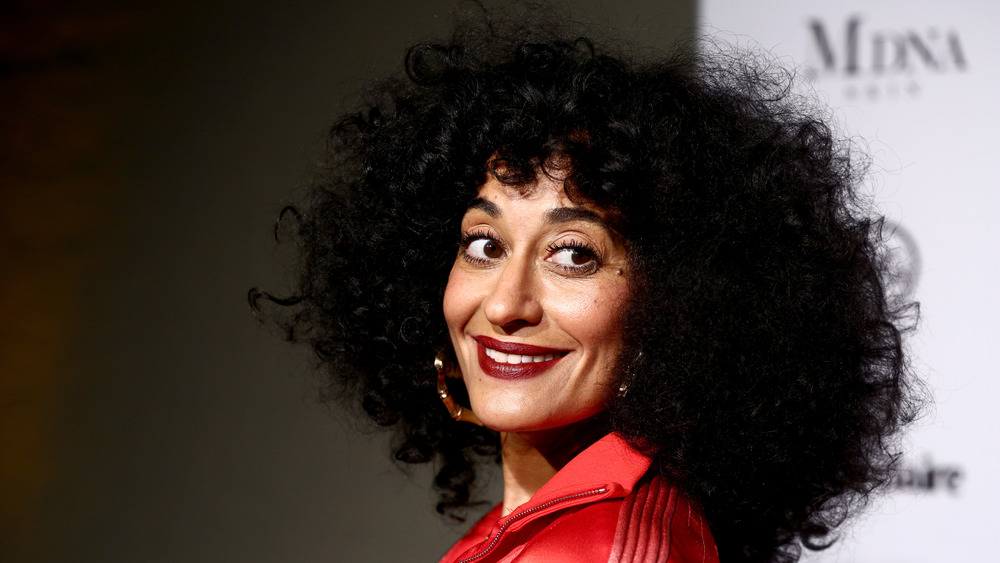 Rich Fury/Getty Images
As Cheat Sheet notes, although Ross' career has only been launched into the stratosphere more recently, she's been working in the entertainment industry forever. She was a model in her teen years and subsequently worked as fashion editor for both Mirabella and New York magazines. In 1998, she had her big screen debut in Far Harbor, starring alongside Jennifer Connelly and Marcia Gay Harden. The following year, she became the host of Lifetime pop culture series The Dish and, in 2000, Ross got her big break in CW sitcom Girlfriends.
She was the star of the long-running show for all eight seasons, receiving multiple awards for her portrayal of the complicated but lovable Joan Clayton. BET sitcom Reed Between the Lines followed in 2011, but Ross didn't stick around, leaving to appear in Five, directed by music sensation Alicia Keys. She admitted, during the 2020 U.S. Bank's Women & Wealth Summit that, while starting out, "I did not know how to negotiate on my behalf. I did not know how to talk about money," (via CNBC).
Black-ish also helped make a name for Tracee Ellis Ross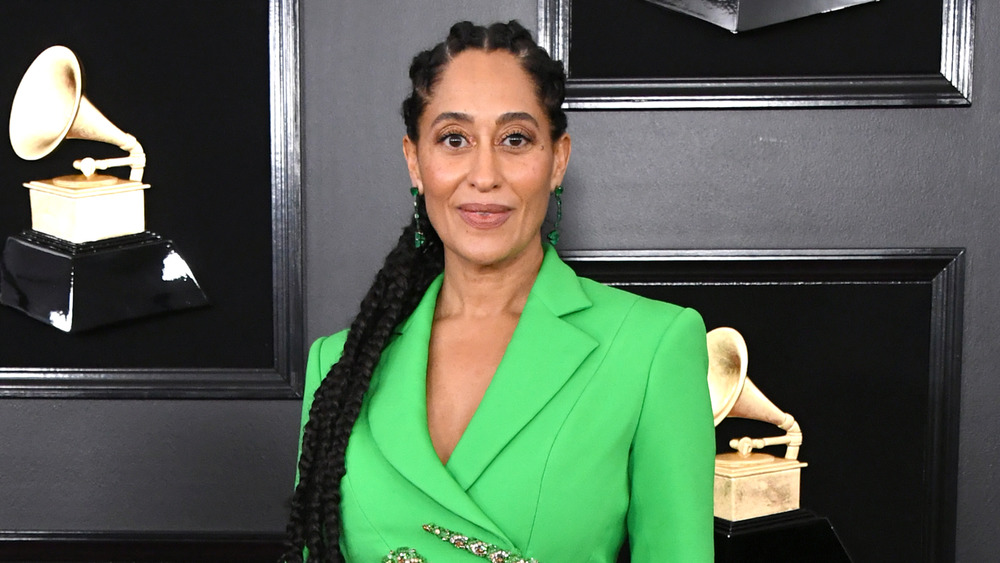 Jon Kopaloff/Getty Images
Now, Ross is one of the leads on the Emmy-nominated sitcom, Black-ish, a high-profile role that was earning her $60,000 per episode during the first season, according to Cheat Sheet. However, Celebrity Net Worth advises that, once syndication was confirmed, her pay increased to $200,000 per episode, or $4.4 million per season. She's been on the show since 2014, receiving three NAACP Image Awards, a Golden Globe, and two Emmys for it and even directing episodes herself.
Elsewhere, she partnered with JCPenney in 2017 on a size-inclusive fashion line. She also has her own haircare line. Although her earnings aren't public, it's reasonable to assume they net Ross a decent amount, particularly given how popular she, her brands, and collaborations are. "I believe in people — any people, all people — being paid fairly and equally for the jobs that they do," she explained succinctly at the Summit. Her mindset on money has certainly served her well, as Ross is worth $16 million, according to Celebrity Net Worth.